It is really an emotional moment when your sister is getting married as sisters always have a very special bond between them. When it comes to selecting a wedding gift for her, you would surely want those emotions and bonding to be reflected, even if it is through a small or a big gift. Here are some ideas that might help you choose a gift for your sister on her wedding or simply give you more ideas to create something on your own. You ultimately have to make her feel that she is very special to you.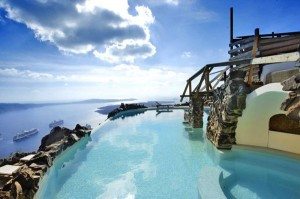 Romantic gifts
When a couple gets married, the best idea is to surprise them with something on the romantic side. You could choose to gift your sister a honeymoon ticket that would make her feel loved on her wedding day. If it seems outside your budget, you could also choose to book a nice hotel room for the couple to spend their honeymoon there. But do not forget to inform your sister if you are selecting any of these gifts for her. This would not disturb any of their wedding or honeymoon plans, and your gift could be timely accommodated in their plans and schedule.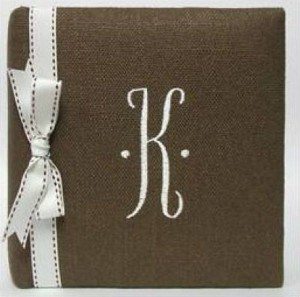 Wedding Party Gifts
You can also personalize some gifts to give your sister in the wedding party. These might include specially shot wedding day pictures of you and your sister that could be added to your chosen personalized album. You could also get some story telling pictures of yours and your sister's special bond since childhood—again compiled in a special album. If you want something different, select a fancy platter to personalize for gifting to your loving sister.
Daily Use Gifts
If your sister will start on some cooking for her husband (provided she didn't use to do it as single), you could gift her gift certificates to cooking classes. She would be please to receive a useful gift like this. You may also gift her set of shopping vouchers for her favorite brands. A woman is never tired of shopping and if it's from you, she is surely going to love this gift. In case you are good at sewing, crochet or knitting, do some nice work on keepsakes or quilts that she may use at her house. The decoration can be personalized as per the wedding theme.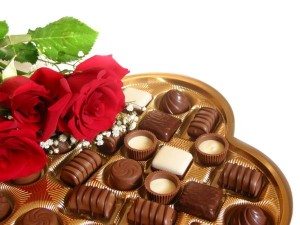 Edible Gifts
You may think about assembling a romantic evening basket for the couple after they get back from their honeymoon. This could include their favorite chocolates, wines and glasses, fruits, music CDs, etc. If it appeals, you can also cook yourself and invite them on a lavish family dinner.