A bride wants to look her best on wedding day. It is the day to be cherished whole of her life.She is the center of attraction on this special occasion. Top make up trends can make a blushing bride feel extremely happy, elated and confident on her wedding day.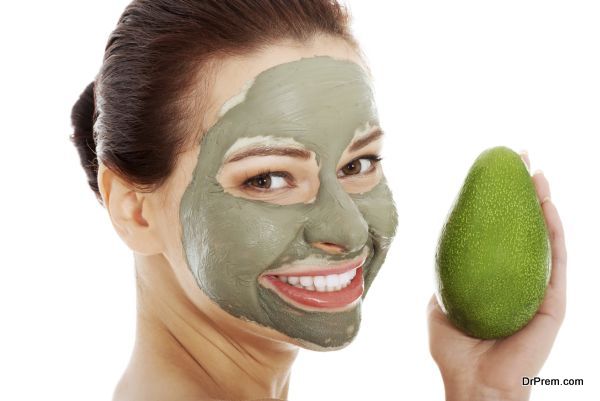 Basic facial make up:-
Nude facial make up is trendy and supposed to be trendy in 2014. Minimal use of facial make up ingredientslike skin matching foundation, Concealer, skin matching matteface power etc. Keep the bride's innocence intact and appealing too. Strokes of colour matches with the bridal dress to highlight cheeks, chin and forehead area to give them a glow is important for trendy bridal make up 2014. But to avoid nude trendy bridal makeup, one may use Rouge, blush or blusher and glossy colors for highlighting purpose.
Eyebrows:-
Thick but clean and long eye brows are in trend. Eye brows to be cleaned suitably according to the shape of the face. If top bridal makeup trends to be avoided bushy and without shaped eyebrows can only help. Still a wise makeupartist can give eye brows a good shape with makeup depending on the face shape.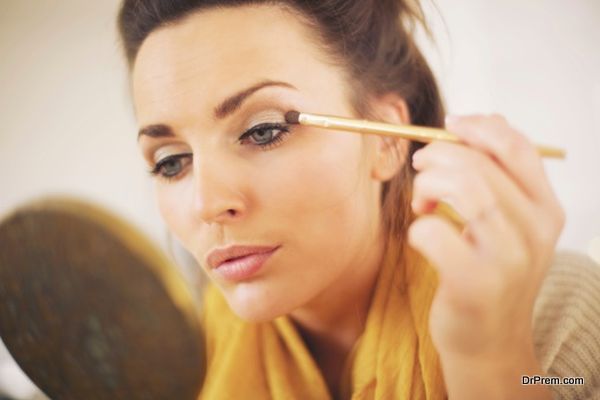 Eye make-up:-
Make up for small and big shaped eyes– If the shape of the eyes are small thin line on the bottom rim can make them larger. For big eyes, thick line on the top and thin line on the bottom will minimize its wider form.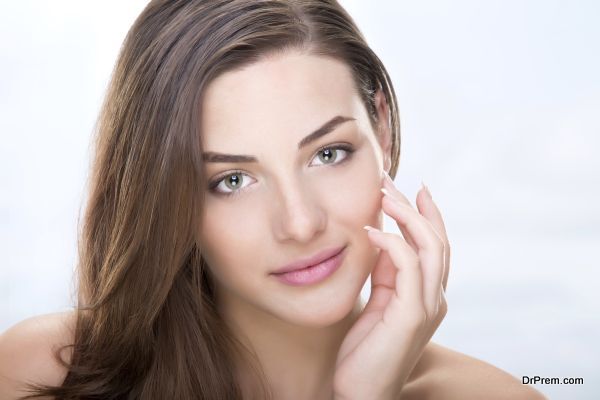 Use of eye shadows – Smokey, golden or bronze eye shadows are appropriate for Indian look. Orange or pink shade with end extension goes appropriate with white bridal outfit.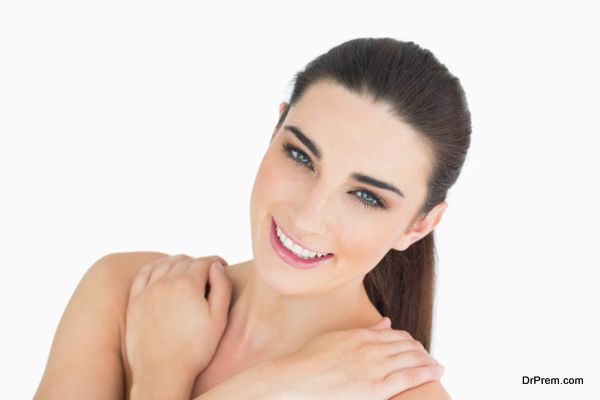 Use of water proof Mascara – Every woman tears up at some point of their wedding. Thus use of water proof mascara gives a stunning and trendy look to a bride as well as eliminates the fear of mascara smudge. It enhances the eye lashes. Brown or black mascara can be applied depending on the colour of the original eye lashes.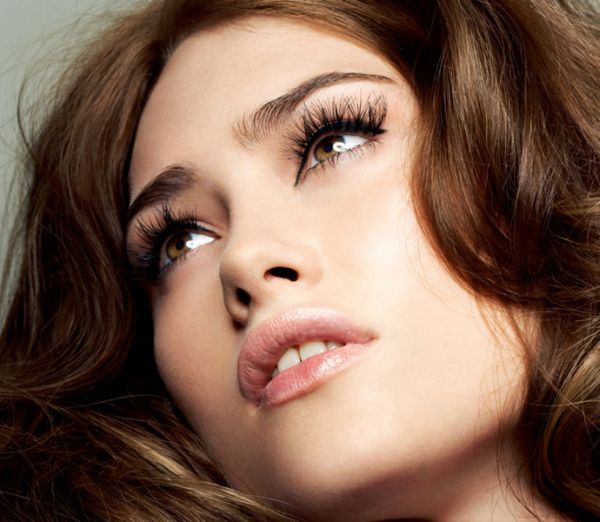 Use of False eye lashes – False eye lashes have been in fashion to get great dramatized eyes. Curler eyelashes make the eyes "pop".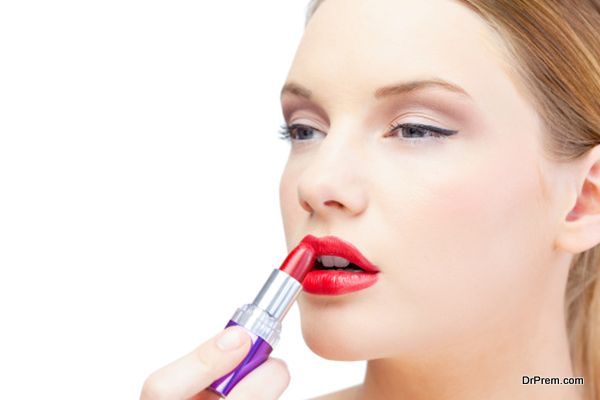 Lip makeup:-
The fundamental rule and the recent trend of makeup is to be playful with eyes or lip makeup. If eye makeup is very gorgeous then lip makeup should be less eventful or vice versa. For trendy lip makeup,a bit darker lip liner but matches with the lipstick or lip gloss color to be applied. Then dazzling colors of lipstick or lip gloss to be applied.
These are the top make up trends to avoid if you are a bride in 2014.