Indian brides can go simple on their wedding day with the right amount of makeup and costume.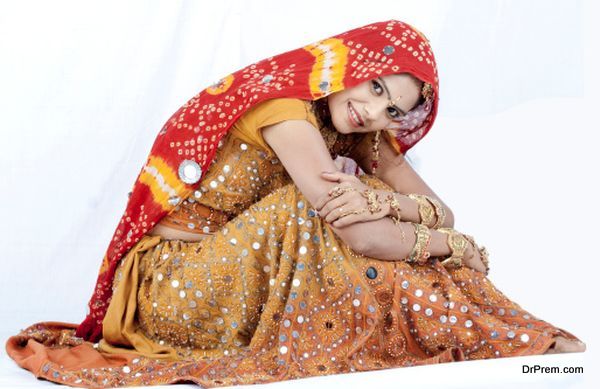 Accentuate your basic features 
Try and accentuate your features in the right possible way so that you look good even with the minimal make up. Try highlighting your eyes with the right kind of kajal and eye makeup. Also if you have thin lips, outline your lips in the best possible way and wear lip stick, that you show off your lips. Try and keep the overall appearance very light and minimal yet good-looking. Brides as it is have to be the centre of attraction, so they have to be simple, yet elegant.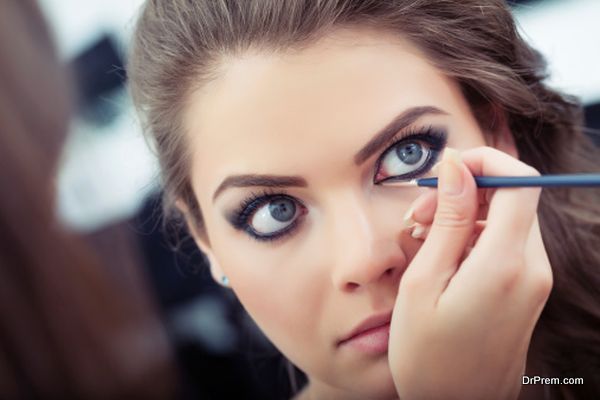 Tell the makeup person exactly what you want 
Tell the makeup man exactly the type of makeup you want. It can be simple yet elegant. Indian brides use make up that is light yet gorgeous.
There are various kinds of simple bridal make up that you can wear to look just perfect on your wedding day.
Apply a kajal and an eye shadow that would accentuate your eyes so that they look big and glowing
Blend up the colors of your eyes with your skin tone with a blusher
After you are over with your eye makeup you can use a concealer to hide the parts of your face that are dark and have pimples like maybe the nose, the corner of the eyes or the chin.
Apply a good foundation that will match with your skin tone and make you look natural.
Now comes the lip portion. Apply a border outside your lips with a lip pencil, and then fill up your lips so that your lipstick will last longer than usual.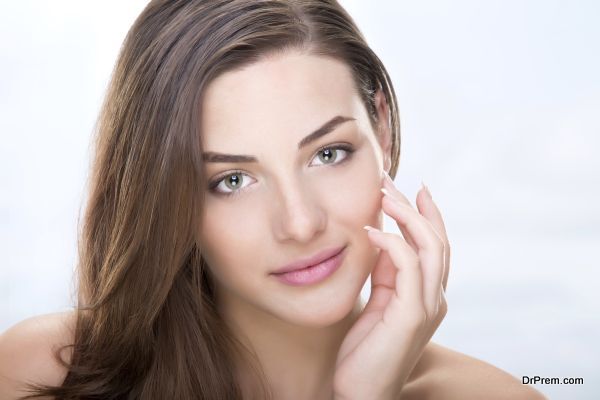 Your eyes, lips and your face are done. Wear some good sari that would complement with your figure and some light jewelry that matched with the sari. They may be gold or platinum or just imitation jewelry.
This would make you look simple yet elegant and you are all done for your wedding day.