The perfect wedding day is the one thing that all women hope to achieve, the decorations, the right wedding venue and the cuisine and the wedding trousseau. There are very few things that can match the importance of the wedding trousseau- after all if clothes make a man, and then it is just as true for the bride.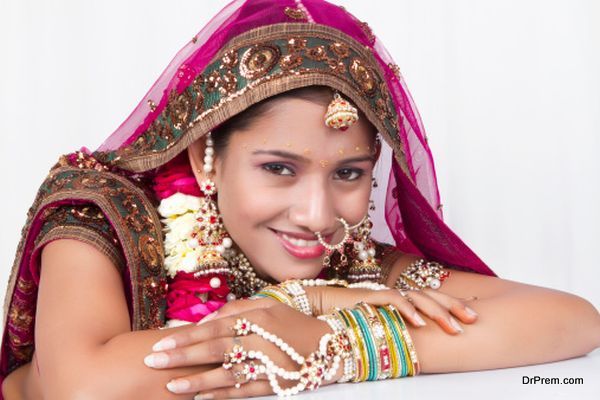 The right wedding trousseau can make all the differences and can even create the right impression if all goes well. It is also critical to look your best and the wedding trousseau can make all the difference, so it is crucial to choose the right wedding lehenga and match the rest of the wedding trousseau with it.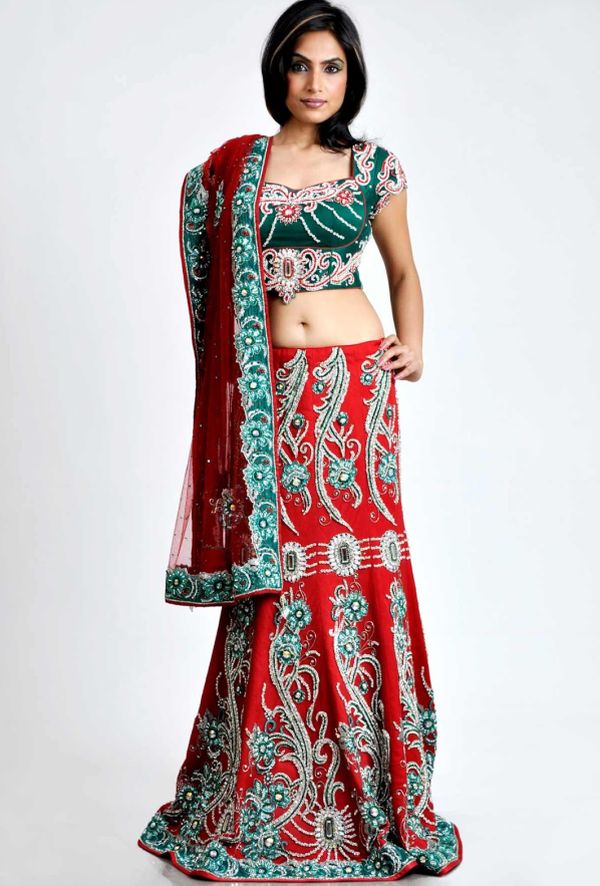 The ghagra choli:
This is the outfit that will draw attention to your waist, so before you decide on the perfect ghagra choli, think of what type of body you have, your complexion and the fabric of the ghagra choli. The ghagra choli sets that have full embroidery work will usually fetch you around 10,000 rupees and more and of course if you are opting for a designer one, then the sky is the limit when it comes to designs and price tags as well.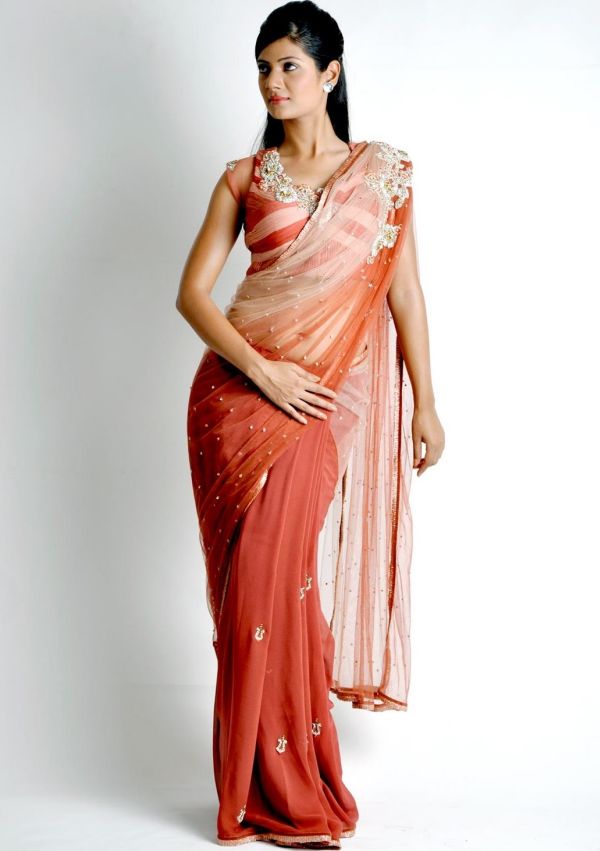 Sarees:
The traditional saree is always the more popular choice for wedding trousseau, but choosing to go traditional does not mean that you have to compromise on style. Look for south Indian Kanjeevaram sarees made out of silk, as they are a perfect combination of tradition and add glamour with the meenakari and zardosi work.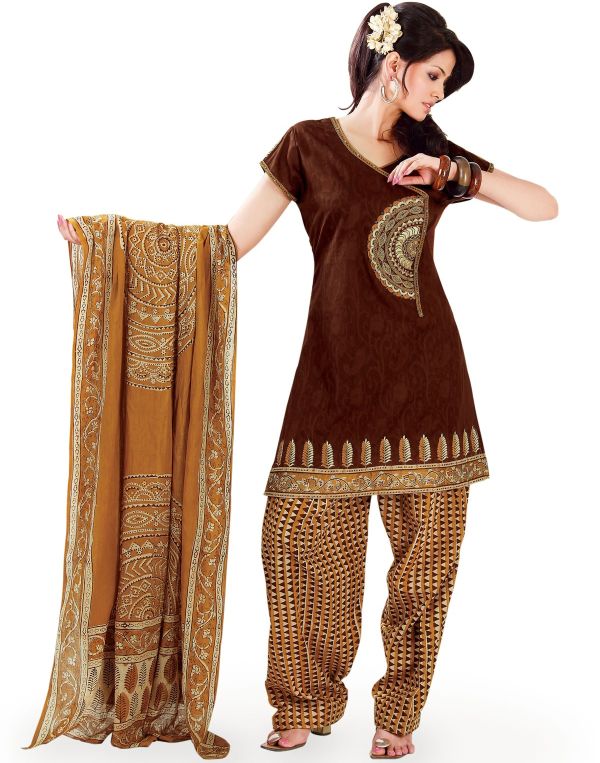 Salwar Kameez:
The salwar kameez is not a popular option as it does not really have much work on them; but if you are planning on wearing a salwar kameez, then make sure that the dupatta has plenty of embroidery and is a bright color.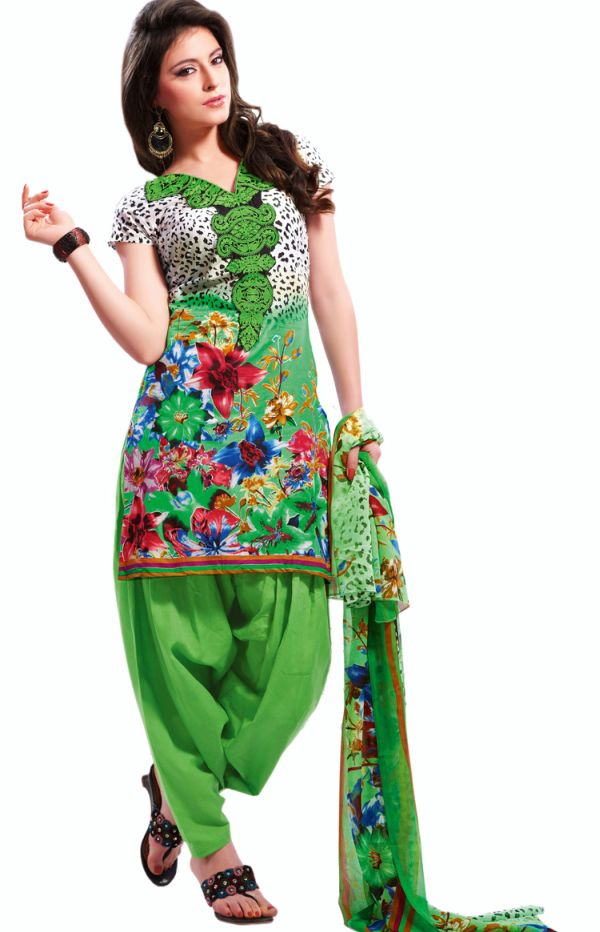 Foot wear:
The norm is to match sky high heels and stilettos with the wedding trousseau, but you have to remember that you will be on your feet for most part of the time standing and moving around to greet guests. So make sure that the shoes that eventually go with are comfortable and stylish as well.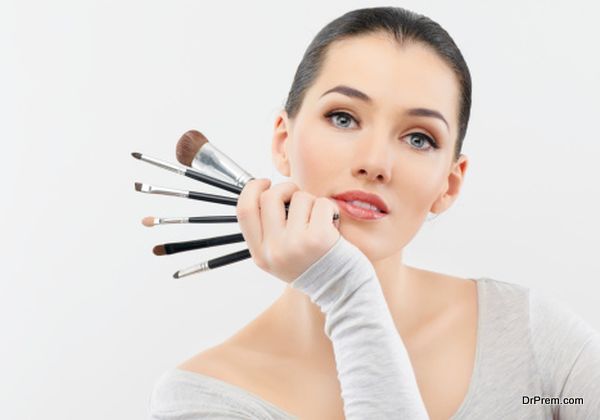 Make up:
While you may buy a lot of make up for the wedding, just don't wear all of it at one time. Wearing too much make up does not look good and it will be very uncomfortable under the bright lights. If you are the kind that does not like wearing heavy make up regularly, then don't buy cosmetics that will not use at all. Stick to your favorite colors and brands and buy one or two extra pieces or hire a professional to do your make up.