The first few months just go planning and organising your wedding. The wedding day looks long and bright but soon enough you will be a newlywed and you wouldn't even know when you just jet off with your hubby for your honeymoon. In no time your honeymoon date will come but escaping wouldn't be all that easy. You sure got to go through these steps before making a move.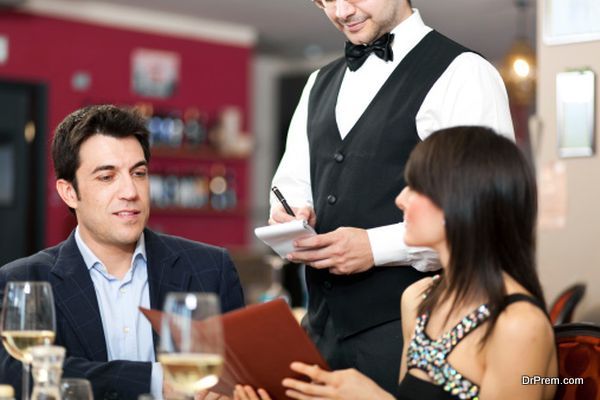 Eat well and stay healthy:
From a very early stage, you'll have to correct your eating and lifestyle measures. You sure don't want to fall sick and spoil your entire journey and stay.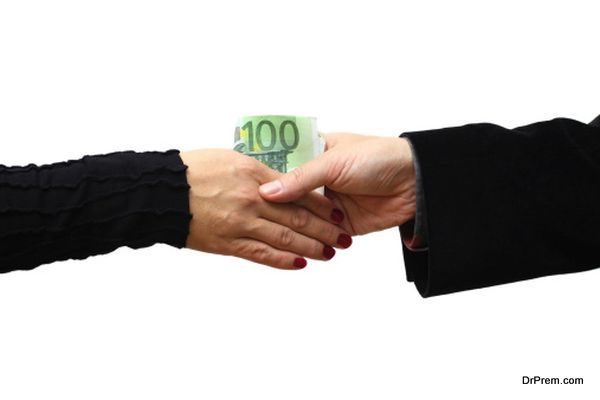 Settle the bills:
For the people who have worked hard enough to make your wedding a success, it is very important to make sure you have made all the payments to them and not keep them waiting till you return back.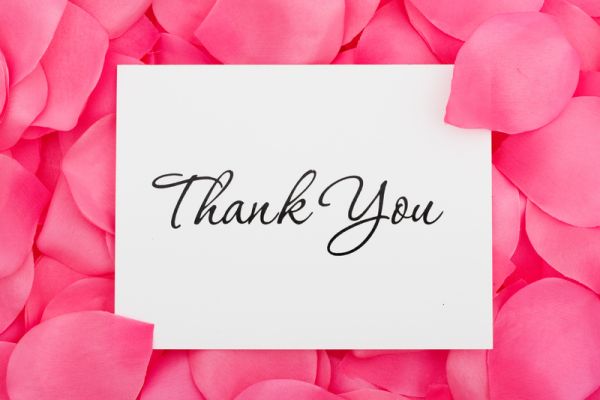 Pay off your hearty Gratitude:
Paying gratitude is always a sweet task. Send off Thank You cards and show your appreciation to all your relatives, friends and suppliers, for them being there and making the day worthwhile.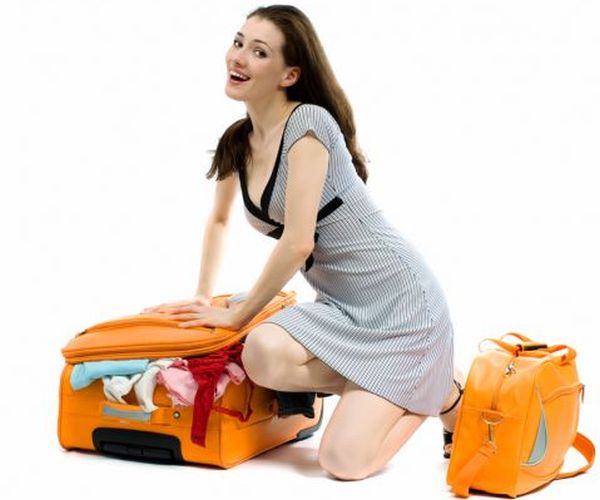 Pack well:
It is very common that you tend to forget certain stuffs in full excitement. Make a proper note of the essential things you'll need in your journey and the stay there. Check your luggage twice or thrice to make sure you haven't missed out on anything. Passports, the country's currency and credit cards are something you have to sure cross-check right before leaving the house.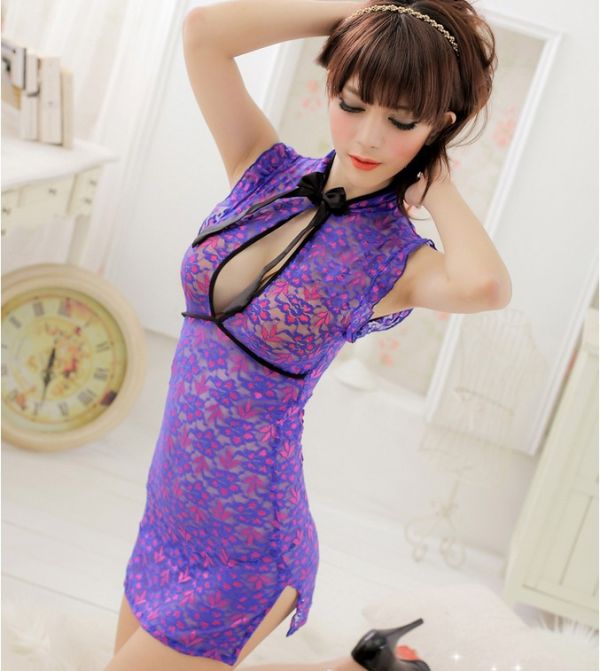 Gowns and Suits:
You need to give your outfits for dry cleaning as you do not want to keep it being dirty. Make sure you return it back to the store if it was taken on rent.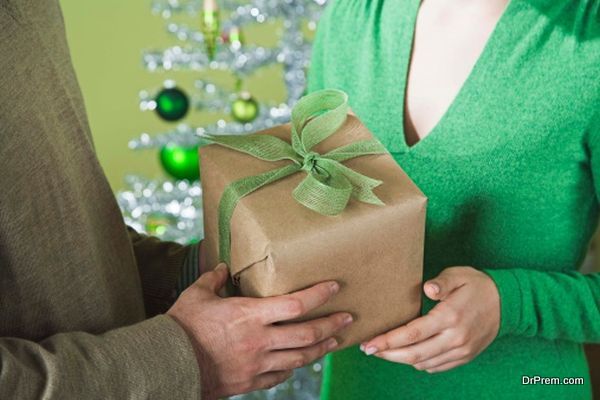 Collect all your pretty presents:
Guests often leave the presents here and there and so do the family people as there is no less frolic of your wedding. Make sure soon after your wedding that you collect all the gifts and cards and store them at either of your parents' house.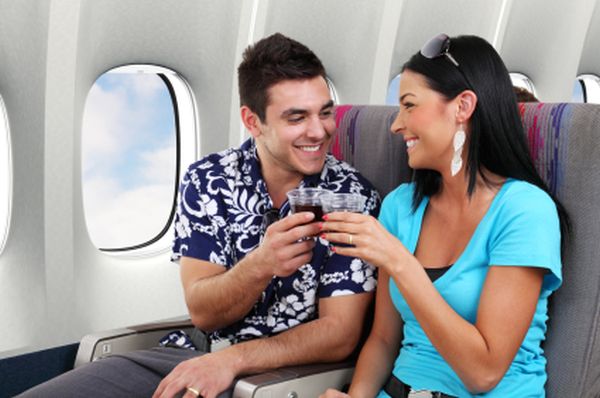 Get your name straight:
You are really lucky to be going abroad for your honeymoon. However, if you have chosen to not take your spouse's last name, it's best to book your airline tickets under your maiden name. The changing name requires a marriage certificate and lapse of about three weeks. You sure wouldn't have that patience.