Whether bought or borrowed, the wedding favours are meant to be used by guests. Most people assume that the favours are only intended to be used on the wedding day. Did you know that they can serve your visitors several weeks after the wedding? You can give them something to cherish without breaking the banks. Here are some useful and cost-friendly wedding favours that will add value to the lives of your guests.
Reusable canvas bags
Custom bags play various roles in a wedding set up. Rather than using the plastic ones, go for the reusable canvas bags. You can order for customized canvas bags, but if you have the skills, you can customize them yourself. Of course, doing it yourself helps to save money. Reusable canvas bags can also pass the message of environmental conservation to your guests.
Wedding Stubby Holders
If you happy to be lucky enough to be getting married in Australia, there will no doubt be beer at the reception. Help your guests keep their beer cool with some great wedding stubby holders. And it is the gift that keeps on giving, to you! Best favours ever.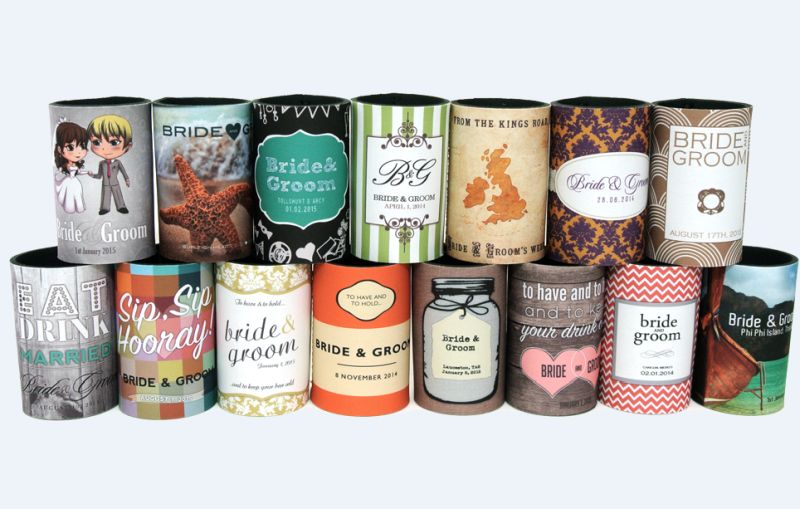 Image used with permission from Canvas Factory
Handmade soaps
The chances of your guests washing their hands at some point in their life are quite high, so why not give a wedding favour that you know will come in useful, like some handmade soaps. They should come in different flavours so that the guests will be free to choose what they like.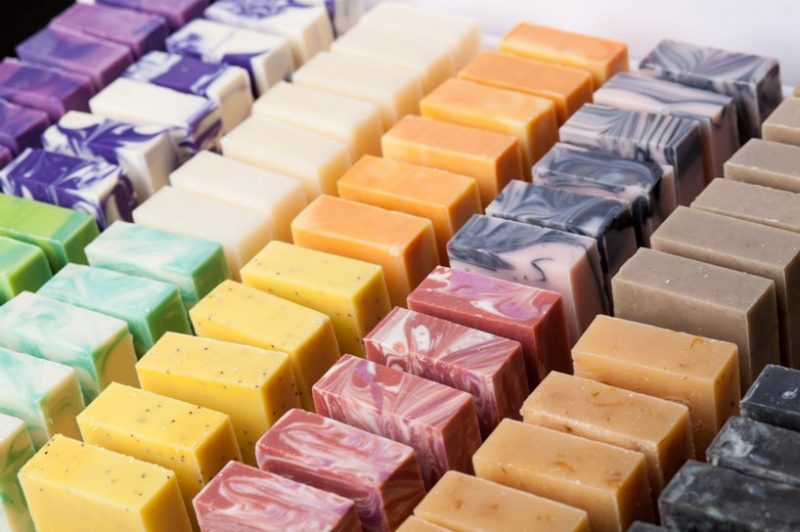 Handmade soaps image from Pinterest
Personalized lip balm
If you are having a winter wedding, a personalized lip balm will be of use to your guests. Since most people tend to lose their lip balms, they will be glad to get new ones. You can pick some yummy flavours such as strawberry and blueberry.
Chocolate spoons
The usefulness of chocolate spoons will go beyond your wedding day. Guests can later use them to stir coffee or add sugar to their drinks. Try to get several colours so that your guests can choose their favourite ones.
Customized plastic bottles
Some disposable bottles can pollute the environment, and the best way of getting rid of them is by buying personalized plastic bottles. Choose unique and attractive designs, then engrave them with a special message.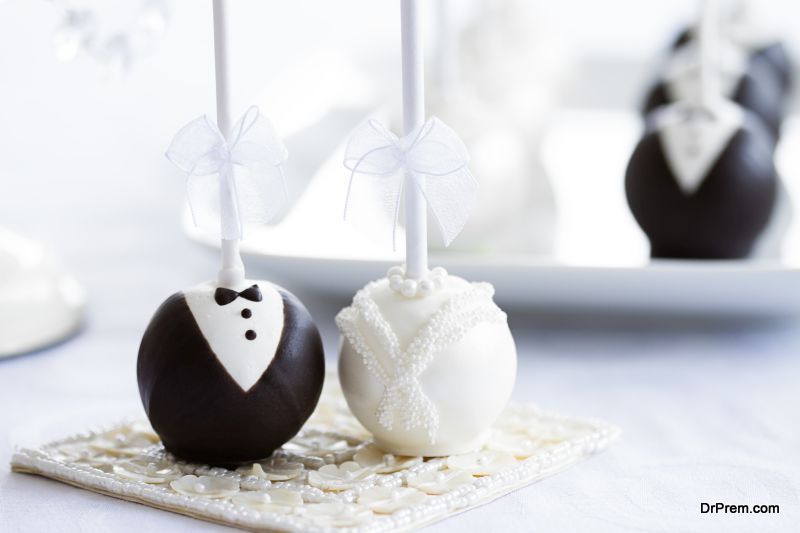 Customized coffee bean bags
Anyone who adores a cup of coffee knows the powerful effect of fresh coffee beans. However, you can't enjoy this drink unless you grind the beans. Your guests will find personalized coffee bags useful several days after the wedding.
Portable mini chargers
Your guests would like to capture every moment of the wedding on their phones. However, these gadgets can be quite frustrating when it comes to saving power. You can opt to provide your guests with portable chargers and let them use their phones the way they want. It's obvious that these accessories will be of great use even after the wedding.
Give back to the society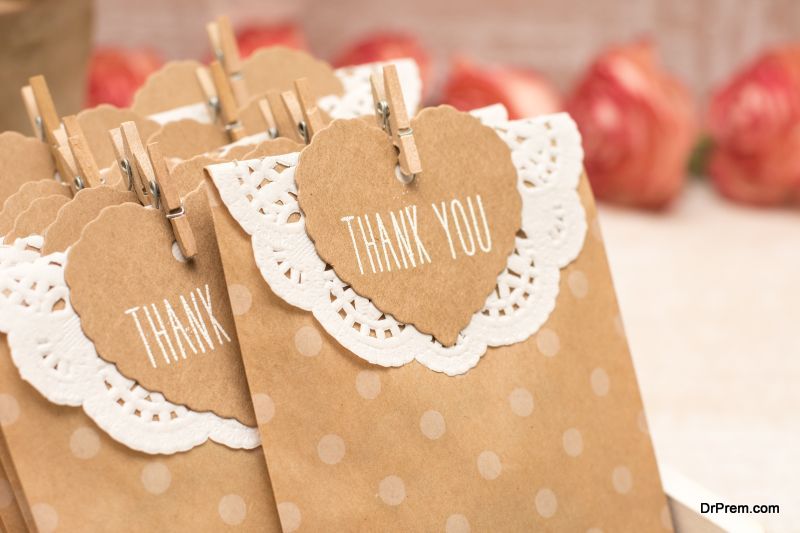 More people are embracing the culture of making an impact on the society. You can do this through your wedding. Set aside something that you will give out to the less-fortunate people in the community.
Customizable hair ties
Your guests may never think of throwing the hair ties. Even if they don't have long hair, they can use the ties for other domestic purposes such as sealing bags. You can also extend the use of these ties on some furniture. For instance, you can fix them on a kid's table to act as a slingshot.
With these wedding favours, you will stick in the memories of your guests. They will find the items useful weeks and even months after your wedding.
Article Submitted By Community Writer