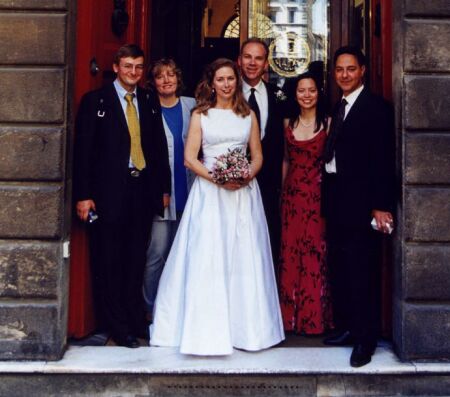 With the summers getting hotter here are few dress tips for the wedding guests. It is always best to dress according to the wedding location.
Dress for women
-It is always best to avoid trying to hog the limelight. It is the day for the bride. Let her enjoy the moment.
-If the wedding is organized in a religious place, always make sure that you are not wearing too much of exposing clothes.
-Keep the jewelry simple and stylish.
-If it is an evening wedding ceremony, you can of course experiment with heavy accessories and elegant ones.
-Women should try avoiding colors in white shade. That is the bridal color. It is best to try on gowns of some other shades but remember lovely ones.
Via: MSNBC