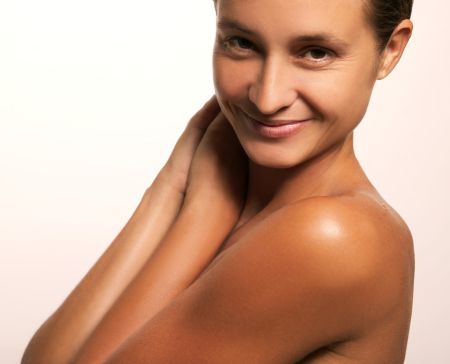 Every aspect from the wedding dress to shoes to bridal makeup matters the most to a bride who wants to look simply special on her special day. When it comes to wedding makeup, everything must be planned carefully and in advance to avoid any last minute problems. In order to make a big impression while walking down the aisle, the bride should wear a makeup that's eye-catching, elegant and most importantly, it should complement her skin. Moreover, your makeup must go well with your wedding dress. Here are some vital tips you could consider while planning your wedding makeup.
Take care of your skin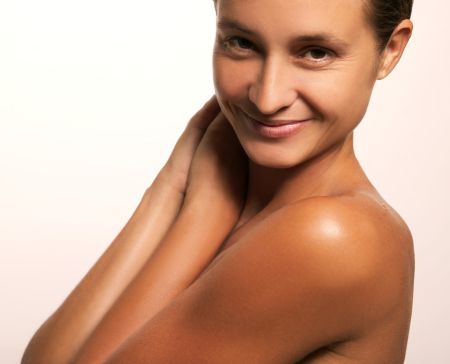 Every bride to be wants to have a smooth, flawless and of course radiant skin for her big day. For skin problems like cystic acne or deep wrinkles, you should contact your dermatologist a few months prior to the wedding. A professional can help you get rid of other minor problems like blackheads, clogged pores, dullness, or dry patches and will help you in getting that perfect glowing skin
Plan your tan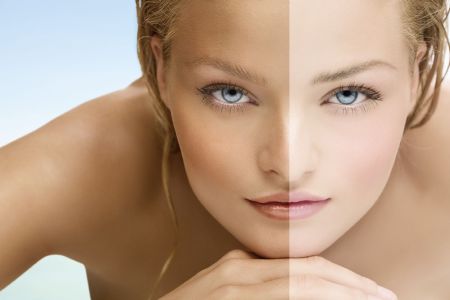 Tanned skin is a part of today's trend and many people go for fake tanning sprays and lotion to get a beige complexion. Well, if the bride-to-be is planning to get a tanned skin for her wedding day, then she must spray-tan at least two days before the big day. The tan would darken and settle completely on the skin for the wedding.
Hide your tattoos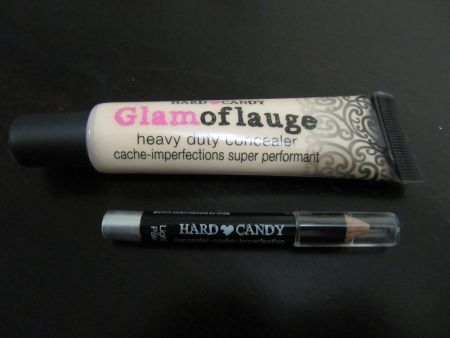 If you have permanent tattoos on the skin, but do not want them to be revealed in the wedding photos, you should think of something to hide them. A good and thick concealer would be required to hide the tattoo completely. Before applying the concealer you should clean your skin with soap and dry thoroughly. You can apply two to three coatings of the concealer to cover the tattoo.
Plan your makeup for photos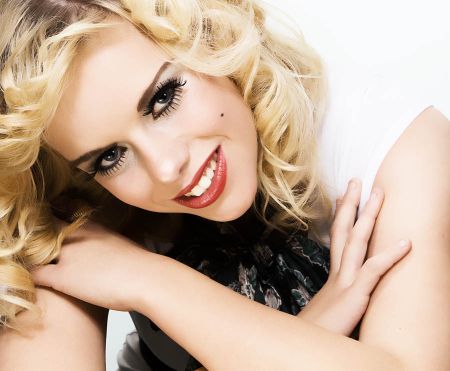 Since the camera and the lights would tone down your makeup, it would be convenient to apply more make up than you normally do. If you have not hired a beautician and want to get ready all by yourself then it is advised to practice doing make up and click yourself before the grand day. You must start with less make up as adding more is easier than removing excess of makeup.
Do your foundation with sponge or brush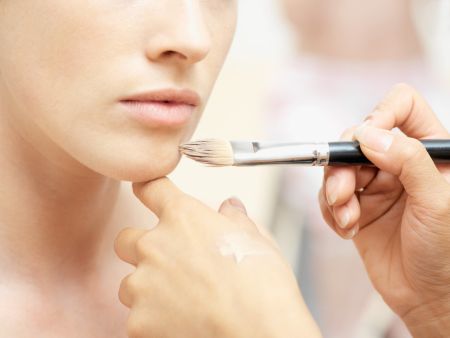 Foundation is very important thing when it comes to makeup. A foundation should always be applied with a sponge or a brush and not with your fingers. Your fingers may leave dirt or bacteria if you touch your face. Moreover by putting foundation with fingers leave behind finger prints, which don't give a smooth finish to your overall look. A more natural look can be attained by stippling the foundation with help of sponge.
Use Concealer after foundation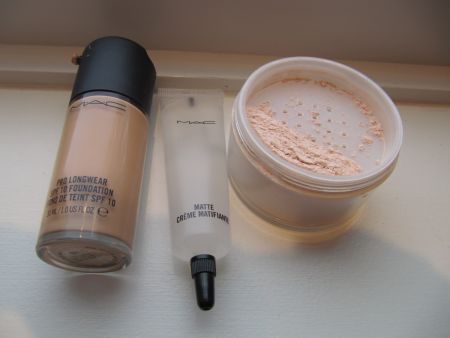 The makeup primer, moisturizer and foundation will cover the imperfections on your face. If not, then you can go ahead and hide them with a concealer. For your eyes, you must use must use a creamy and emollient concealer so that it doesn't get dry throughout the event.
Makeup for eyes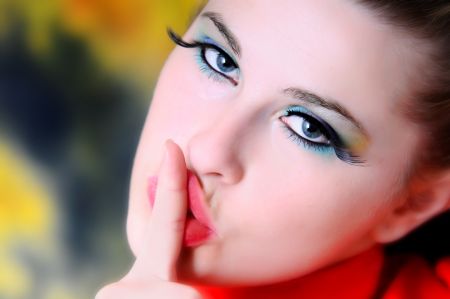 For highlighting your eyes, you should use a darker eye shadow on the outer eyes and a lighter version of the same hue of eye shadow should be applied as you move in. this will make your eyes look big bright and more attractive. Apply eyebrow pencil wherever required, as correct shape of eyebrows enhances the beauty of eyes.
Waterproof makeup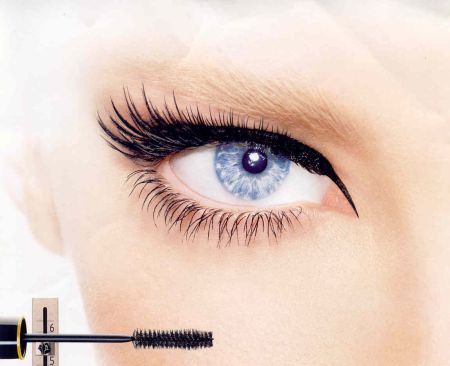 The entire make up used for enhancing the eyes should be waterproof, as you will probably cry on your grand day. For the same, you can apply a product like She Laq on your eyelids before putting the eye shadow and the liner so that it won't run off with your tears. Along with that you must also apply waterproof mascara and a water proof glue to hold the false eyelashes.
Tips for lips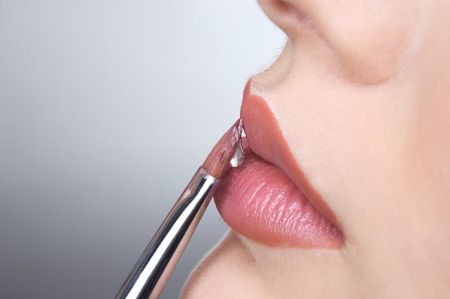 Before you put on lipstick or lip gloss, it is advised to put a lip balm which will not let your lips dry. After this, fill your entire lips with a lip pencil that will help to hold the color of the lipstick or a lip plumper for a longer time.
Touch-Up Products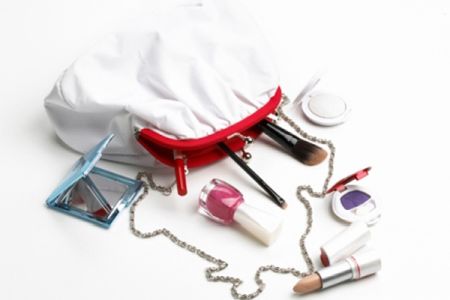 Your make up bag should carry your lip color and a lip balm. Good quality face and eye primers are also recommended to be kept in the make-up bag. You can also carry an eye pencil and mascara for touch ups. Some oil blotting sheets should also be carried along in the bag for absorbing excess oil instead of piling on powder.