With each passing year, newer and even more exciting wedding trends make way into our lives. Weddings are becoming more entertaining and design focused than ever before. Here is a sneak peek at some of the wedding trends that are going to take center stage in 2017.
More greenery than floral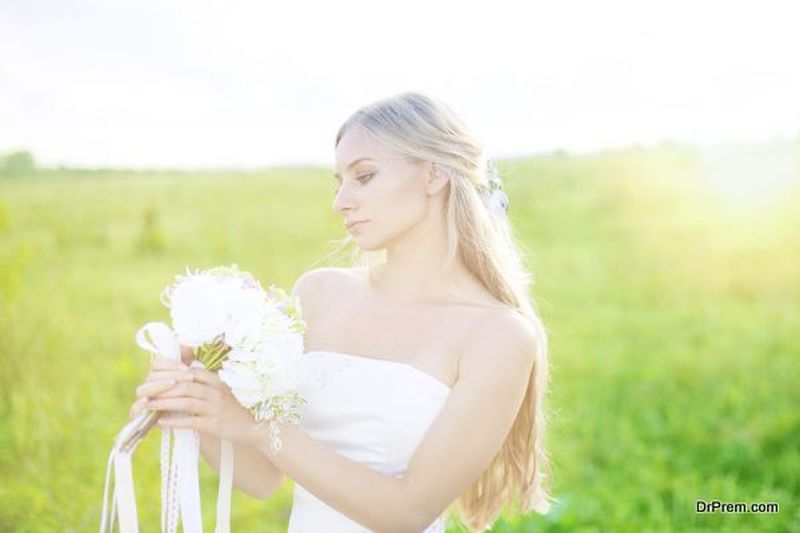 We have seen flowers making wedding décor gorgeous and now greenery is making wedding venues even more stunning. It is a cost-effective way that adds simplicity and grace to weddings. Brides carrying all green bouquets look beautiful and greenery on the table and all around looks so attractive.
Sequins strings
The new way of adding charm and shine to a wedding décor is by using sequins strings. Hung on the stage and behind the photograph booth at the weddings, they serve as a wonderful backdrop.
Neon Booths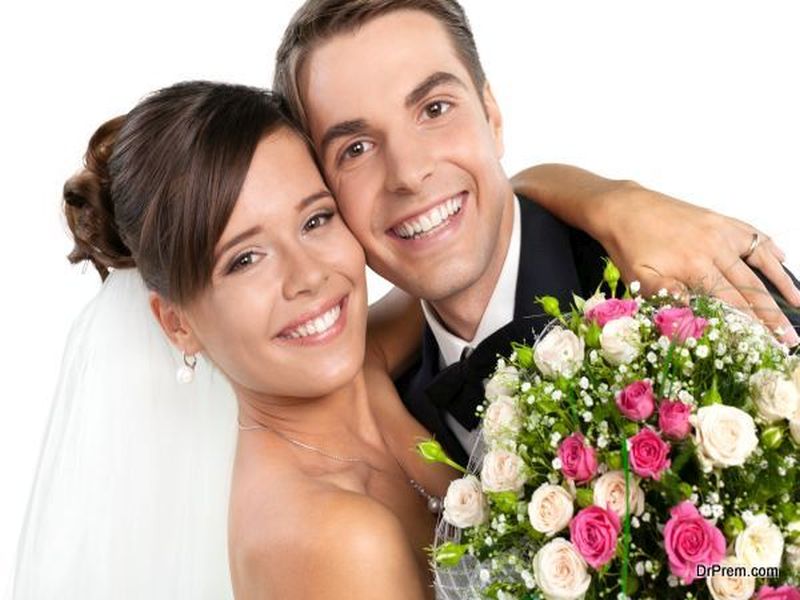 Photo booths and gif booths are nothing new at weddings, but neon video portrait booths certainly are. This over the top trend is taking weddings by storm and is turning out to be one of the most entertaining features of the modern weddings.
Watercolor splashes
Watercolor has long been a popular trend of a wide assortment of parties and events. Now, it is fast becoming a wedding trend as well. It is everywhere right from the wedding cake, invitation cards, menu to programs, etc are making weddings more fun.
Engagement rings
The engagement ring is a special piece of jewelry, both for the bride and the groom. It being so special, brides and grooms experiment with different cuts and bands so that they end up picking a unique design. The latest trend is to get matching engagement bands with a date or a phrase on it, which enables a couple to immortalize their wedding.
The Digital Planner
The newest wedding trend is a digital planner, which couples desirous of making their wedding planning easy and wedding eco-friendly rely on. Planning with it is so easy and requires no pen or paper. You can use a plethora of wedding websites to make wedding planning for yourself and your guests convenient.
Uplighting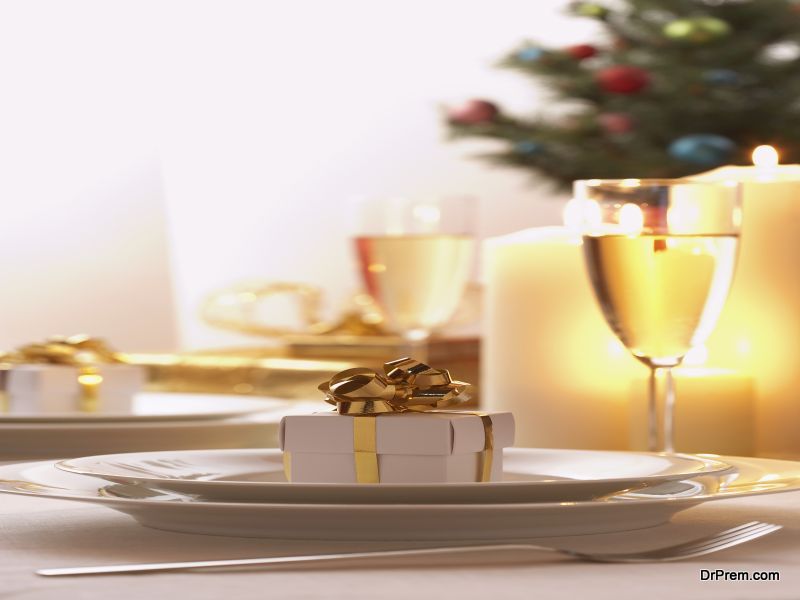 Uplighting was somehow not a part of weddings in recent years but now the trend is back with a bang. Good lighting is an integral feature of a quality wedding décor and uplighting can even make up for a number of wedding décor elements that one fails to afford due to lack of resources. Therefore, if you are also tight on budget but you crave a stunning wedding décor for your special day, go for floor to ceiling lighting.
Image Mapping
For those who desire to have an outdoor wedding but for some reason cannot, there is a new trend named image mapping. It is a projection technology, which with moving pictures and lighting literally transforms an indoor space. Suppose you want an enchanted forest setting or that of a breathtakingly beautiful garden. Through image mapping technology, you can have the same appeal on the walls and the ceiling of an indoor space that you choose as your wedding or reception venue.
Personalized installations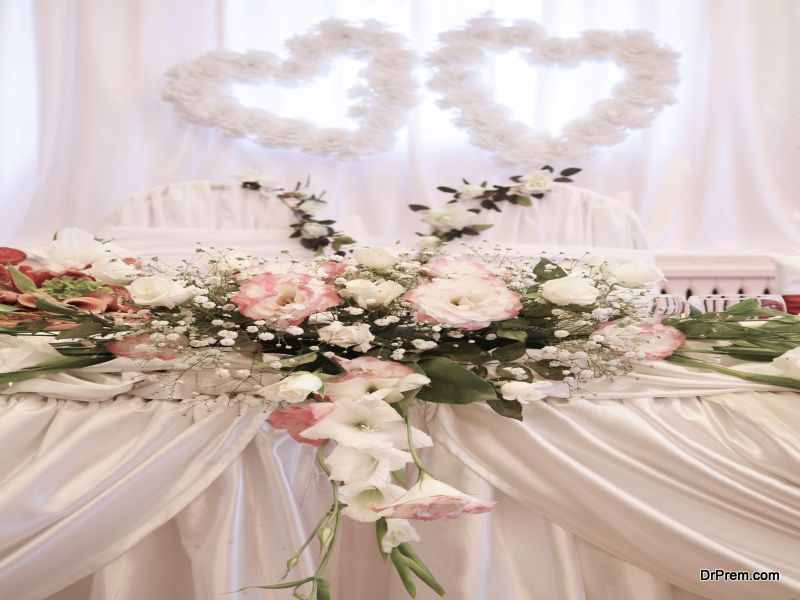 Allowing couples to personalize the wedding venue as much as they want, personalized installations better known as statement installations are becoming very popular.
Hanging Décor
Hanging wedding décor looks stunning at weddings. Hanging chandeliers, bulbs, bouquets, umbrellas, branches, sequins strings, photographs and more are the few ideas that you can consider.
Summary
Weddings are becoming a lot more creative and design focused with each passing day owing to a number of new wedding trends that keep getting introduced.