The fashion pages are full of information and inspiration when it comes to discussing the latest bridal fashion trends for bridal wear and hairstyles. However, there is less out there on the subject of makeup. This is a shame, as it is just as critical an area to get right to achieve the wedding day of your dreams. 
 To help you achieve the perfect look with your bridal makeup in Manchester, you'll find one of the best experts in the business in this big city. We have asked Sarah Meredith to give a professional view on what will be hot in the summer of 2017.
Less is more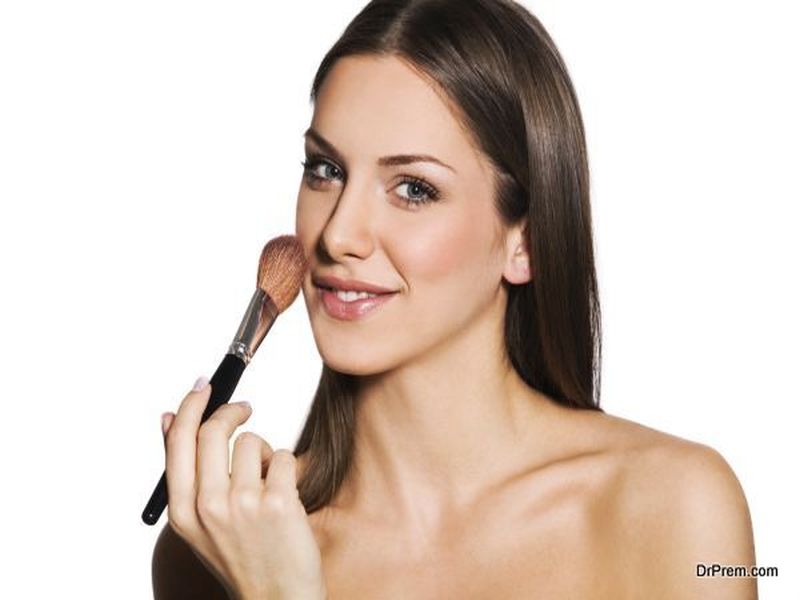 Letting your natural beauty come to the fore with the "no-makeup makeup" look was a big theme at this year's New York Bridal Fashion Week, and was one that models from such names as Christos and Watters absolutely rocked.
Getting the perfect natural look might sound simple, but it needs an expert touch. The secret is in the preparation – use a good routine in the weeks running up to your wedding day to make certain your skin is clean, exfoliated and properly moisturised.
A light foundation or a tinted moisturiser can be gently applied to hide any blemishes, and a light application of blush will give your cheeks that healthy, rosy glow. Choose either a nude lipstick, or one with just a light hint of colour to finish off the look.
Full brows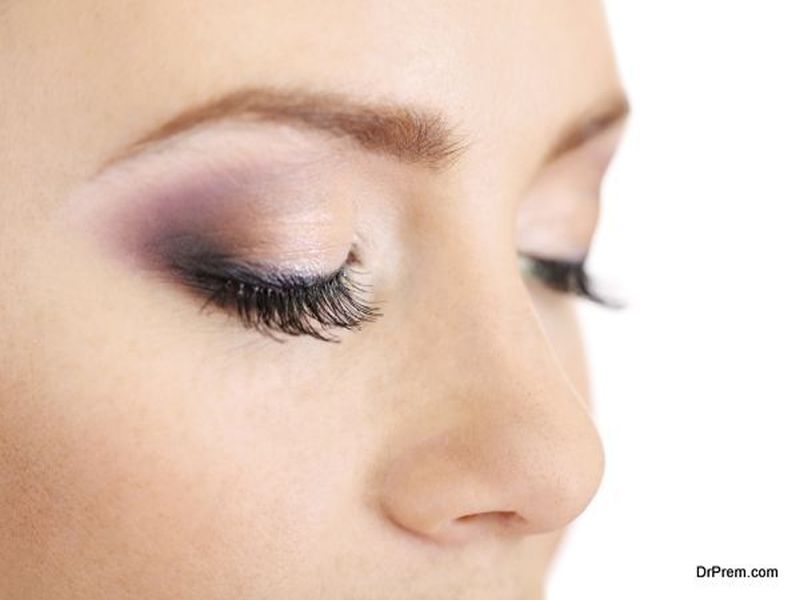 Another signal that came through loud and clear in New York was that the Brooke Shields big brow look is well and truly back. It could be that supermodel Cara Delevingne is to blame, but either way, the bold brows appearance was embraced by a number of top designers.
It is all about getting the shape you want, then gently filling in the brows and adding a light application of powder. Sounds easy, but it needs the right touch to guarantee sultry and not scary!
Lip gloss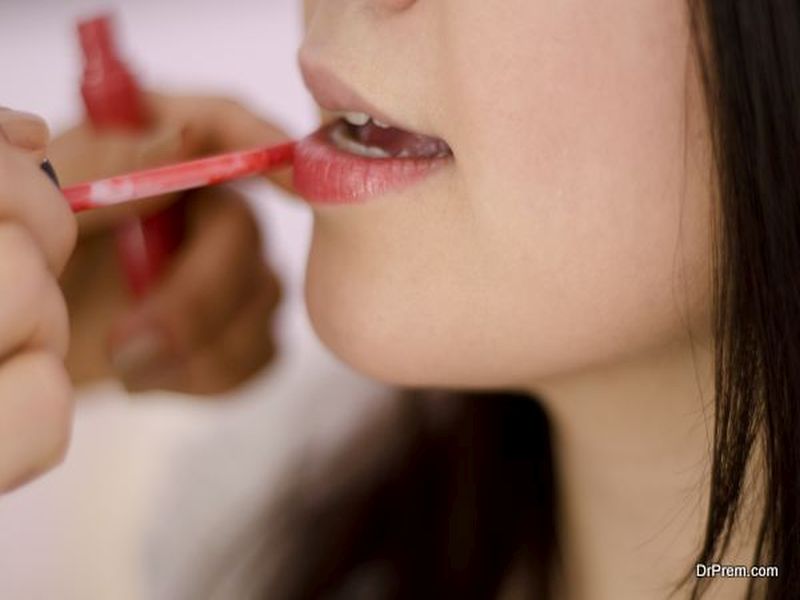 If the above words sent a flutter of panic through your stomach, take a deep breath and calm down. As with most aspects of makeup, poor results are usually the case of a "bad workman blaming his tools," and it is all about the right touch in the application.
Glossy lips are completely and utterly in, and you can achieve a gorgeous look if you do it right. Take time to prepare, removing all traces of dead skin with a sugar scrub, and then, after applying your choice of lipstick, a thin layer of gloss in a matching shade adds another layer of depth.
That dewy shimmer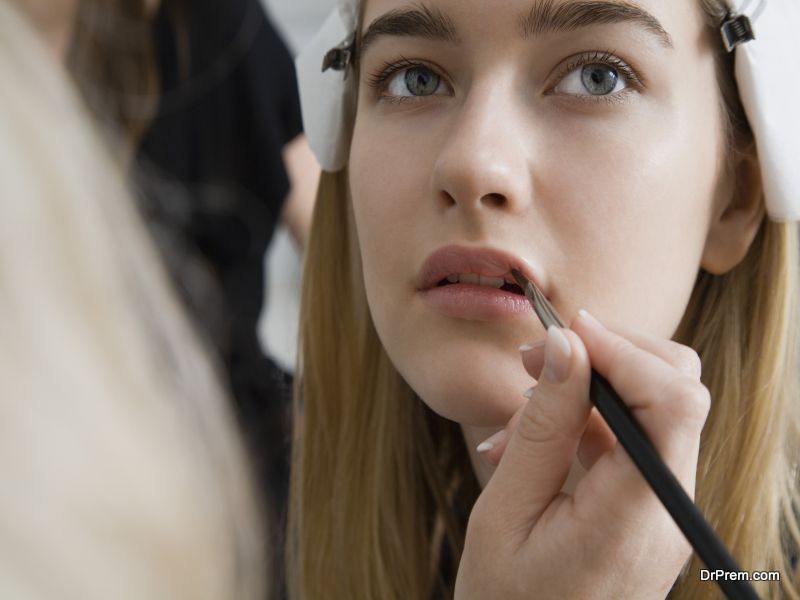 Many brides ask their makeup artist to aim for a look that glows without shining. This pearlescent effect is as fashionable in 2017 as it has ever been, and the secret ingredient here is a pearl highlighter stick.
It takes skill and expertise to get it right. To get the desired effect, consider using just a little of it on the cheek bones, below the brows and around the corner of the eye.
Article Submitted By Community Writer