Weddings are an event that always demands the very best from the couple who are marrying, and even the people who are attending it. After all this is a day that is special for any two lovebirds. Innovation and change are two watchwords when it comes to weddings. It is an electronic age where people are changing themselves at the speed of light or even more. Therefore, changes that take place in the mindsets of people regularly continue to affect individuals who are associated with the wedding industry, as well as the people who will wed. In such a scenario, there are certain changes that are very noticeable in modern times.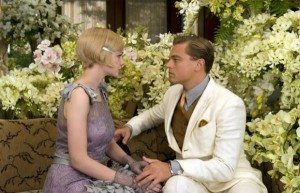 The first major effect that can be seen is the influence of the dimensions of video output on the input of the wedding industry. This is to say that the world of movies is something that leaves its mark on the wedding of our ages. For example, movies like The Great Gatsby has affected the wedding fashion, and thus people are now opting for the Gatsby like glam quotient, with a little extra charm added on for that little extra touch. Not just movies, anything that spells out the word CELEBRITY inevitably does find its way onto the dressing room of the common people.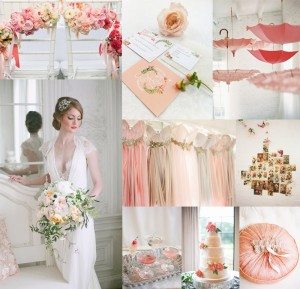 Secondly what you can see in a big way in recent times, is the predominance of colors, specially pastel shades and hues, in favor of nude and bland monochromatic basic black and white. Soft and peaceful colors like soft shades of green or yellow are making their up the aisle as more and more people are getting into the mood of innovation.

Personal touch, that is what makes your wedding, YOUR wedding and not the wedding designer's. That is what modern couples are doing, putting a little personal touch here and there around the wedding venue; and why not?? It is their wedding above everyone's else. Discarding the tradition of a wedding cake, in favor of some favorite alternative dessert of the couple's is just one of the many ways in which modern couples are getting more and more touchy and feely with their weddings. Dessert itself, apart from as a personal touch of the couple is also undergoing a change, with more and more couples opting out of such a huge cake and preferring some cake or dessert that is shorter in diameter.