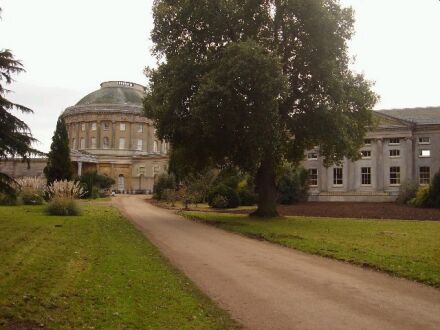 Along with the Great Wall of China, the London Eye, Graceland Wedding Chapel in Las Vegas, and the sunset beaches of Antigua and Jamaica, Ickworth House has been listed as one of the 50 best places in the world to get married.
The new £5 million West Wing opened in December and has been busy taking bookings, with eight couples so far preparing to tie the nuptial amid the lush surroundings and a very picturesque backdrop.
Ickworth House was built in 1795 for the eccentric Frederick Harvey, the 4th Earl of Bristol and Bishop of Derry. Ownership transferred to the National Trust after the 7th Marquess of Bristol, John Harvey, died in 1999.