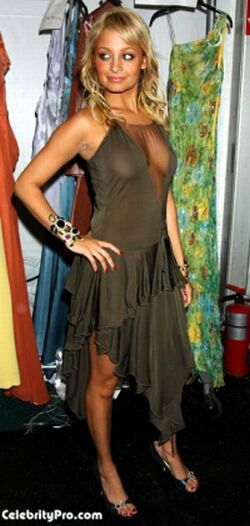 It's absolutely crazy. Celebrities split up and they make up and they part again. Here is a bit of news about actress Nichole Richie.
The lady is set of to unite with her lover once again. And wanna know the hot part: after her first engagement got messy, she feels that she has to get her diamond engagement ring re-designed as she doesn't want to court any bad luck.
'The Simple Life' star is reportedly seen visiting famous jewelry designer Nancy Davis. This has sparked off rumours that she will soon be getting engaged.
Well that's of course hearty news. We wish her all the luck.