With brides looking their best for the big day, grooms should pay equal attention to what they are wearing as well! Here are some things you should never ever wear for your wedding.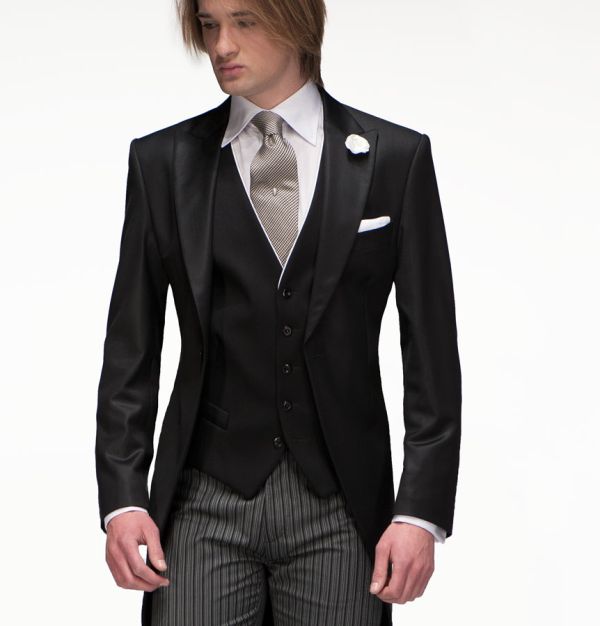 The Bad Morning Suit
Perhaps the first decision that needs to be made by a groom when thinking about what to wear on his wedding day is whether he wants to go down the 'traditional' route (morning dress) or not.
There are no groom 'uniform' rules so never think that you must wear tops and tails or that it is wrong to wear a lounge suit or black tie . It is your wedding so you can wear whatever makes you feel comfortable.
The morning suit is part of a standard code of formal dress, and there are no clear rules that dictate how and when you should wear it. Wear it well and you will not regret it.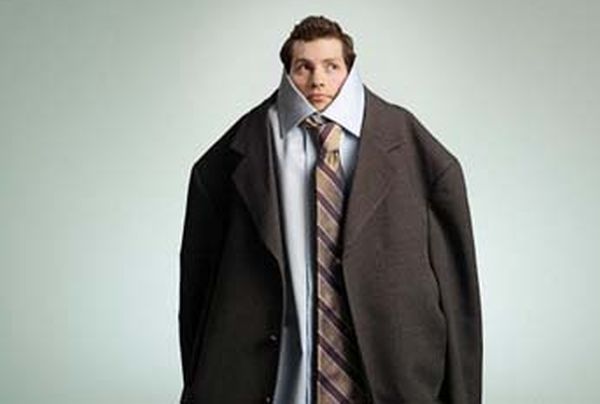 The ill-fitting jacket
It seems that the default option for a lot of grooms is to head on down to their local formal hire shop and pick up everything they need within an hour. A well-fitting suit will hide a any flaws and make you look handsome but an ill-fitting suit will have the opposite effect.
Take your time and visit a few hire shops, it is not that difficult. Try on a few different styles and brands and find something you think looks right. A good hire shop will be honest with you about a poor fitting jacket . You can also do some minor alterations to get it hanging just right.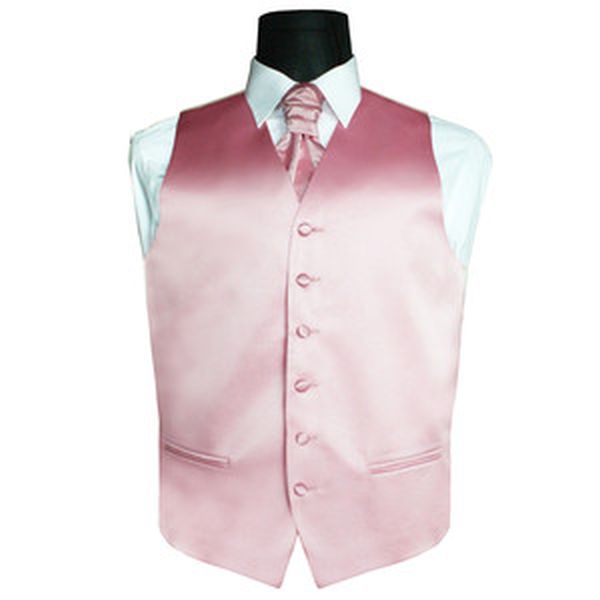 The garish waistcoat
The ornate and garish waistcoats are an invention of the wedding industry with no root in history or tradition at all, so you can leave them out without thinking twice. The colors that they are available in are no less garish, sometimes.
If you are wearing a morning dress waistcoat, it should be grey or cream, but if you want to add a little splash of color then limit yourself to a light pastel blue, yellow or pink.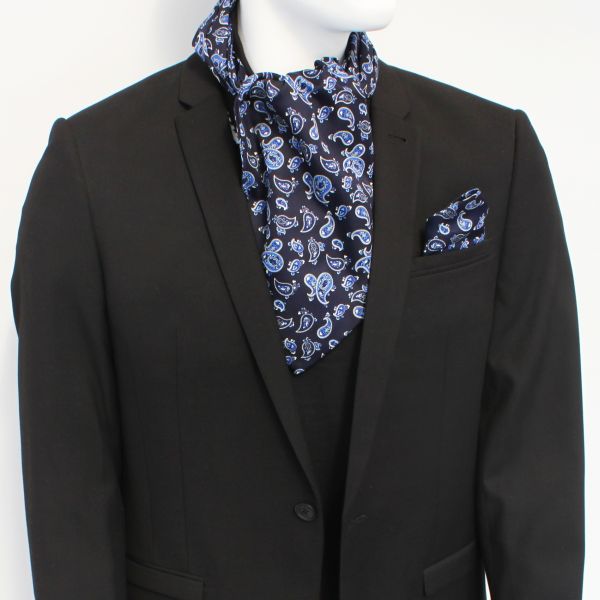 The matching cravat
Much like their dreadful waistcoat cousins, the vibrantly colored cravat has no place in the well-dressed groom's wardrobe, they are anything but. They are tacky and ruin your look. Most of these dreadful additions are 'pre-tied'.
It should be noted that the ideal morning dress does not even attribute a 'cravat'  but usually a straight forward neck-tie made up in a simple, tidy knot.