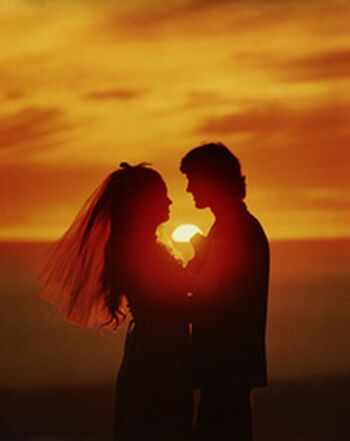 Have you ever thought what it would be like, if the wedding day that you had been waiting for so enthusiastically since the last six months suddenly turns out to be a disaster.
With the average wedding cost mounting up to $26,000 and above these days, think about the consequences and the huge financial loss that will weigh you down if an unavoidable accident turns your wedding day into a nightmare.
It is always best to stay equipped to handle any tacky situation that comes your way and never panic if such a crisis arises. Therefore, I would personally suggest that the best way to deal with such a financial loss is to approach an insurance company to cover your wedding ceremony and all the other related services of your special moment. By doing so, you can recover any monetary loss that you might face if any mishap happens.
There are thousands of reasons why to go for a wedding insurance, even if you might feel that it is not at all necessary, because you are assured that you have sorted out every single detail for the big day and nothing can go wrong.
Via: WEDAHOLIC