Opting for a winter wedding can be a bit tricky when it comes to one of the most essential parts of looking good, the make-up. Here is how you look your best on your big day.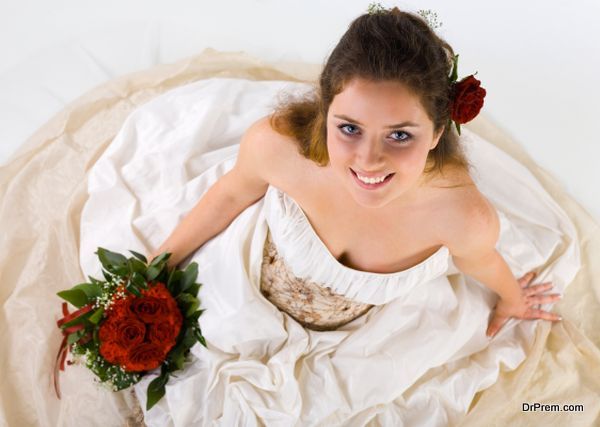 The perfect look
In general, winter weddings are a bit more about  glitz and glamour, especially formal affairs. Such events call for perfectly made hair and professional makeup. Even a less formal event calls for a classy look of alluring eyes and radiant skin.
Colors to consider are warm shades  like roses, golds, peaches and browns which are normally considered for spring wedding makeup. During winter they can be used to create a soft look that will naturally highlight your features. Go for eye shadows and liner intended to create a neutral yet defined eye.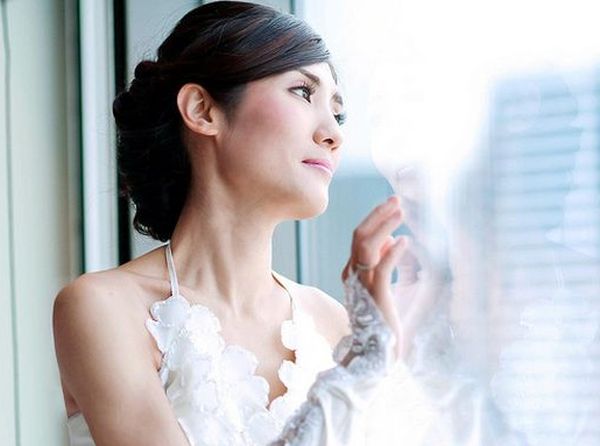 Moisturize
The cold winter weather can leave your skin dry and have the same effect on your hair. It is very essential that you moisturize your skin and hair to avoid this. Hair masks, done once a week preceding the big day, will help get rid of any split ends. Always remember to apply  cream on your hands and cuticles . You'll have plenty of photos taken of your hands and ring .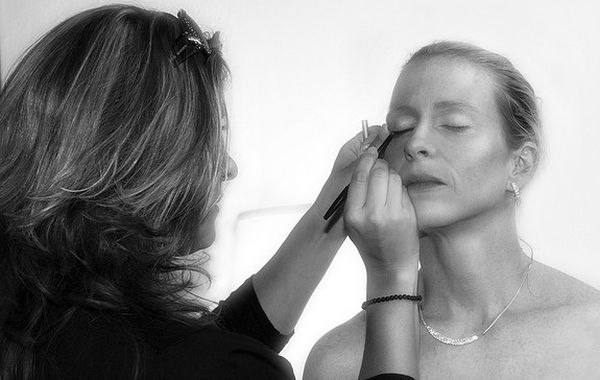 Foundation is key
A good foundation is the very base for your make up. Foundation is always critical, especially on your big day.  Good brands that can be recommended are Graftobian HD Glamour Cremes, Creme Foundation, HD Pro Powder, and the LuxeCashmere Setting Powder.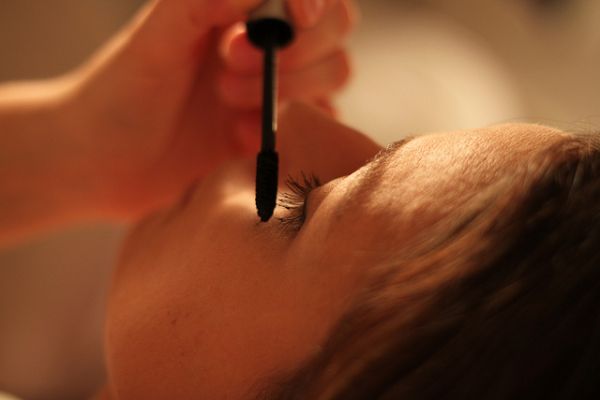 For your eyes only
Something that looks good on almost everyone and especially at winter weddings is a smoky eye, and you can select a shimmer or a matte effect depending on the look you want. Shimmer will be a bit more glamorous but make sure not to overdo it .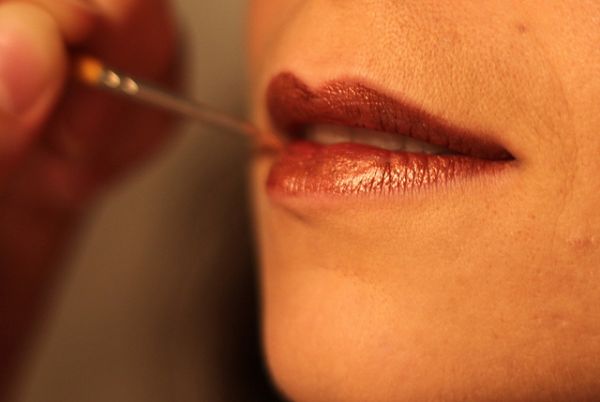 Perfect lips
Winter weather has a mode of drying out our skin so in the run up t the big day, moisturize your lips religiously. You could even exfoliate your lips once a week for the month leading up to your wedding with a mild sugar scrub to avoid flakes . Pay some attention to the lipstick you should be using using. Good brands are SuperSeal Intense Shine Lip Gloss and then Graftobian Luster Powder right in to the lip gloss tube. This combination will give you a shimmery and colorful lip gloss and lock in the color as well.