Gone are the days when wedding meant hours of make up and hairstyling for the bride, in today's time grooms too are leaving no stone unturned to look their best on the D-day. A change in hairstyle can help the groom get the right amount of attention and look his best. Here is a list of top ten celebrity hairstyles which will help you win over the heart of your lady love all over again.
1. David Beckham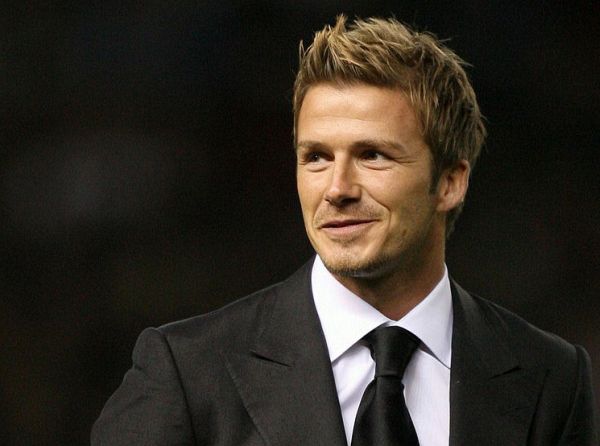 David Beckham has been known to sport of of the most awe inspiring hairstyles. This famous football player is one of the most handsome man around, his hairstyles tend to change every now and then but his short ans sporty hairstyle took away the trophy. It is one of the most versatile hairstyle which suits most of the men. Impress your bride by getting this sexy hairstyle for your wedding day. This hairstyle will help you look respectable yet trendy. This one is perfectly suited for the modern man at a high profile city wedding. The added height in the front will surely suit the groom and help him looks his chic best.
2. Daniel Craig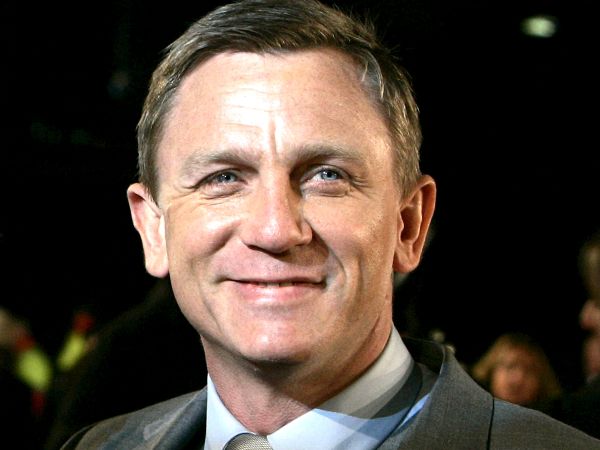 Who would not want her husband to be to be on the lines of the Bond guy Daniel Craig. His suave and slick hairstyle created quite a furore post his hit Bond movie. This one is a zero complication hairstyle which is easy to carry off and manage.You can get this clean chic hairstyle for your wedding day and turn up like a mature smart man. This hairdo is best suited for groom who are fond of fuss free zero maintenance look. Moreover with this hairstyle you can be sure of looking like a responsible future husband.
3. Robert Pattinson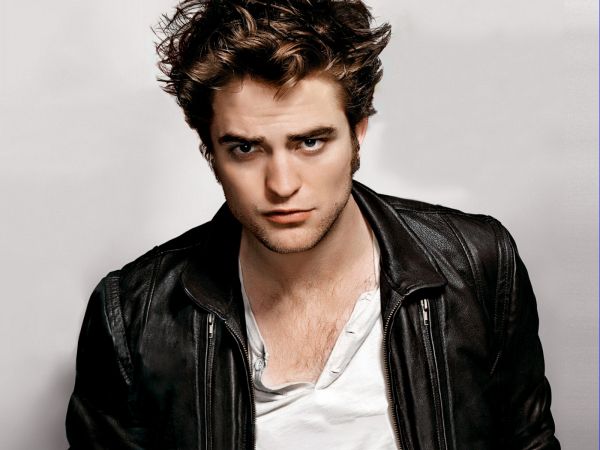 Women around the world are crazy for this guy post his success in the Twilight Saga movies. He is undoubtedly one of the most handsome actors. His trendy and tousled hairstyle is simply outstanding, it is fun and smart at the very same time. In this look you will get big hair which will have plenty of texture. your bride will love to play with your hair with this lovely hairstyle. This hairstyle is most suited for the modern day fashionable grooms who have a clear sense of fashion and fun.
4. Orlando Bloom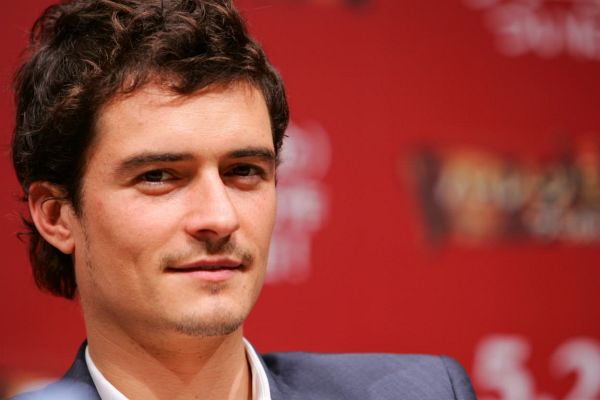 Orlando Bloom has managed to be a heartthrob when its comes to women. His lovely curly hair make women go absolutely mad. Be the love of the life of your bride and get this amazing cool and curly hairstyle. For men with naturally wavy or curly hair this hairstyle is extremely suited. It will help you look like a laid back confidant groom. Do not forget to use a little bit of hair styling gel to keep your locks intact.
5. Josh Hartnett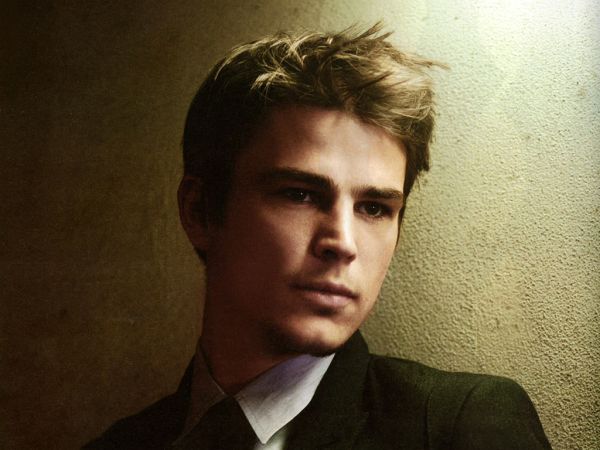 Josh Hartnett is surely one of the most good looking men around. He is known to have this cute and quirky hairstyle which makes him look like a fun loving guy. Be a smart groom and sport this lovely hairdo. It hairstyle will signal a little bit of 50s feel and look extremely dashing. With this hairstyle you will manage to look great effortlessly.
6. Patrick Dempsey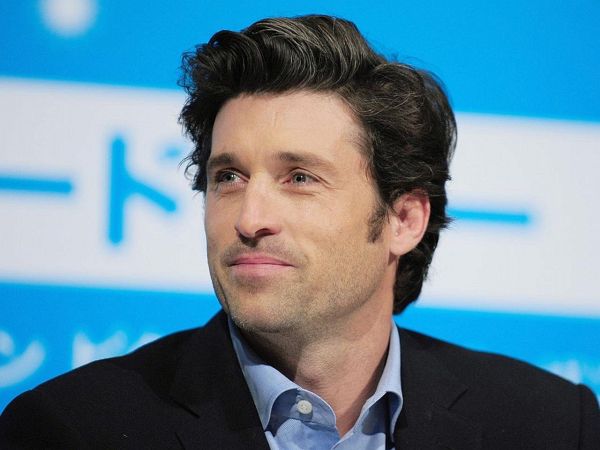 Willing to get an ultra chic modern look? Go for the stylish hairstyle of fashion icon Patrick Dempsey. You will surely win your bride's heart all over again. If you have long hair, get this hairstyle as soon as possible and get compliments from the wedding guests. This hairstyle will not only make you look great but also help you add a little height.
7. Tom Cruise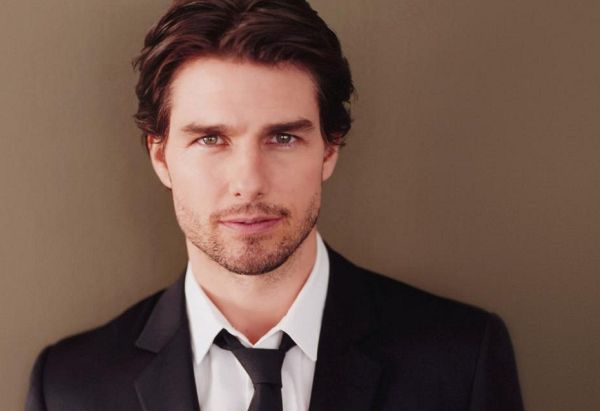 Tom Cruise has been ruling hearts of women around the globe since past many years. He is the ultimate fashion icon who inspired millions around the globe. Being a groom you too can opt for the smart and smooth Tom Cruise look with a neat side parting. You can be sure of looking like a complete gentleman. This timeless hairstyle is simple and will stay in vogue for forever. it is perfectly suited for groom who have a thing for tradition and sophistication.
8. Josh Holloway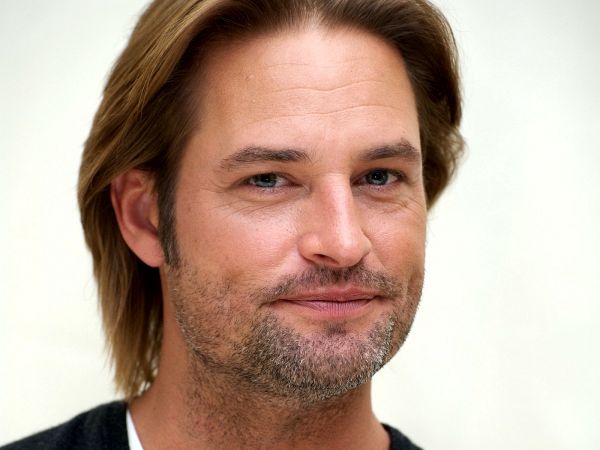 Got long hair? Take no chances opt for the classy josh Holloway long and flowing hairstyle. Keep in mind that you will need to take care of this hairstyle else your hair might look scruffy. This flyaway looks is not just sexy but also quite smart. Avoid pulling back your hair into a ponytail, you might look shady with that kind of look. If you are having a beach party this look will definitely do justice to your day and help you win over heart of your bride.
9. Johnny Depp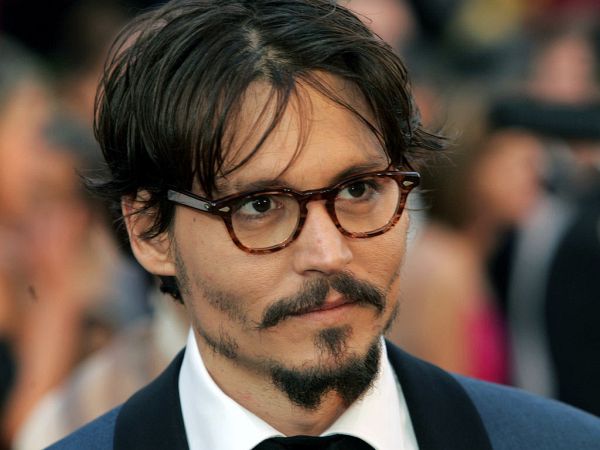 Let the artistic person inside you reflect on the outside, sport the adorable artistic hairstyle like that of Hollywood heart throb Johnny Depp. This hairstyle is ideal for grooms with mid-length hair. By choosing this hairstyle you can get over the idea of looking too formal of your wedding day.
10. Brad Pitt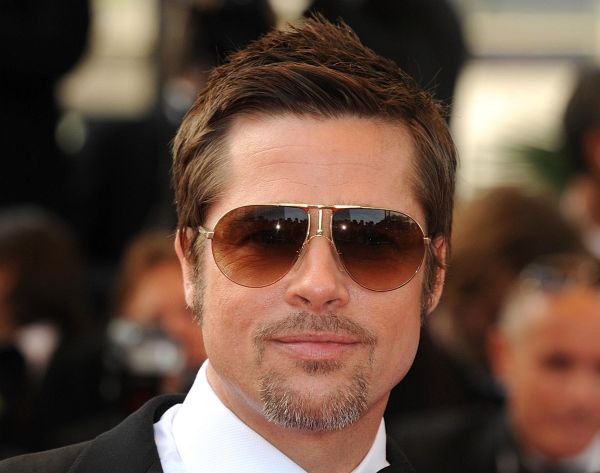 The perfectly polished hairstyle of Brad Pitt has helped him be a part of every women's dream. He looks simply irresistible with him clean and mature hairstyle. You can be a smart groom with this chic hairdo. Be a drop dead gorgeous groom on your d-day and win over the heart of your bride all over again.