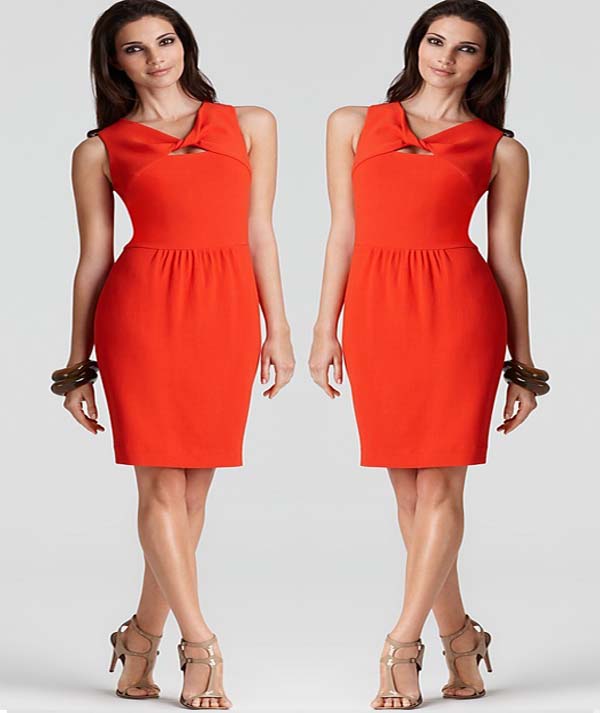 Wedding is not just an unforgettable event for the bride and the bridegroom, but is also important for the guests who attend the ceremony. Still, many guests fail to find that perfect wedding outfit that they must wear for the event. But believe this, it is not difficult to select an attire that will make you look adorable during the wedding of your loved ones. This list compiles some of the best wedding dresses that are neither flashy, nor plain, but perfect for the occasion. All you have to do is to select the one that suits you and reflects your style.
Anne Klein Double Crepe Sheath Dress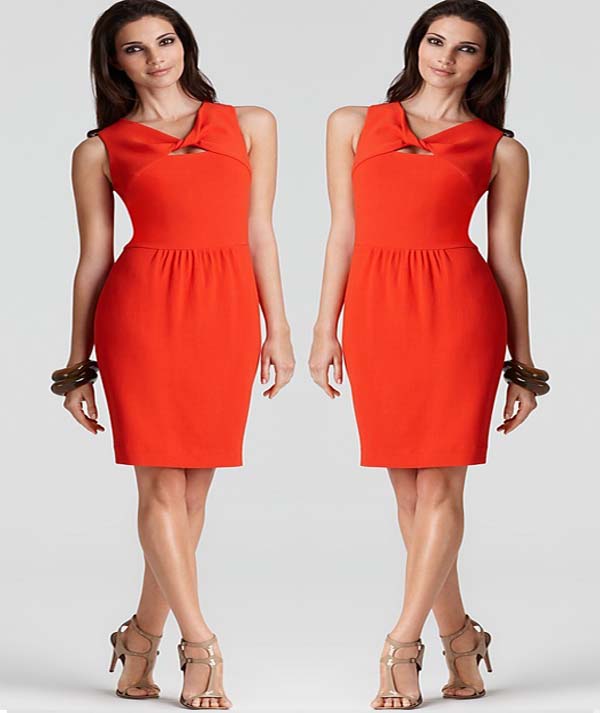 Designer: Anne Klein
This double crepe Sheath dress is made from wool and rayon which makes it ideal for all seasons. The neck has a twist tie which makes the dress look quite classy. It has an invisible center back zipper closure for added comfort. For those who want to add a touch of glamour, they can try the same dress in red color.
Price: $111.99
Buy now: Anneklein
Maggy London asymmetrical Taffeta Dress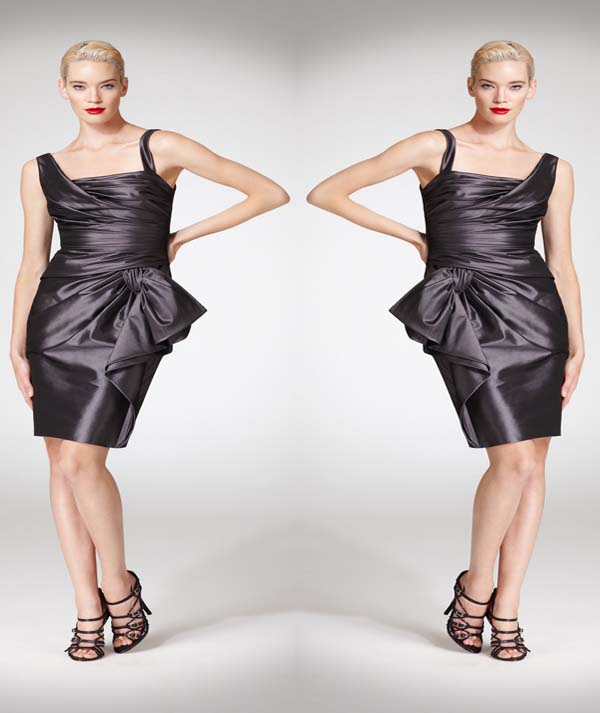 Designer: Maggy London
If you are a lover of old Hollywood glamour, then this taffeta style dress is tailor-made for you. Its exquisite look and little shimmer will make you look glamorous like the old Hollywood divas. The product comes with a back zipper. A side bow adds details to the outfit while all over ruching makes the dress look just perfect.
Price: $158.00
Buy now: Maggylondon
Tahari by ASL Dress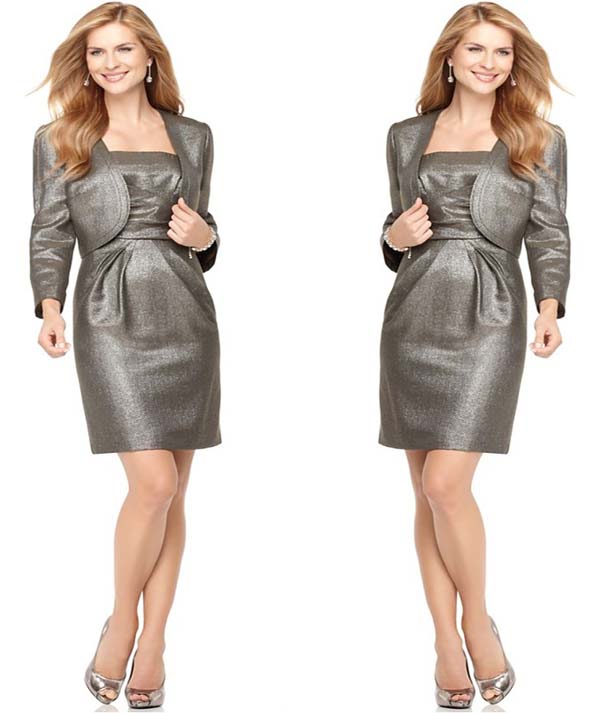 Designer: ASL Dress
If you want to have a budget outfit for the wedding, then this dress is quite a good option. It comes with a jacket ensemble which you could wear during the ceremony. You can pull off the jacket and show off the strapless dress solo while you celebrate the occasion on the dance floor. The pleat detailing is quite attractive while a straight neckline keeps the outfit simple and elegant.
Price: $92.13
Buy now: Macys
Evan Picone Dress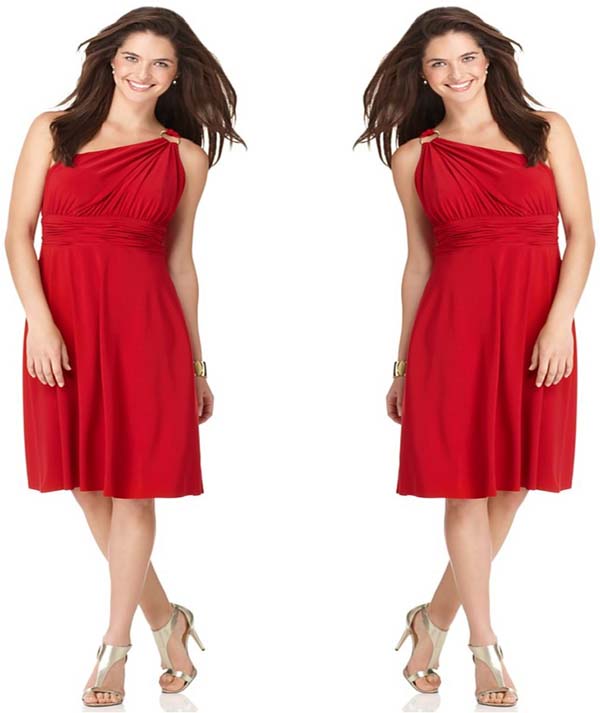 Designer: Evan Picone
This outfit is not only a great wedding guest dress, but it is also good for party wear. The dress is fitted through the bust while the skirt is flowing. It has an asymmetrical neckline which is quite stylish. A side zipper is good for comfort wear. The ring hardware detail on one shoulder of the silhouette makes the outfit look quite feminine. The dress is ruched at waist which will accentuate on your curves.
Price: $48.26
Buy now: Macys
Alvina Valenta Dress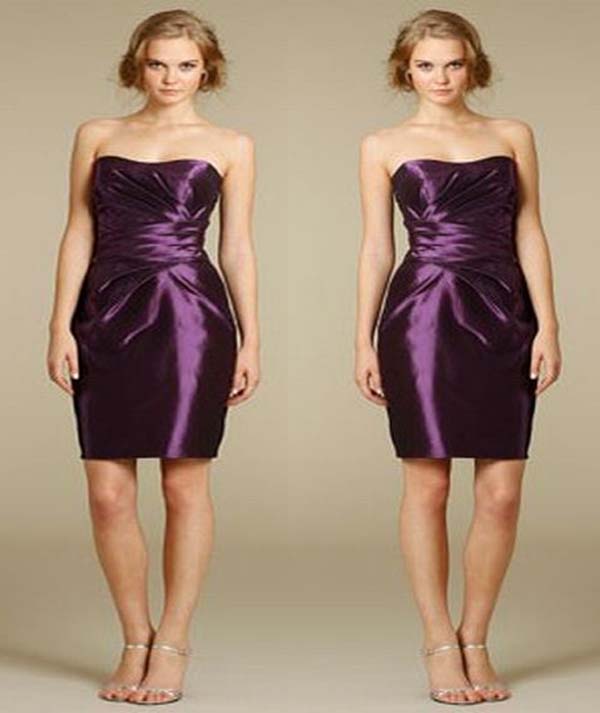 Designer: Alvina Valenta
Whether you are a wedding guest or a bridesmaid, this dress is a great buy. This satin A-line short dress has an asymmetrical draping detail on the bodice while the simple strapless neckline with soft scoop is sexy but not too flashy. This one will add elegance as well as style to your look.
Price: N/A
Buy now: Jlmcouture
Badgley Mischka Classic Cherry Dress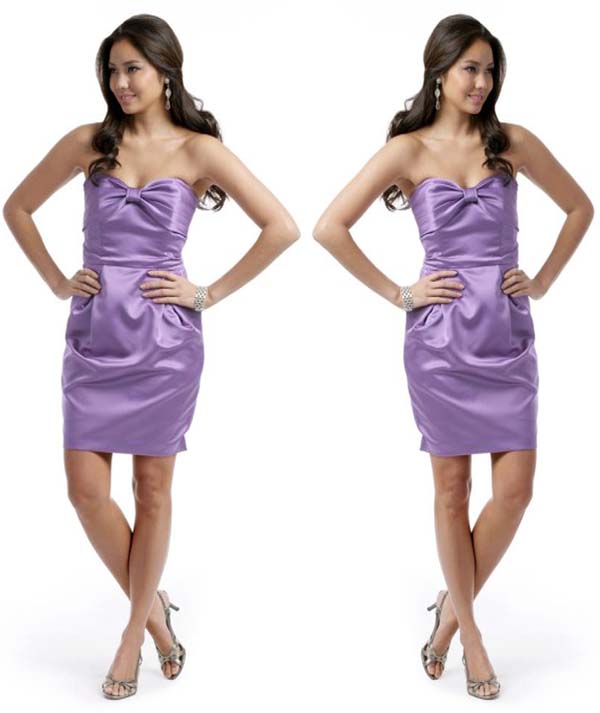 Designer: Badgley Mischka
Strapless outfits are quite girly and flirtatious. If this is what you wish be look like as a wedding guest, then this outfit is a must buy for you. The color of this dress is amazing, perfect for an upcoming spring wedding. The bow on the neckline adds feminine detailing to the dress while the simple overall look makes this dress appear so adorable.
Price: $330
Buy now: Renttherunway
John Varvatos Star USA Plaid Wool Suit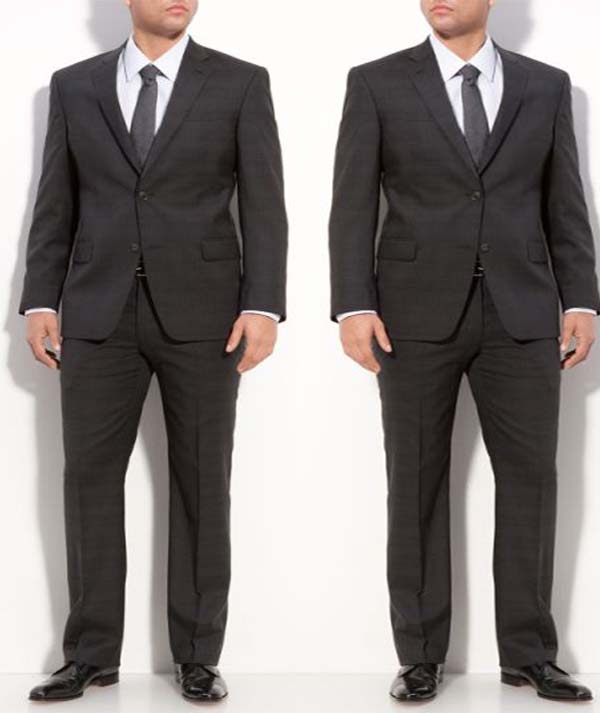 Designer: John Varvatos
It's not only the females who attend a wedding, even men heartily participate for the celebrations. So, all those males who want to look like a stylish gentleman, this wool suit is a must buy. This handsome wool suit with partially lined, flat-front trousers will add charm to your look. Trousers come with zip fly with hook and eye closure, slant pockets and back-button closure pockets.
Price: $695.00
Buy now: Shop.nordstrom
Hugo Boss Slim Fit Suit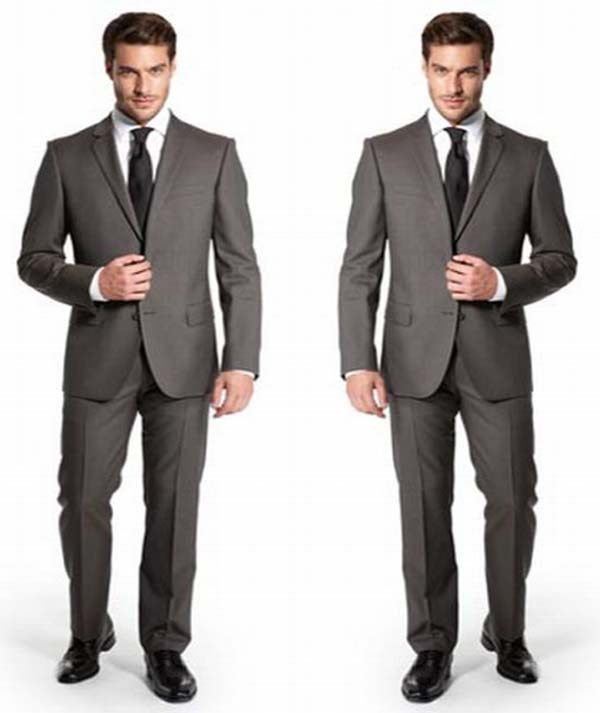 Designer: Hugo Boss
This slim fit suit is an excellent designer piece that any men would love to own and wear as a wedding guest. The jacket has convertible flap pockets with two button closure, four button cuffs and side vents. The trouser have zip fly with hook and bar tab along with slant pockets. Split waist construction enables easy alterations which will make the suit fit perfectly on you.
Price: $795
Buy now: Shop.nordstrom
Burberry Slim fit virgin wool Suit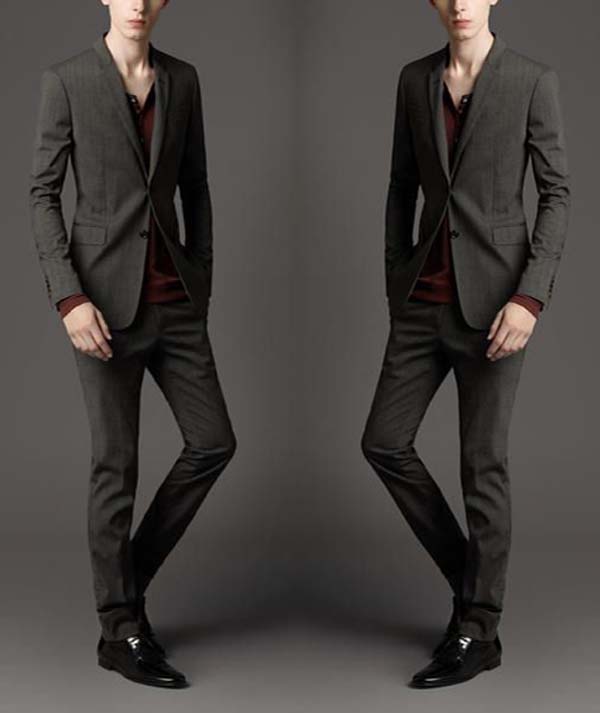 Designer: Burberry
Slim fit suits are excellent for those men who are stylish and have a great physique. This designer suit has two button suit in a simple, subtle striped pattern. The slit cuffs has four buttons and the back side has two vents. There are two front flap pockets. The trousers are tailor made for slim fit. The buttons have Burberry London logo engraved on them.
Price: $1695.00
Buy now: Burberry
Ben Sherman Black Striped Suit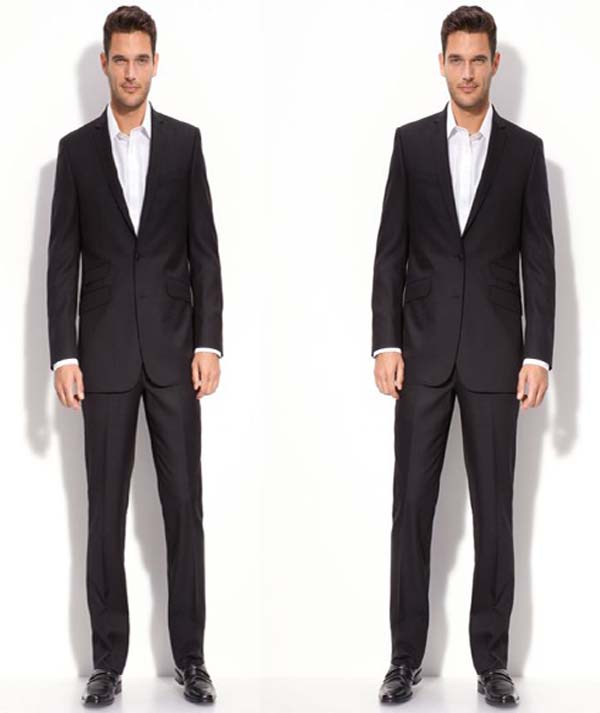 Designer: Ben Sherman
Black strips look quite awesome on men. So, this suit has tonal black striped pattern with a jacket with two flap pockets and an extra ticket pocket. The trousers have quite modern and contemporary style. The slant pockets on the trousers along with back button closure welt pockets are good for males who seek comfort. The best thing is that this designer piece is not even pricey.
Price: $495.00
Buy now: Shop.nordstrom