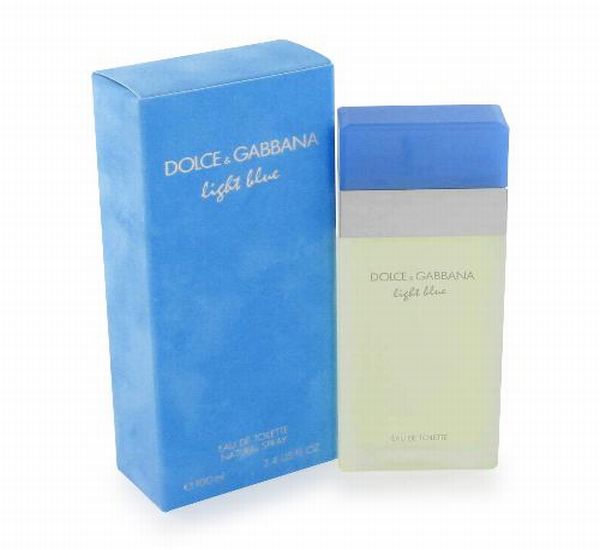 Wedding day is one of the most important day in a couple's life. Everybody wants to make this day a perfect one. From picking up the perfect wedding attire to choosing the dream wedding destination; everything should be arranged in such a way that the day will be cherished for a lifetime. An appealing and sensuous perfume will always remind you of this incredible day in your later days. The fragrance must be chosen in such a way that it goes well with the theme of your wedding. Assembled is a list of some best alluring perfumes which you can surely wear on your wedding day:
Dolce & Gabbana Light Blue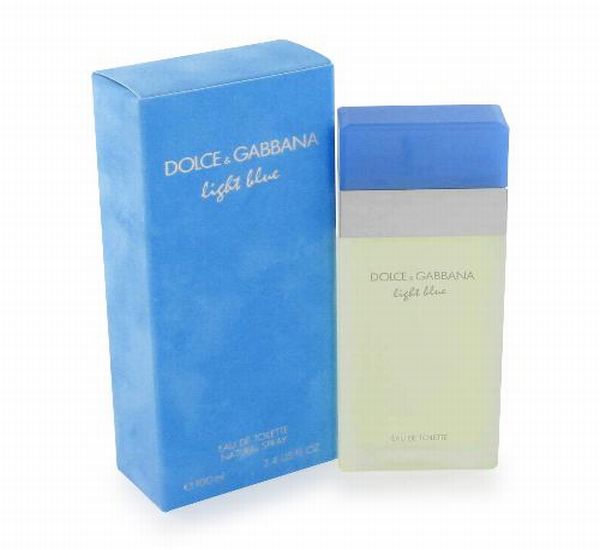 Brand: DOLCE & GABBANA
This is a perfume that works excellent for any groom. A stimulating mixture of masculine woods, fine spice and citrus notes produce a unique aroma that symbolizes relaxed sophistication on the wedding day. It is available in apple, jasmine, rose and musk fragrances. Please do not use this product on sensitive skin and store it away from heat.
Price: $51.43
Buy here: Amazon.com
Marc Jacobs LOLA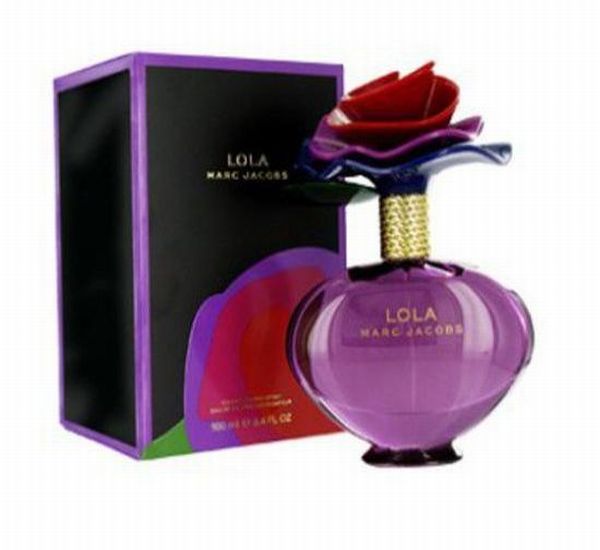 Brand: MARC JACOBS
Lola retains the fragrance of the daisy perfume and is perfect for your wedding. It has added some more features of being sensual, little vampy and confident. Lola is found to bloom with a luxurious floral bouquet that has fascinating rich layers. The perfume is adored for its low price and long lasting fragrance. The aroma makes you feel more confident on your wedding day and makes it a memorable one.
Price: $81.67
Buy here: FragranceDirect
White gardenia petals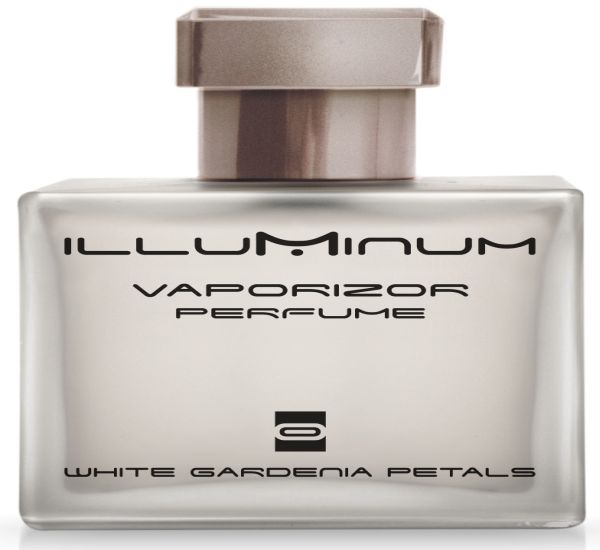 Brand: ILLUMINUM
The fragrance of this delicate and refined perfume is similar to that of the white flowers quivering in the breeze in a garden. The aroma of the white flowers keeps you stress-free on your wedding day. This was used by Kate Middleton for her royal wedding day. The aromatic compounds present in this perfume are extracted from white gardenia, muguet, jasmine and amber wood. The lily notes create a feeling of your wedding being organized at a tropical seaside. This pretty and fresh perfume would make for a gorgeous wedding scent.
Price: $140.00
Buy here: LuckyScent
Romance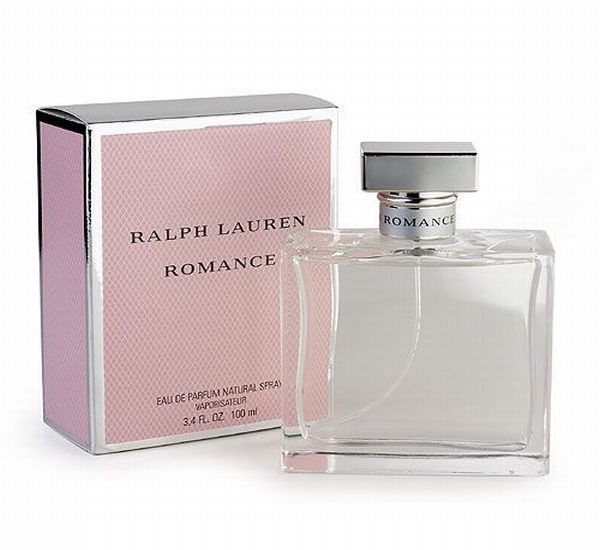 Brand: RALPH LAUREN
The aroma of velvety woods, seductive musk and excessive floras make you fall in love with your wedding partner. The aroma makes your wedding a romantic experience. This product is available in 2 sizes. There are no offers on this product. Using it in more quantity develops a unique feminine personality.
Price: $62.00
Buy here: RalphLauren
Versace Versense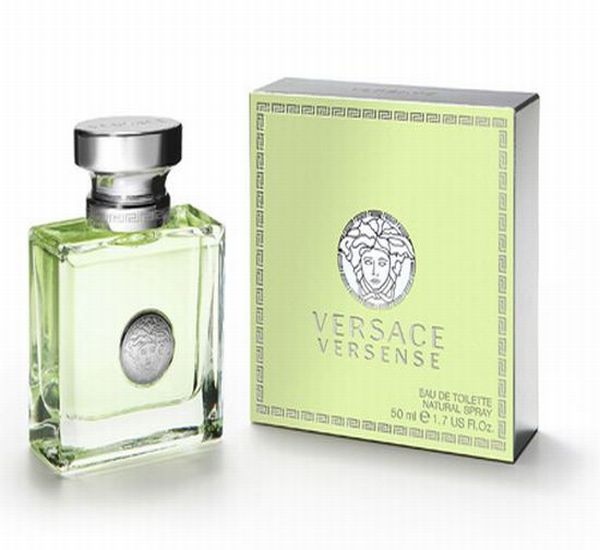 Brand: VERSACE
The aroma of this perfume makes you feel that your wedding is arranged amidst a fragrant garden. You feel independent and more secured for the wedding ceremony. The extracts of bergamot and green mandarin from the Mediterranean make you fresh and bright. As a bride, you feel more excited with the citrus aroma. The perfume also contains base notes of sandalwood and olivewood. The traditional Versace symbols are printed on the product label. This light green perfume is available along with perfumed bath, body milk and deodorant.
Price: $41.60
Buy here: Amazon
Chance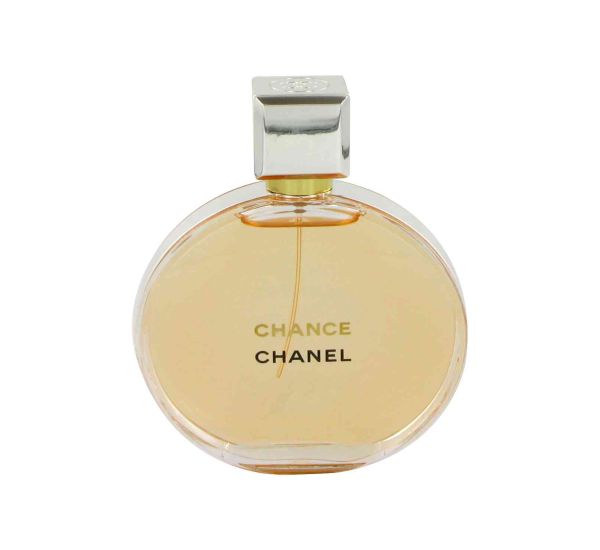 Brand: CHANEL
Jacques Polge released this perfume in 2003. Chance is available in a round bottle. It is considered as a lucky perfume for your wedding. The perfume leaves you with extreme freshness throughout your wedding. The top notes include pink pepper, lemon and pineapple. Flowers like jasmine, hyacinth and iris form the heart. Amber, white musk and patchouli form the base notes.
Price: $44.99
Buy here: ebay
BLV II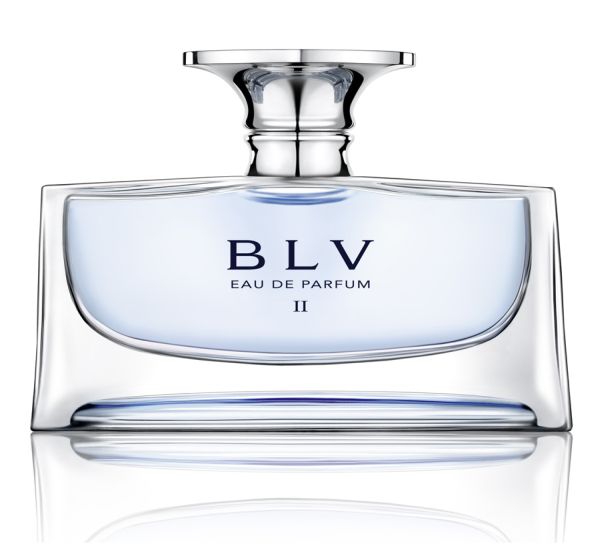 Brand: BVL GARI
The inspiring blue color of BVL II indicates the elegant, joyous and vibrant fragrance. This is exclusively prepared for fascinating brides and is perfect for your elegant wedding. The top notes include star anise, frosted mandarin and fresh violet. The heart is composed of jasmine petals and fresh lily. The base has special Spanish cistus flowers which keep you fresh throughout your wedding.
Price: $49.00
Buy Here: Sephora
Green irish tweed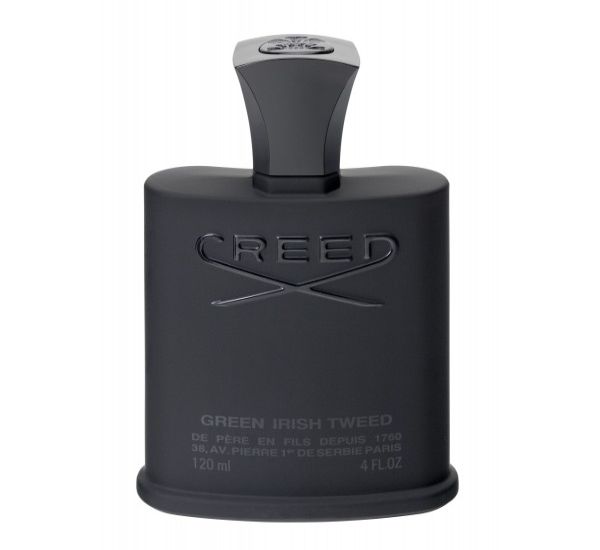 Brand: CREED
Olivier Creed launched the Green Irish Tweed in 1985. Many celebrities adore this perfume because of its rich, unforgettable and sporty aroma. Iris and lemon form the top notes. Violet leaves are in the heart. Mysore sandal wood and ambergris are in the base notes. Its amazing aroma keeps you relaxed on your wedding.
Price: $115.99
Buy here: Amazon
IDOLE d'ARMANI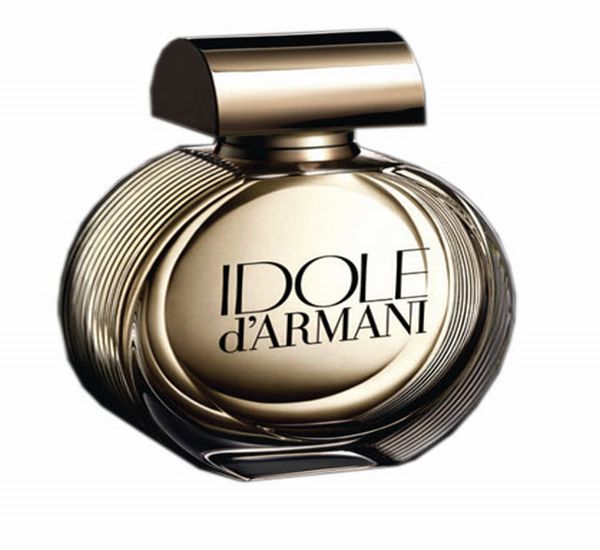 Brand: GIORGIO ARMANI
The orient and Italian elegance inspired Giorgio Armani in creating this magnificent floral fragrance. Kasia Smutnaik has been the face of the Idol perfume. Ginger, pear and orange form the dazzling top. Jasmine and patchouli form the luminous base. The bottle adds embellishments like a piece of jewelry and a gold cap. This elegant perfume makes you feel that your wedding is a royal one.
Price: $48.80
Buy here: Amazon
Heat rush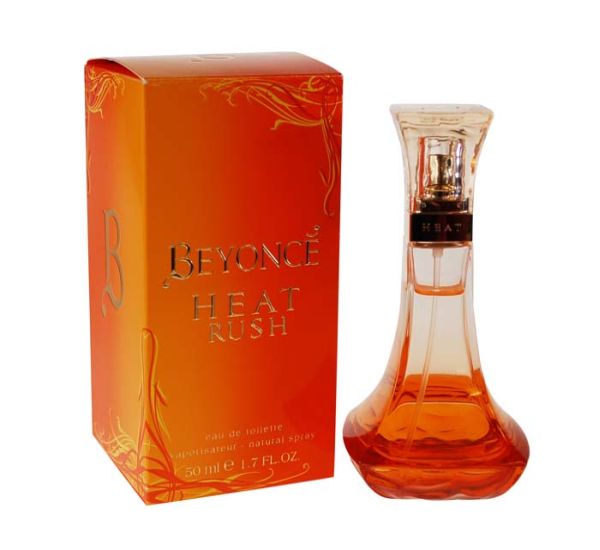 Brand: BEYONCE
Heat Rush is a bridal perfume that was launched by Beyonce a popular singer in cooperation with Coty Beauty. This marks the latest edition of Heat. Heat Rush is an excellent fragrance for daytime wedding. Passion fruits are blended in the top. Yellow orchids make the heart and sunset musk with honey is in the base. The thrilling aroma of the perfume keeps you fresh throughout the wedding day. It is available in different sizes.
Price: $34.29
Buy here: Amazon