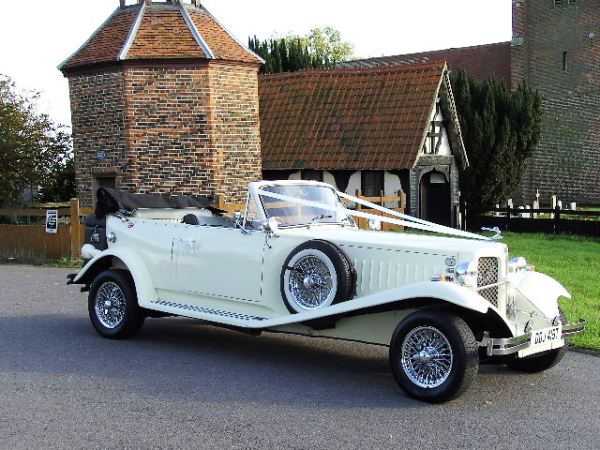 Wedding day is the most memorable day in our life. Some people plan for their marriages a year in advance. There are lot of things you need to choose; the list includes things like the wedding date, type of wedding, desired location, photographer, florist, wedding dress, invitations, etc. One of the things which you need to be very choosy about is your wedding car. Here is a list of top 10 wedding cars to ride home your bride.
1. Rolls Royce Phantom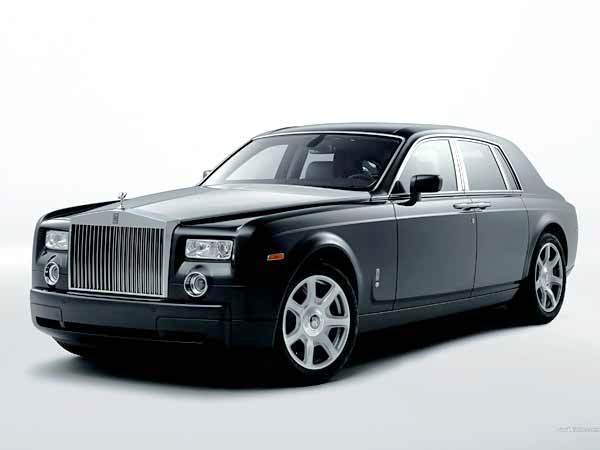 Rolls Royce Phantom is a delight to drive, it is absolutely stunning. The cost of this car is approximately $4, 05,000 and all the features in the car meet the expectation of the vehicle which has such a price tag. This luxurious masterpiece was first introduced in 1925 and since then it has been the number one choice, especially when it comes to wedding cars. Rolls Royce is a masterpiece, best in class vehicle. The cost of renting this luxurious masterpiece is 695 pounds for approximately 3 hours.
2. 1940's Austin Princess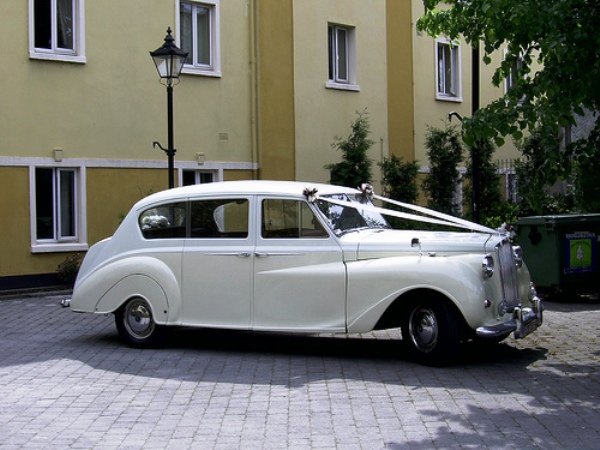 Austin Princess was first introduced in 1947. Among all the other cars produced under Austin flagship, the Princess stood a class apart. It was one of the most expensive cars in the Austin range. The interior of this car has extremely good quality leather seats and carpeting. You can rent this all time classic for marriage purposes at the rate of 450 pounds for 3 hours. The biggest advantage of renting such a car is that it can accommodate the bride and a horde of bridesmaid very easily.
3. Bentley Arnage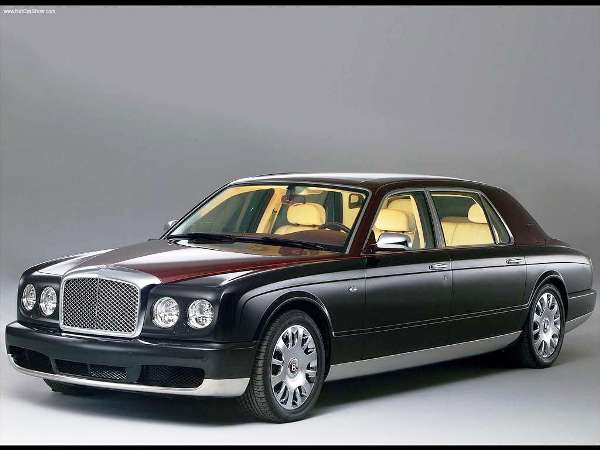 Bentley Arnage is an aristocratic car. It can fascinate anybody with its breathtaking looks. The mere presence of Arnage commands a lot of attention. It is just perfect for a life time occasion like marriage. The cost of renting this masterpiece is approximately 150 pounds an hour. You can easily convince your family and friends to rent this car for such a big occasion like marriage. The Arnage is a complete package with all the amazing looks, soft carpets and walnut veneers accompanied with a lower price tag as compared to the Phantom.
4. Aston Martin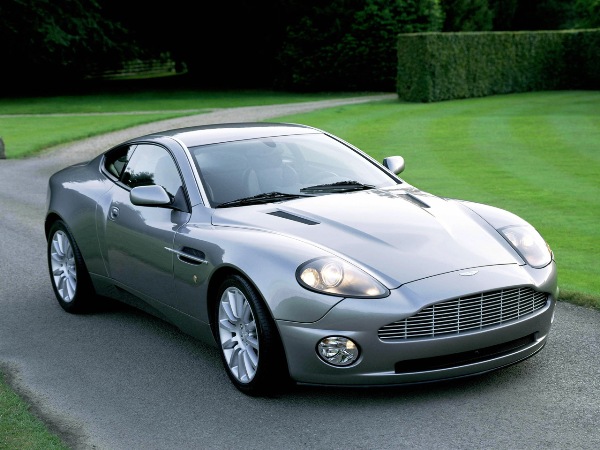 Aston Martin is a famous luxurious sports car. This car is famous for being the choice of James Bond. Renting an Aston Martin for your marriage ensures the addition of the 'wow' factor in your life time event. You can rent this car at 495 pounds for 3 hours.
5. Beau ford – 1930's Open Tourer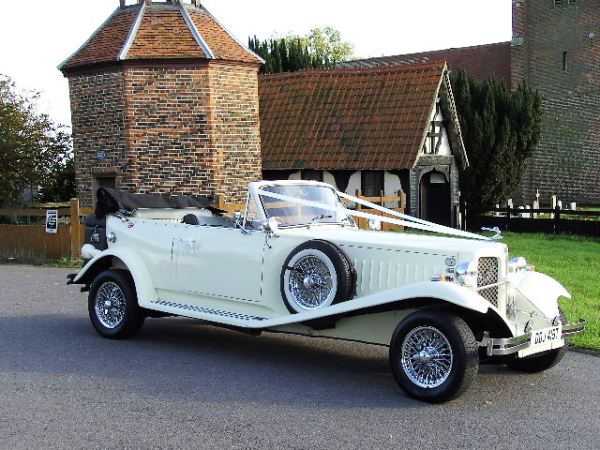 Beau ford 1930 is a perfect wedding car; it is extremely comfortable in providing additional leg room. If you are planning to celebrate your big day a little retro style then Beauford is a perfect choice. By renting this vintage car you can add the flavor of the bygone era. You can rent this classic car at the rate of 450 pounds per 3 hours
6. Mercedes Maybach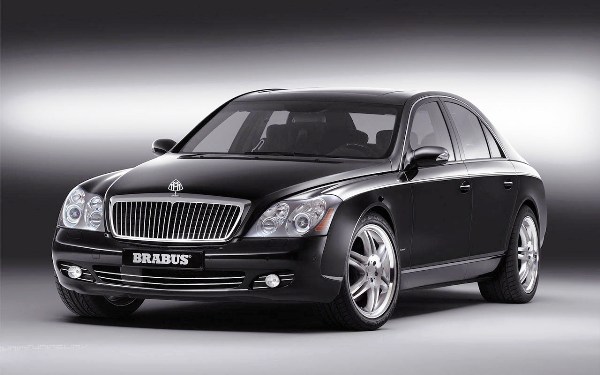 Mercedes Maybach is an ultra-luxurious German car. When you are traveling in Maybach, you will get a feeling of traveling by private jet. This luxurious masterpiece has amazing interiors to match the stunning exteriors. It has some amazing accessories which are rare in this segment of cars. You can rent such a car for your big day at a cost of 350 pounds per 3 hours.
7. Maserati Quattroporte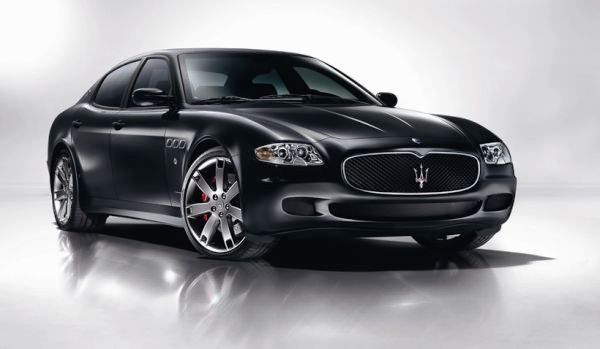 Maserati Quattroporte is a car which is strikingly different from other luxury cars. It stands out of from the crowd. As a car Maserati has earned fame worldwide for its looks and the passion which is instills in the driver who drives this car. The car can speed up to 171 miles per hour in some few seconds which is just required especially on your marriage day when holding on to your nerves is very difficult. This masterpiece can be rented at the rate of 300 pounds per 3 hours.
8. Bentley Flying Spur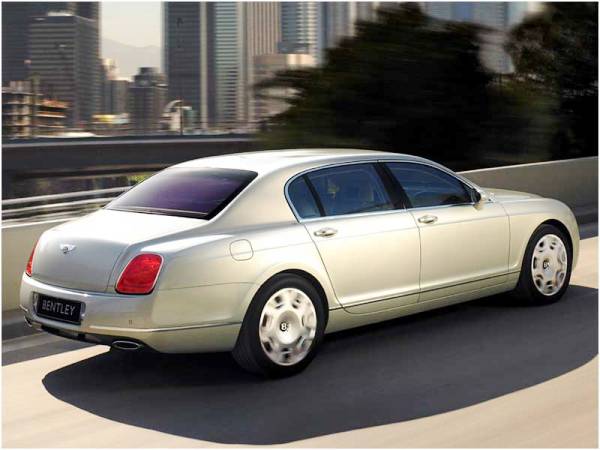 Bentley Flying Spur is a superb car. The exterior of the car and front end are very stylish. The elegant design leaves the onlookers mesmerizing. The rent of this car is relatively higher than other cars, that is 495 pounds for 3 hours. It is rated as the second best wedding car.
9. Rolls Royce Cloud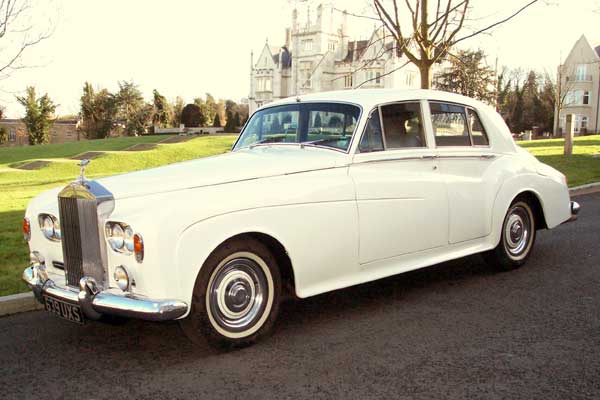 This car is generally selected by people who like big cars. The Cloud is always is demand for marriages. Whenever this car is around you can feel its presence .The height of this car is 64 inches, width 74.75 inches and length 212 inches. This car is very popular among people who love anything vintage. This car has a silent engine which is liked by everybody. This is accompanied by a lot of style, elegance and luxury. The rent for this car is 425 pounds for 3 hours.
10. Horse and Carriage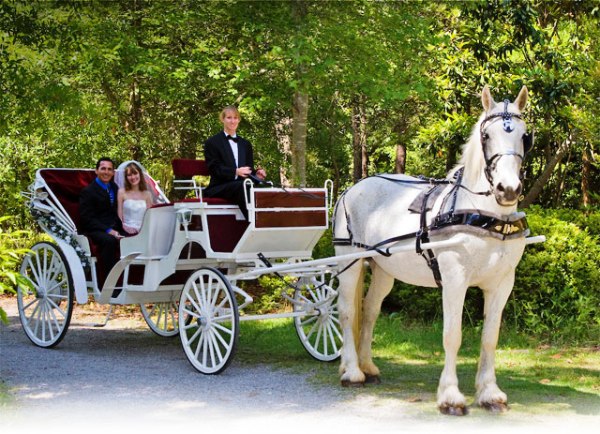 You must be thinking that horse and carriage are a surprise entry in this list. Yes, you are correct as it is not a car. However, till date many people prefer them over cars. The cost of this mode of transport for marriage is 500 pounds.