The limo rode off into the sunset like it was supposed to and now it's just you and your significant other staring at a destination board at the airport – because your new husband thought it would be romantic to pick a place and just go there – but there's a little more planning involved in choosing the perfect honeymoon destination. With that in mind, here's why Orlando will make the best choice to start your magical life together.
Enjoy a couple's spa day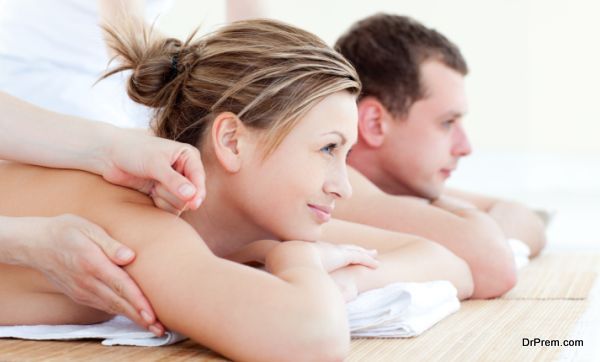 Nothing says I love you more than a day of pampering each other with essential-oils and sensual massages. Thankfully, Orlando offers some of the most unique spa treatments in the United States. Adapting different styles from all over the world, the spa retreats of the City Beautiful will not disappoint. Hydrating body wraps, seaweed facial scrubs and Guerlain treatments are some of the many treatments available. On request, some spas will allow you to pamper each other with a healing mud massage or sensual foot rub – talk about turning up the heat!
Explore the wonderful world of Disney
For the right couple, there is nothing more romantic than strolling, hand in hand, the streets of Disney's Magic Kingdom theme-park with their real-life Prince Charming. Something about being in the presence of Cinderella's life-size fairytale castle – glistening in all its glittery glory – puts couples in the perfect mindset to stoke the flame of love. Treat yourselves to a fancy meal at Epcot's ultra-chic eatery, Le Cellier or enjoy a dinner under the light of the Mexican moon at the romantic San Angel Inn Restaurante. Who knows? Maybe you'll start a unique annual familytradition.
Take your love to new heights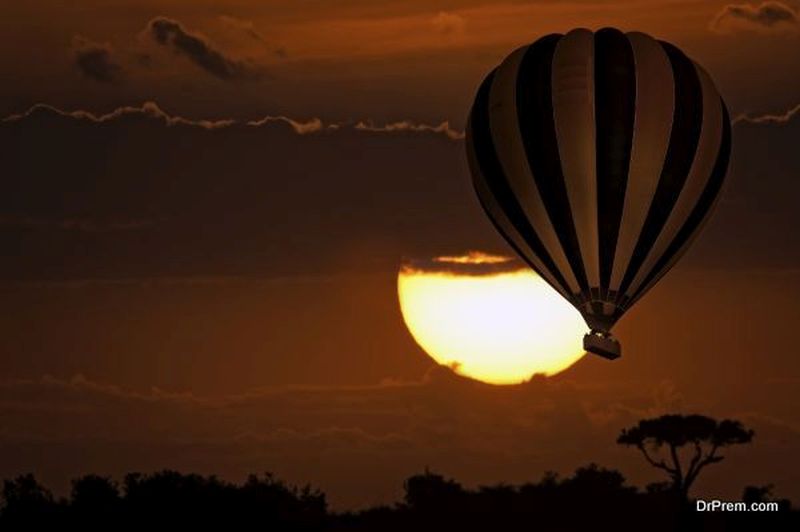 For a truly remarkable experience you and your betrothed will never forget, one must simply take to the skies and let go of your inhibitions. Orlando Sunrise Hot-Air Balloon Ride will take you on a ride that will bring you closer than you ever thought possible. While soaring over the beautiful Orlando landscape, couples can leave all their worries behind and just enjoy the ride. Want to know the best part about taking a hot-air balloon ride? You get to sip champagne and watch the sun rise in style – It doesn't get much better than that!
As one of the first significant decisions you'll make together as a couple, the honeymoon destination needs to be as important as the wedding venue. Whether you want to relive your childhood with a friendly face at Disney or hold each other close from a hundred feet in the air, Orlando is the perfect place to continue the high from your wedding day well into the future. What are some of your favorite romantic spots in and around the City Beautiful?
When booking your honeymoon, don't forget to check out the reservation specials that Westgate Resorts in Orlando offer, where you have dining, golf, spa options and more right on property.
Katie Parsons works with Westgate Reservations. She's the creator of parenting blogMumbling Mommy.
Article Submitted By Community Writer