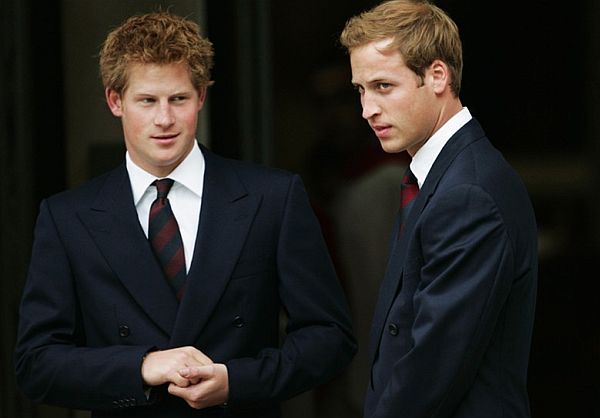 The wedding is one of the most important and special occasions in ones' life. To need ease the wedding planning process and the run around the necessary tasks, groom needs a helping hand. The need is fulfilled by the best man. The best man sincerely aids the groom throughout the wedding planning process. He is involved right from the initial planning stage to the final wedding celebration. As he would be a great support for you, choose your best man carefully. Selecting a best man can be difficult if you have so many best friends. So, you can either choose a friend or a relative according to the comfort level you share and the person you aren't going to be embarrassed to see in your wedding pictures 25 years from now. The higher the comfort level, the easier for you stay calm and relaxed amidst all the wedding planning stress. Here are a few essential tips to get you thinking.
1. A relative or friend?
The first preference should be given to your brother or a very close friend. This is certainly because the best man needs to know each and every quality of the groom and hence a known person will take care of all the groom's requirements.The close friend of yours or your brother knows all your likes and dislikes and hence they will do all the wedding shopping of your choice. From clothing to decorations as well as the choice of the wedding hall will be done keeping in mind your choice. The colors the curtains in the wedding hall, the dishes going to be served during the wedding, all would be of your choice. Isn't that wonderful!
2. Reliability is a big factor
If there is no obvious option of your brother or any close friend, then one of the most important things to look for while choosing your best man is reliability. If you want that your best man should give a speech, then it is very important to choose someone as a best man who knows you well enough to speak about you.He should know all your qualities so that he could say it in his speech.Further the best man can also be prepared to talk about how you met your bride and how things grew up to take the shape of your wedding. This speech would definitely entertain all the people present in the wedding. He would be responsible enough to arrange a good night without letting it get out of hand. Your best man should be with you during all your shopping so that he can help you choosing your wedding outfits.
3. Remember not to offend anyone
One of the most important thing that has to be kept in mind while choosing a best man for your wedding is that the one who was expecting to be chosen as your best man, should not be offended. The best man should also be a good looking guy so that everyone at the wedding will be highly pleased by watching him. He should also be in his best clothes, so that he feels great to be a part of your wedding.
4. Discuss with Your loved ones
The best way to decide who should be your best man is to discuss it with your loved one's. You can think about what you want in a best man and talk it over with them. They can be either among your fiance, your parents or your brother. They will give you a right kind of advice and you will be able to choose the kind of person, you want to see there for you- both at your wedding as well as at the reception.