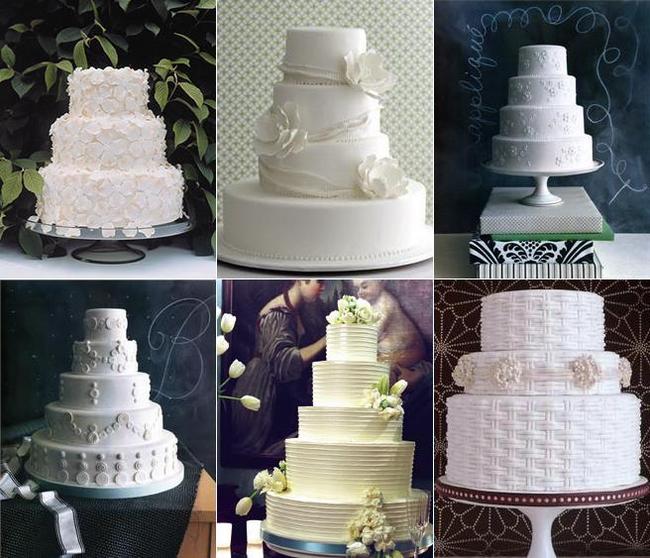 The Bride's Choice Awards are given every year to the best wedding cake designers from in and around US. It recognizes the best and the top notch local wedding professionals from different states and sometimes from other countries as well. The best part about these awards is that it is done through extensive surveys carried from the newlyweds themselves. These cake designers represent the top five percent of all the cake designers who have demonstrated high quality of service, responsiveness and professionalism. We have listed the top three cake designers who made it to the Bride's Choice Awards in 2011, from different states around the country:
1. Cinderella Cakes
Cinderella Cakes is a family owned and operated store. They have been operating in southern California for over 60 years. They also have showrooms in Costa Mesa and Rancho Santa Margarita. They are very good at handling both casual weddings and high-end wedding ceremonies. Cinderella Cakes generally make a more classic style of wedding cake. They also manage to add touches of modern and cool.
They specialize in making cakes using sugar and flour to design their cakes. They have the knack of creating beautiful and amazing variety of designs and each of their cake has an amazing pattern created with icing along the many tiers of the cake. When brought in, it looks more like a piece of art than a mere wedding cake to be served as dessert.
2. Amazing Kakes
Amazing Kakes is a successful cake business formed and owned by two talented cake artists, Kim Sanchez and Yvette Humbert. They had their individual businesses but then combined their talents to give the customers the best cakes in Austin, Texas. Sanchez and Humbert both have over 15 years experience in designing cakes. They have won a number of awards which are a result of the consistent effort they put into cake making.
They pay great attention to details and all their cakes look like a piece to be kept at the mantel and admired rather than being cut and eaten. Their cakes will certainly add a style quotient to your wedding as each cake appears to be a painter's handiwork.
3. Palermo Custom Cakes and Bakery
Palermo Custom Cakes and Bakery have been operating for 20 years out of New Jersey and New York. They can handle any type of cake you can think of. They make great and creative custom cakes for every bride. They actually help you to create a cake of your dreams with help from their bakers and talented cake designers.
They have been credited by WE in providing cakes for brides on Platinum Weddings. Their cakes have been featured on TLC also. They specialize in fondant work. They also work with custom colors, unique wedding cakes, and anything out of the ordinary.