There's nothing more romantic than having your wedding in one of the most beautiful as well as one of the most historic countries in the world, Italy. Got your heart set on having your wedding in this dream destination? If so, then here are some essential pointers you need to take when planning the wedding in the country.
Research the venue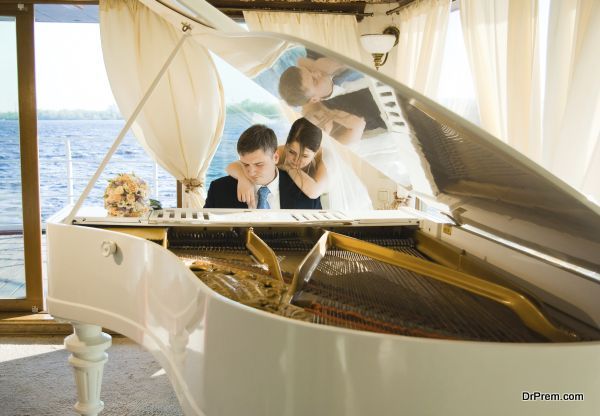 Do a thorough research on the venue before you decide on it. Italy has myriad wedding venues that are as different as chalk and cheese when it comes to topography, temperature and infrastructure, etc. For instance, you can't plan a beach wedding in Florence which is nearly 200 miles away from the coast.
You can't arrange a traditional wedding ceremony with the bulky wedding attire in the months of June and July when it is scorching hot. You don't want a marriage in a town covered with steep slopes, making it hard for the elderly people in your family to move about. And you definitely can't plan a big wedding with family and friends in a place like Tuscany which has little or no modes of transportation for easy access.
Book in advance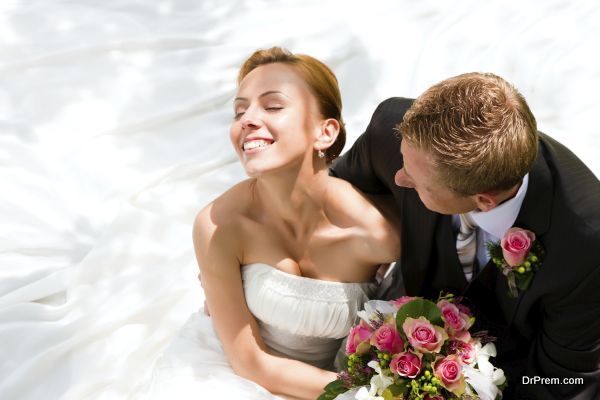 It is considered wise to book the wedding venue at least a year before your wedding. Come wedding season and nearly every other chattel or town hall will be booked for a wedding. So book well in advance to avoid hassles later on. Also ask about current prices which would keep fluctuating with the seasons.
Keep a Plan B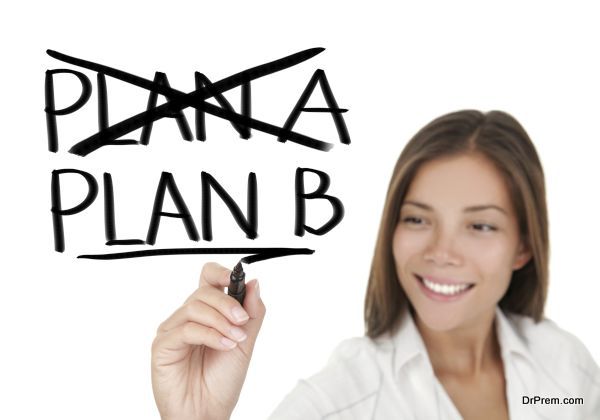 It is always wise to keep a Plan B when Plan A fails with respect to the wedding venue. Chances are the historic building you choose may have suffered some damages which would require you to shift to another location. Some outdoor venues do not come with indoor spaces as well, meaning you will be stuck if the weather decides to play spoilsport. So keep a Plan B handy should Plan A fail. This will help your wedding progress smoothly even if the something unforeseen happens.
Keep your budget in mind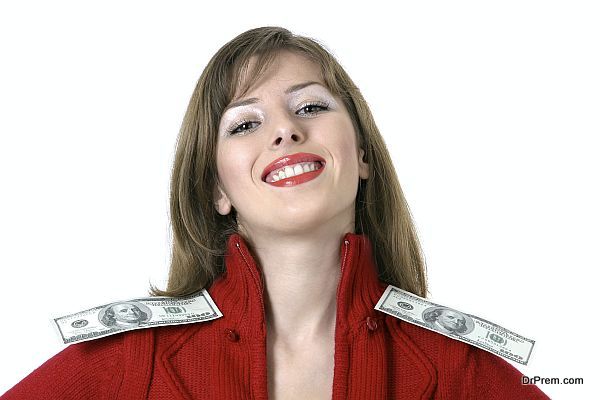 It is easy to go overboard when thinking of the perfect location and arrangements for your wedding. So keep a tight check on your budget and plan your wedding accordingly. Since the most important parts of an Italian wedding are the location, cuisine and floral arrangements, your main focus would be on these three items. Splurge on them while cutting down on other, unnecessary items in order to save costs and enjoy the wedding rather than worrying about the loans you have to reimburse afterwards.
An Italian wedding is noted for its charm and romance. If you are planning on a wedding in Italy, take these pointers into consideration in order to enjoy a romantic, hassle free wedding.