Weddings may suggest times of merriment and joy, but nevertheless, raising a toast to the age old customs and traditions, there are some rules that will never get old and therefore, you must pay obeisance to them if you are not to embark on a journey of self-made humiliation. The most important part of the groom and the bride are of course their dress, for let's be truthful!! What else have they got to do on this day, except echoing the oaths, wearing the rings, tying the knots and look good while doing it?? Thus, as a head-up to those about to marry, here are some simple tips that will help you to get through without raising any cynical eyebrows.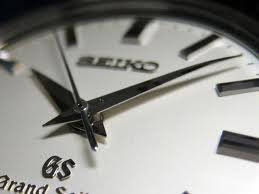 First things first, for the man, in spite what many may tell you do this if you are to suggest a wrong implication and if you are going to look bad in it. The first and foremost thing that you must abstain from is wearing a watch to your wedding. Quite simply, it is the day to wear a ring, not a bracelet. Keep your hands empty, as much as possible, for they are to be used for better purposes, such as holding those of your bride. Moreover, the watch simply scream out, "Let's get this over with!!". You wouldn't want that to be thought of you, do you??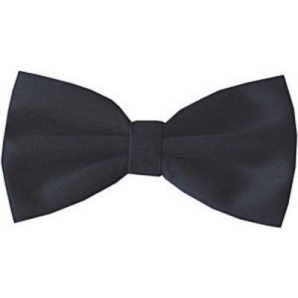 The second element that you must cut out from your attire on this day is your near and dear cell phone. Keep it away from harm's reach is what we say. The moment you get to open a text or receive a call on this day, the action will be looked on by eyes that will say, "Is this really happening??" And there is also the very real possibility of your wife throwing it away from your hand. Always keep in mind you are married to your cell phone, right?? So, it is best not to get them too close to each other. All in good time!!
Brides should not wear earring on this day, unless you would want your earrings taking some part in the glory of your necklace that you spent hours selecting.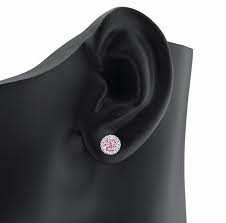 Grooms should not wear a bow tie. Remember, that it the day to celebrate age old traditions so do what is required of you.
Brides at the same time should keep their clutches out of hand for the day. Just imagine, first you have to hold the flowers, then your man's hand, then the champagne glass, back to your husband's hand, so it's better you miss out on the clutch. It's after all just one day.