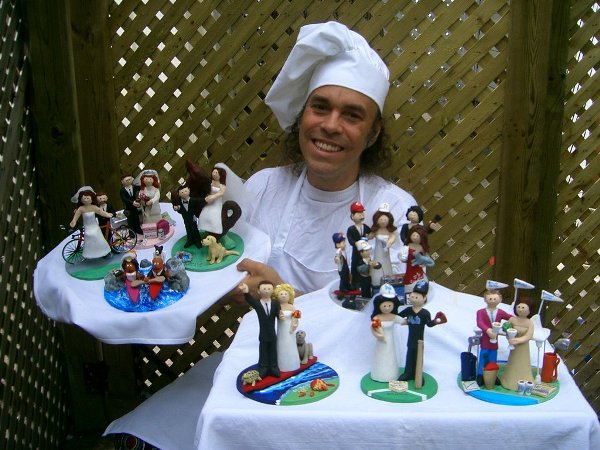 A cake is an indispensible part of any wedding. Its sweetness flows over this special moment to make it sweet and memorable forever. Cake cutting ceremony has always been special. A sense of humor can be added to it by adding cool toppers to the cake. You won't take any chance with any arrangements on this auspicious occasion. So let your creativity flow and find out some unique and really special cake toppers for the couple. It will constitute a memorable moment for the entire family, and even the guests won't be able to resist appreciating the same. Search the internet and feel free to ask around about the latest wedding cake toppers and chose the one that appeals you.
Here are five awesome wedding cake toppers ideas:
1. Lovebirds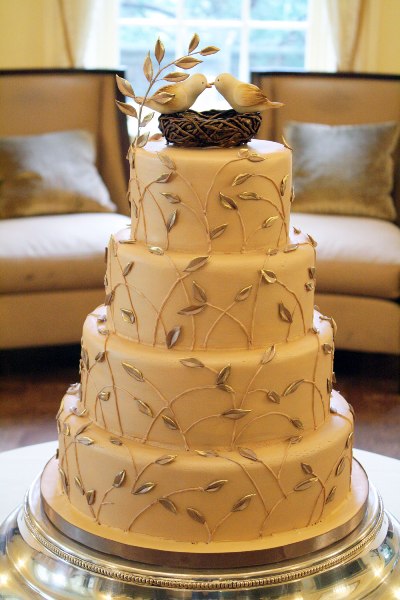 A wedding cake is the best opportunity to flaunt your favorite style. Lovebirds are a cool way to show everyone your immense love for each other. Love birds have always been a symbol of true love depicting a happy couple. So go for it if you really want to make it special.
2. Personalized Lego mini figures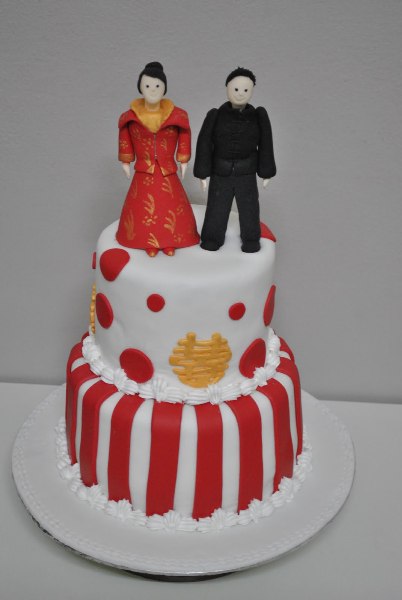 The personalized Lego mini figures are a very cute and sweet option to use as a wedding cake topping. They actually look like a happily married couple singing and dancing together. It will surely add to the merry mood of the occasion.
3. Star wars couple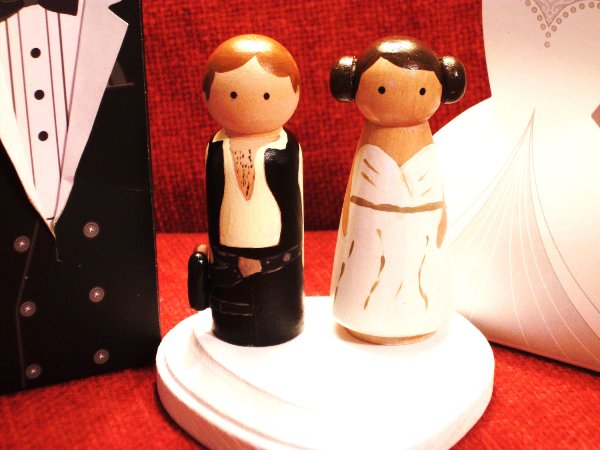 The very famous star wars couple can also be used as a wedding cake topping. This will surely add fun and excitement to the wedding ambience. Go for this cool option. Youngsters will probably love this. It can make a great memory that will make you happy even in the later years.
4. Video gamer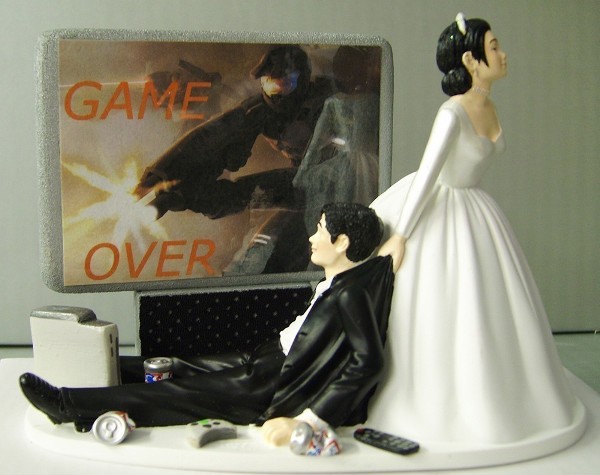 This one is a full on entertainment. As usually the man who is getting married Is teased of now being trapped by his wife, this theme is a perfect depiction of this fact. It will add a sweet glimpse of humor to the cake. It actually symbolizes a bride puling the groom from his collar.
5. Sock monkey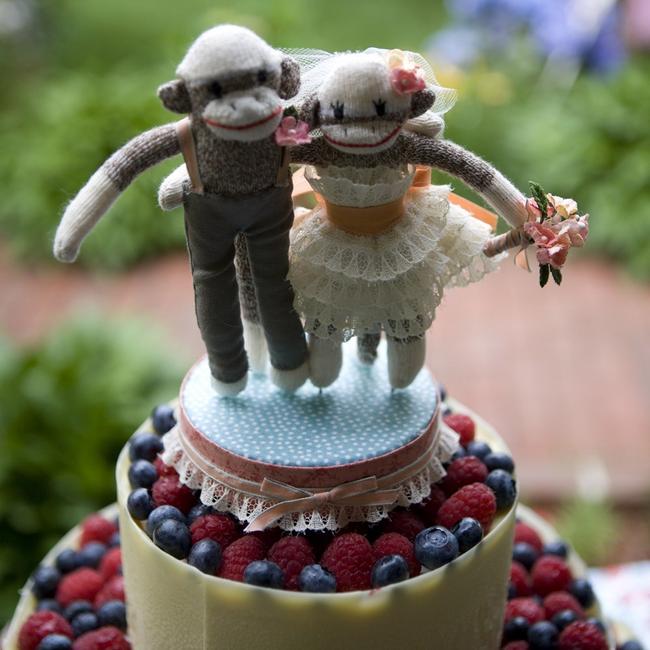 This cake topping is the cutest of all. Imagine a monkey couple standing on the top of a wedding cake. If kids are an important part of the occasion, then the sock monkey topping is a great way to add that magical touch to the ambiance.
Chose the cake topper that depicts your style and the special message that you wish to convey. A good selection will definitely fetch appreciation from the guests and will make the women worth preserving forever.