Glowing skin with no marks and acne is one thing that every woman wishes to have. The desire to get radiant skin intensifies even more when the wedding day is approaching near. Wedding day is the most special day in a woman's life and she wants to look the best on the day leaving everyone else blazing. These days, various artificial products for getting glowing skin are available in the market. But, you never know which one of them will affect your skin negatively. This is the reason why you should resort to home remedies for getting a glowing and blemish-free skin on your wedding.
Here are mentioned five simple remedies that you can do at home for a spotless skin.
1. Orange and yogurt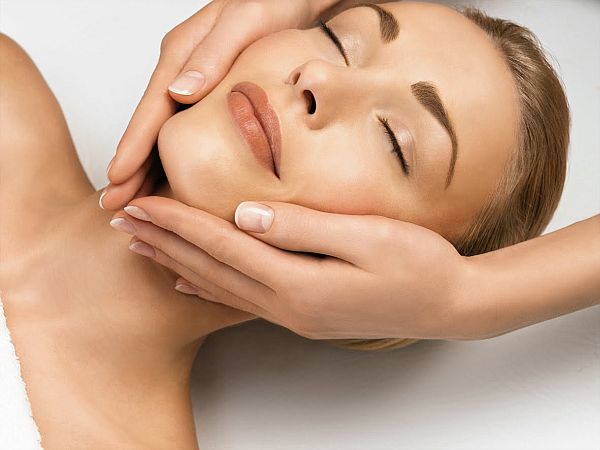 One of the easiest and cheapest face packs you can prepare for shining skin is a paste prepared using the orange peel and yogurt. Take the orange peel and leave it under the sun for a few days to dry. When the peel has dried, add yogurt to it and make a paste. Apply it on your face and wash it off after ten to fifteen minutes.
2. Gram flour, lime juice and milk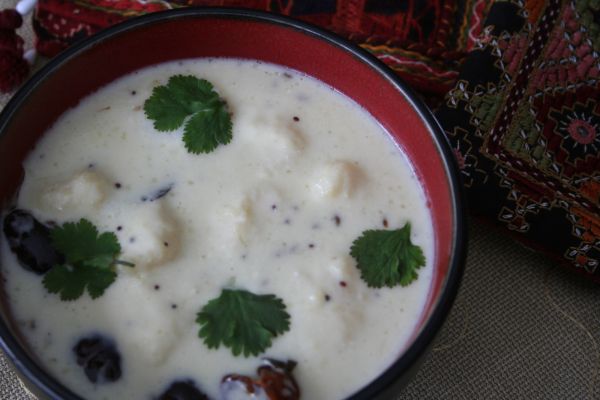 In a small cup mix together the gram flour, lime juice and milk until a paste is formed. Apply the paste evenly on your face and leave it to dry. Wash of the pack after for about twenty minutes. This mixture is best suitable for those who want to get rid of tanned skin.
3. Milk and banana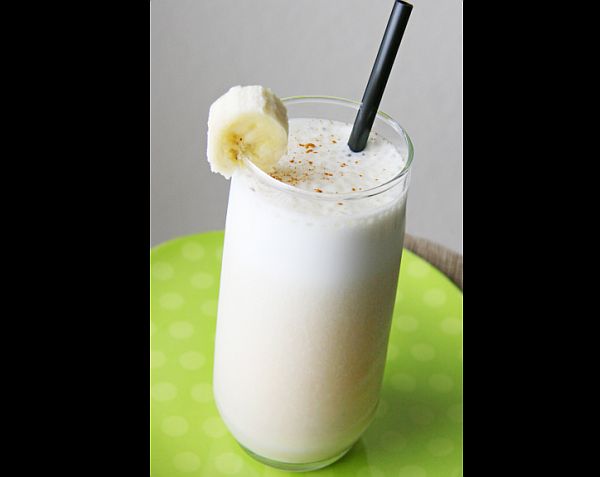 If you have to go to some party all of a sudden and your skin seems dull then there is a quick way to make it glow. Take a banana and mash it properly until a paste is formed. Add a few drops of milk to it and mix both of them well. Now, apply the face mask on your face and leave it to dry. Wipe it off using clear water and you get radiant skin almost instantly. Another combination that you can try for immaculate skin is banana and honey. Follow the same steps mentioned and the only difference is to use honey in place of milk.
4. Cucumber juice and lemon juice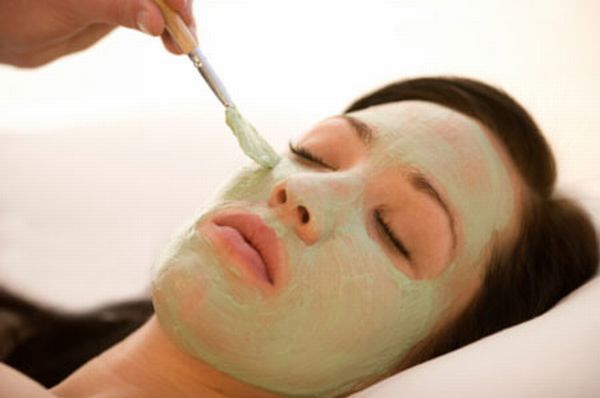 To prepare the face pack of cucumber and lemon juice, first you have to grate the cucumber. After you grate the cucumber, squeeze it to obtain juice in a dish. Following it, add lemon juice and mix them properly. Apply it on your face with the help of cotton and wash it off with cold water after a few minutes.
5. Oatmeal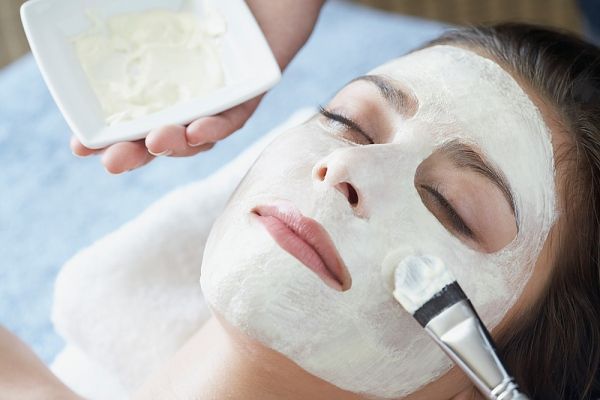 Due to pollution, dirt particles are deposited on the skin and the face appears dull and lifeless. Thus, if you wish to get clear face free from the dust particles and tan then applying cooked oatmeal is a wise choice. Oatmeal possesses properties similar to astringents available in the market and it can help you greatly in achieving desired results in a week or two. Take cooked oatmeal and apply it on the affected areas of skin. Leave it on for fifteen minutes and then rinse it with cold water.
Try out these remedies to get that radiant and gorgeous looking skin.