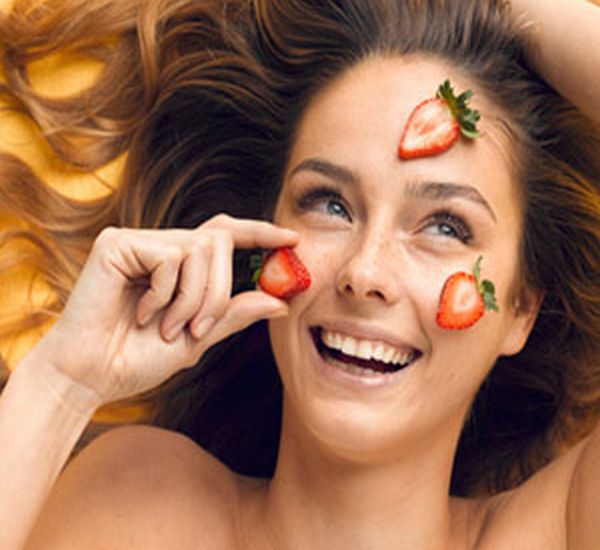 Wedding's being one of the most auspicious and special moments of a girl's life are undoubtedly an affair of concern, you would surely want to look the best on that moment and ooze glow and blush all around. But this process gets bemused by some itchy, oily ache prone skin problems because of dirt and over exertion. Oily skin is one tough skin to deal with this frantic problem of acne and marks. For that purpose we bring you some handpicked masks made of natural ingredients, which will intersperse glow and help fetch the much wanted seethe on that very special ceremony of yours.
Strawberry and Yogurt mask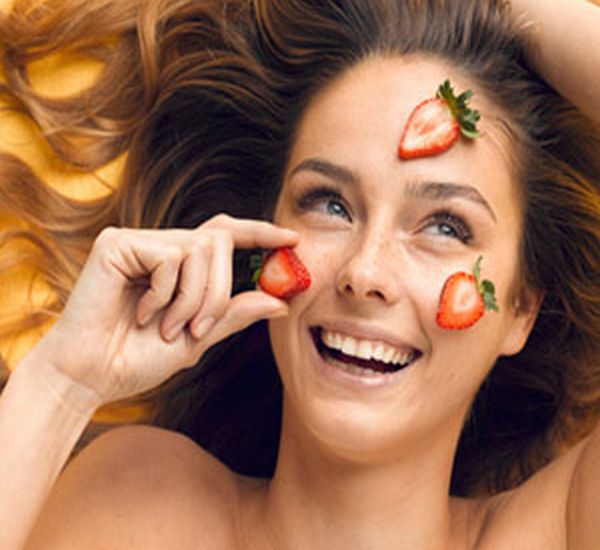 Ingredients:
1) ¼ cup of fresh strawberries
2) ¼ cup sour cream or yogurt without any flavor
3) 2 teaspoon full of natural honey
How to make it:
Puree the strawberries along with the sour cream and honey.
Mix them together until a fluffy and consistent mixture is formed.
Rub this mixture softly and uniformly all over your face and neck with the help of your fingertips. Keep the region around your eyes clear.
You can now lie down for some time, loosen up and keep the mask on for about twenty minutes.
Lastly rinse it off with cold water and rub off your face gently with a clean washcloth.
Strawberry facial mask concocted at home is a brilliant remedy for folks with oily skin and all those suffering from an acne problem. These berries have a lot of vitamins and salicylic acid which is extremely good for the skin.
Banana mask for oily skin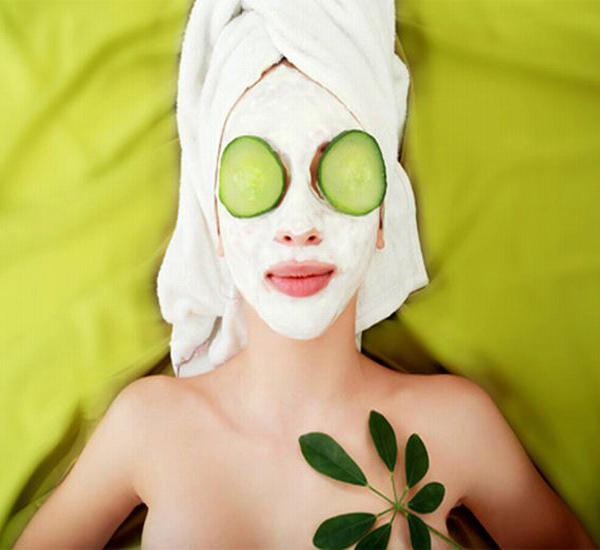 Ingredients:
1) One banana, somewhat ripe (you can freeze ripe bananas and defrost them before use).
2) One tablespoon honey
3) An orange or a lemon
How to make it:
. Blend the banana with the honey.
· Include some drops of orange or lemon juice.
· Smear it on your face for around 15-20 minutes and then rinse it off with either a cool or a warm towel.
Remember this is quite a relaxing face mask and bananas are indeed super for your face as well as hair. So if you have a few bananas in your home, there's nothing like it.
Homemade juice mask for oily skin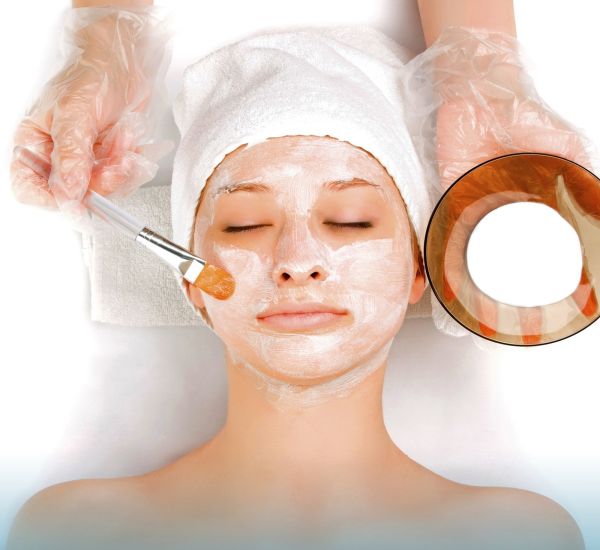 Ingredients:
1) One tbsp lemon juice
2) Two egg whites
3) One cup strawberries
4) Three tbsp honey
5) Four drops of essential oil as desired.
How to make it:
Reduce the lemon to pulp all the given ingredients listed above.
Rub it all over your face and let it stay for around ten minutes.
Rinse it off with a cool towel.
Apple and honey mask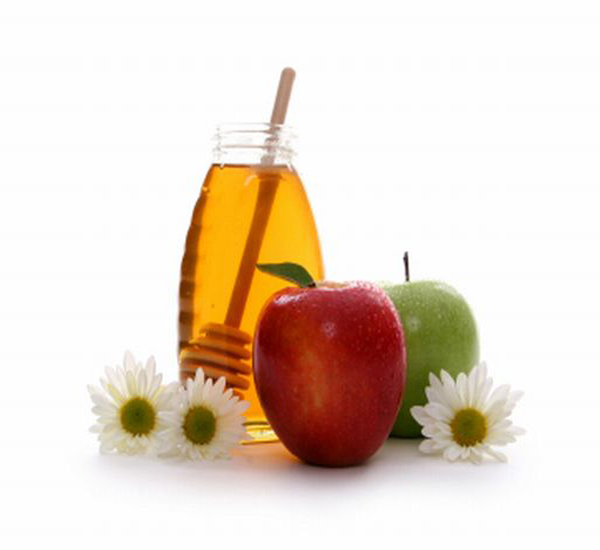 Ingredients:
1) Apple
2) Honey
How to make it:
Take off the apple skin very cautiously and mash the apple to form a smooth pulp.
· Put this pulp in a bowl and mix approximately four tablespoons of honey till a fluffy paste is formed.
· Smear it all over your face and neck area, especially where you have the acne. Keep it on for ten minutes.
· Clean your face with tepid and not cold water. Apply oil free moisturizer on your face afterwards.
· Replicate the same procedure at least two times a week for desired effect.
So, we get a very effortless and regular cure to get rid of those awful acne that bother us at crucial times.
Green Clay Mask for oily skin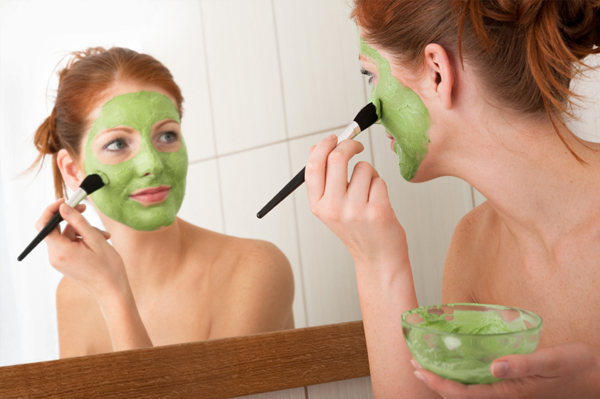 Ingredients:
1) A teaspoon of green clay
2) A teaspoon of apricot kernel oil
3) Three drops of palmarosa oil
How to make it:
Mix together the apricot and palmarosa oils. Include some droplets of lukewarm water in it.
· You should get a good paste made out of it. You can add more water if needed.
· Apply this mask all over your face and let it be there for 10 minutes.
· Afterwards you can rinse it off with a warm towel.
Bear in mind that green clay also known as bentonite is the best clay to be used in clay masks. This mask gives astonishing results if you have an oily skin.