Asking for your intended's hand in marriage is a serious decision that takes a lot of thought and consideration. Whether you do it at Christmas, New Year's, Valentine's or a special anniversary, there are certain rules to follow before you purchase the ring.
Know What She Wants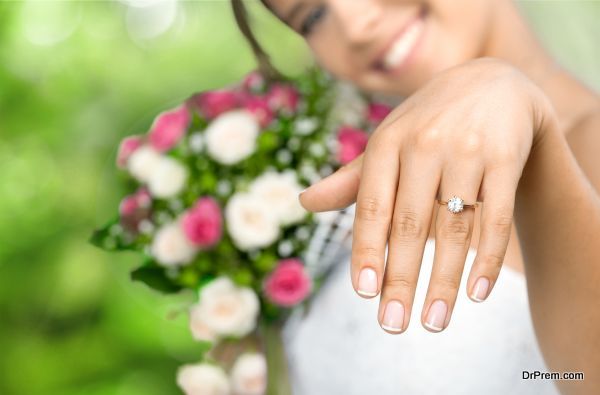 Whether you decide on a tropical wedding destination or tranquil park setting for your wedding venue, you need to purchase the engagement ring first just to ensure that you have something to impress the love of your life. Before you set out on the start of your lifetime journey together, you want to consider what the bride-to-be actually wants. The metal type is really important, so you want to look at her current jewelry. You can also use this to determine the design that she may like. When investigating jewelry pieces, take your time to decide whether they are classic, simple, adventurous, or bold.
Pay Attention to the Latest Styles and Trends
Engagement rings styles are constantly changing, so you may want to pay attention to the latest trends. Floral, pear and oval shaped cuts are extremely popular at present. Antique varieties are ideal for the person who is looking for something unique. Although platinum are prime metal choices, rose and yellow golds are making their own mark on the engagement scene. Rubies, amethysts, emeralds and sapphires are also popular settings that are overtaking the traditional diamond ring.
Have a Set Budget
There were typically financial stigmas attached to the engagement ring purchase in the past such as the three month gross salary rule. But it really depends on the budget that you've set and what you can afford without breaking the bank. Before you begin shopping, have a set budget in mind. It can be easy to spend above the cost when you're caught up in the excitement of your purchase. The design of the ring can also be a contributing factor to its expense. Most people follow the four C's such as color, carat, cut and clarity. This means you'll have a sparkly and brilliant ring. If you can't afford a big diamond with the ultimate clarity, go for a gemstone. They may be less costly than a diamond, but they are just as popular and eye catching when placed in the right setting. You can also accentuate the ring with diamonds.
Shop Smart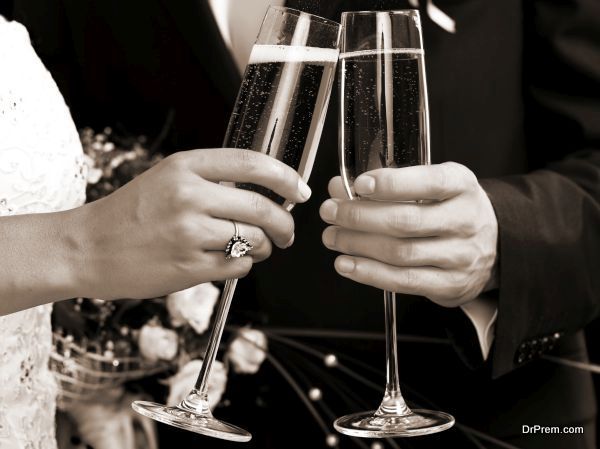 There are a number of places to shop for engagement rings. In order to get the best price and ring, you want to begin your search based on recommendations. Your family, friends and co-workers may have some great leads based on their experience. You can also re-check their references through your own online review search. Stores should be accredited through the Jewelers of America. They may also be a member of the Gemological Institute of America. Renowned jewelry store chains may be more reliable and offer great sales. You can also check your local mom and pop stores to compare the costs. Other important considerations include the store's return or exchange policy. In case your beloved wants to change the setting or pick something more their style, you won't have a problem bringing the ring back.
Purchase Your Ring and Bands Together
Although you may not know what type of wedding bands you'd like to choose to adorn your finger, you may want to consider purchasing the engagement ring and band as a combination. Many brides today find they want to wear both their wedding band and engagement together. Ask the jewelry shop to show you interlocking rings or designs that could be worn stacked together. If they don't have anything currently in stock, they may be able to design something special. But you need to allow a significant amount of time for completion.
Article Submitted By Community Writer