You are all set to get hitched and boy there is a hell of a lot of arrangements to be made. If you are an Asian couple or it is just that you have decided to go for a big fat Asian style wedding in England, then here are a few best venues where you cancelebrate in grandeur and style and with all the rituals.
The Garden Room InSyon Park
With a beautiful backdrop and strategic location, this is one of the best venues. It has separate dining and reception areas.It can accommodate a large number of guests. It has the facilities for all the traditional ceremonies and also has Asian caterers.
Crowne Plaza Resort Colchester
This is a huge property, which can have room for almost 2000 guests.Arrangements for all the religious rituals can be arranged here. One has the option of hiring their caterers or one can get their own caterers as well.
The Grosvenor Hotel
This place too has an excellent location.It has several rooms and arrangements for any Asian function can be done easily.It is perfect venue irrespective of the number of guests.
Hedsor House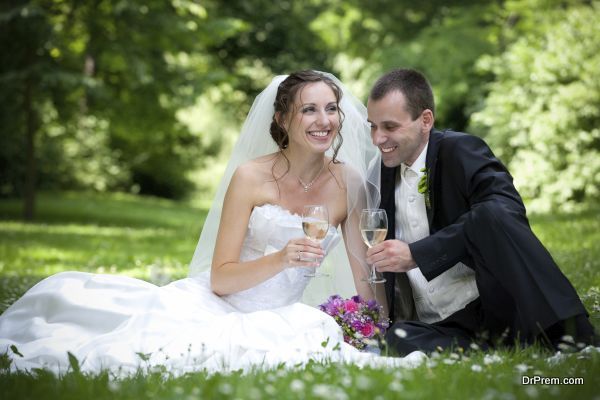 Located in Buckinghamshire, it is considered as one of the best venues for a perfect Asian wedding by Brides Magazine. It can accommodate a large number of guests both in the indoors as well as in outdoors.
Forty Hall and Estate
It is located in North London. It has a stunning backdrop and also offers customised services so that the couple can arrange the wedding and rituals as per their requirements.
Ivyseat Estate
This is a huge property and has a contemporary setting. It is perfect for those who want their wedding to be grand. The venue has hosted a reception for 850 guests and hence has experience in handling a huge number of guests.
C17 th Castle
This is the place where you can hold a grand wedding. The building is of the 17 the century and has plenty of space to accommodate guests for a wedding ceremony which lasts a couple of days. The lawn is the best place to hold the religious ceremonies. They have facilities for providing a wedding planner. These people can help with the arrangements.
Asian weddings are one big celebration and hence the venue surely must be befitting the style and mood. There are a number of venues in London which are perfect for Asian weddings. You can select one which suits your style, budget and requirement.