Tropical wedding destinations can be quite romantic and scenic. Essentially, it is an idea of beach wedding which any one would like to keep. It is a dream come true moment to feel breeze, nature, water, sand and sunshine at the same time. There are many public and private tropical wedding destinations you can choose from. Explore and make your wedding exceptional.
St. Vincent & the Grenadines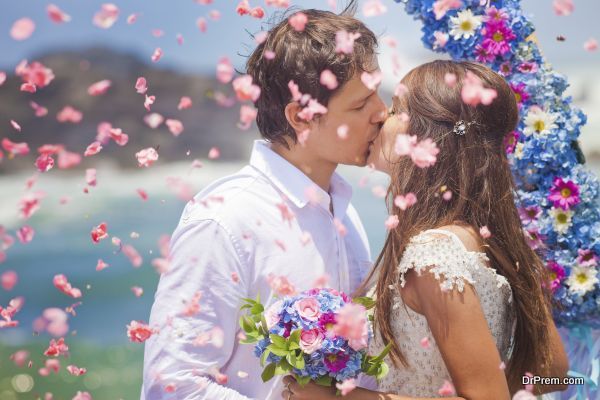 It as a beautiful island known for Carribbean weddings. The perfect destination to celebrate your new beginning of life. The Island is full of clean white sand and blue skies that make water appear more vivacius.Sorrounded bygarden and coconut palms makes your big day colourful and lifelike.You can also book a cottage property for staying purpose.
British Virgin Islands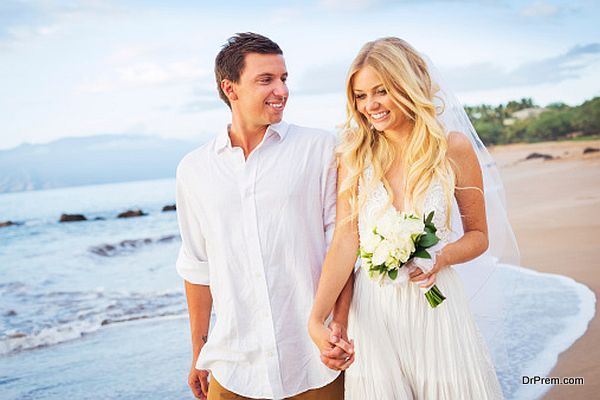 It is one of the beautiful islands ever having 5 beaches. Open bar at deadman's beach adds up a flavour to the destination. You can opt for full accommodation facilities to feel comfortable. Some of the attractive activities you can affix to your venue are scuba, sailing and marina.
Anguilla Beach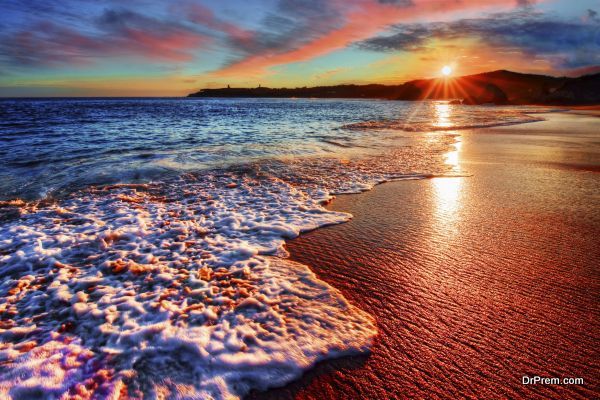 Anguilla beach is really notable for providing luxurious amenities to the clients. The location is full of small eating houses, villas and resorts for wedding use. There are 27 rooms with attached terrace to look around the beauty of the oacen.
Pink sands beach (Bahamas)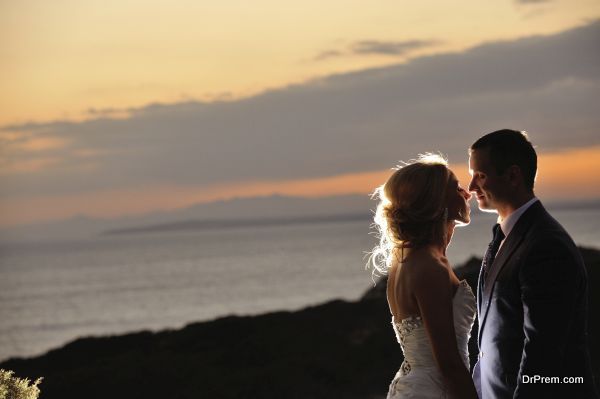 Bahamas beach is renowned for its sand which is pale pink in color. This is a  beautiful long and wide beach. It is very rich in its amenities having various attributes which can be booked for pulling in  the arrangement of wedding. Some of the famous rental houses are Sea oats, Villa Carissa, The beach house and Briland white house. Pink sands resort is the most recommended resort of the island.
Eagle Beach (Aruba)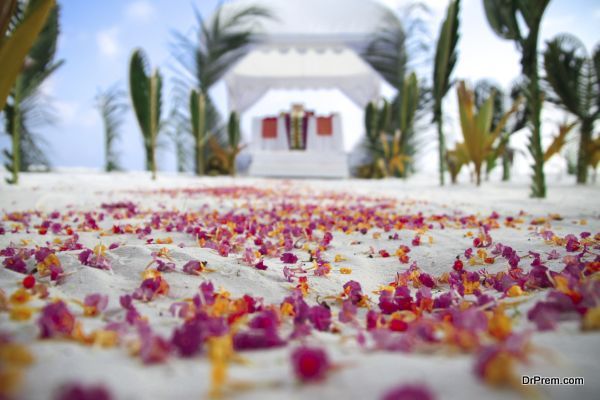 Very much known for its soft sand and is popular all over globe. Resorts of this beach are very captivating and beautiful. Some of the beaches here are meant for adults too. Sustainable resorts make it a top destination for marriage ceremonies.
Seven Mile Beach, Negril, Jamaica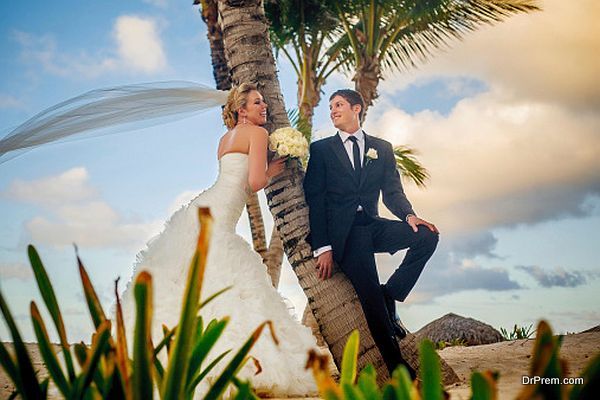 If you adore night life, it is the best place recommended for the wedding celebration.Though its expensive, one can feel out of the world here by listening to live music and havingveriety of food .
The tropical wedding destinations are paradise on earth. They are loaded with the best amenities for wedding use. The protected beach fronts, music, delicious food and entertainment are the characteristics of these wedding destinations that you cannot resist.