Men may be all hard and rough, but inside even they have the softest desires, they too possess cravings for objects of pleasure just like women do. In order to melt the heart of your would-be-husband, you had better get something in line for the wedding day, and when it comes to getting something that will literally make him scream out of joy, the best option would be to gift him a collector's edition or a limited edition watch. For men, a watch is not merely a watch, for more than an instrument to tell time, it is the only piece of jewelry we can wear, and as such is tantamount to a woman's diamond ear drops.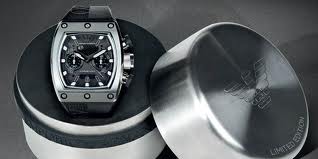 Some of the rarest and the same time oozing with glamour and oomph quotient are the next few watches that have undergone elaboration under here.
The Swiss manufacturer IWC Top Gun limited edition is one of the best ways to win his heart. Armed, as the name suggests, it brings out the big guns in the fight to woo your man. There are specifically three types of this edition of watches, each one of a kind, and possessing all the accessories that your man would want in a watch.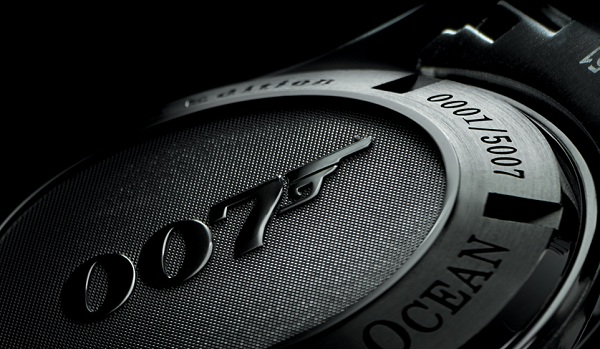 Time to catch the big fishes!! Up next you can consider the Emporio Armani Super Meccanico watch. Manufactured in a number of only 999, the structure of the watch literally speaks out "Oohh!!" The name itself is synonymous with the wow factor, so what else do you need??
The next big name is the Tag Heuer Mikrotimer Flying 1000 Limited Edition watch. It is the only watch in the world that has a chronograph that can measure 1/1000th of a second. This watch is the gateway to an all new dimension of horology, and you had better get this before it sells out. The ultimate gift to make his day!!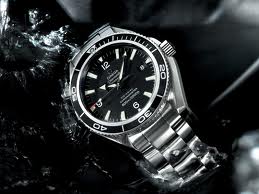 Get into his good books with his gift of a lifetime, the Omega Bond series of watches. James Bond is perhaps the ultimate style icon for all men around the world, who speak the language of espionage. If his tastes be drifting on to this side, this gift will gift you his heart in return.
Lastly, get him an Omega Seamaster Planet Ocean limited edition watch that comes with their all new patented LiquidMetal technology. This is kind of the alpha and the omega of wactches right now, so what better can serve as a D-day present??