If you want your wedding to be decorated with some of the most beautiful yet unique items, then here are some of the best picks from Ikea products, especially designed for wedding decorations. These products will not only deliver a certain touch and a style to the entire set of the wedding but will also allow you to keep your budget under control as these items can be bought at an extremely reasonable price.
1. Borrby lantern
The Borbby lantern at just $14.99 can be a big impact on your wedding on such a little budget. Adding some of these lanterns around the wedding ceremony will no doubt bring a country look to the place and if you place one of these items on every reception table, then you can save a lot on the floral budget. So, add one of these little items to let your guest enjoy a perfect rustic wedding along with the rich taste of the bygone years.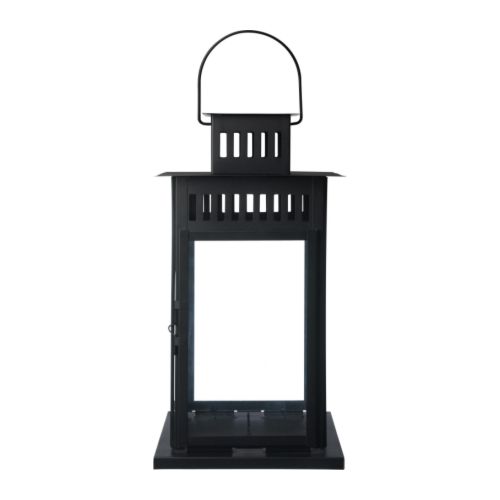 2. Rajtan Jars
These cute little spice jars can be great favor containers for your wedding ceremony. Available at just $3.99, these little jars come packaged as a set of four and would look cute and fun with some candy or granola stored in them. However, you can also store other items as per your choice and theme of the wedding, but no matter what you keep in them, these items are going to add an extra touch of cuteness to the ceremony.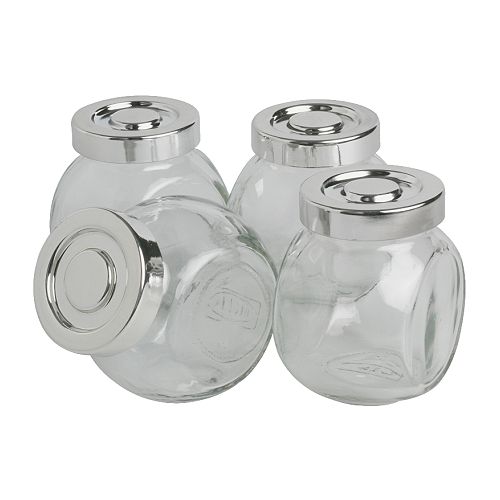 3. Drommar cookie cutter
The Drommar cookie cutter comes packaged in a set of six and is available at just $3.99 per set. Designed in the form of little animal cutouts, these little items can be a perfect favor for your wedding. Another great way to use these items is to tag each of the cookie cutters with the date of your wedding along with a small sugar cookie recipe and give it to each one of your guest.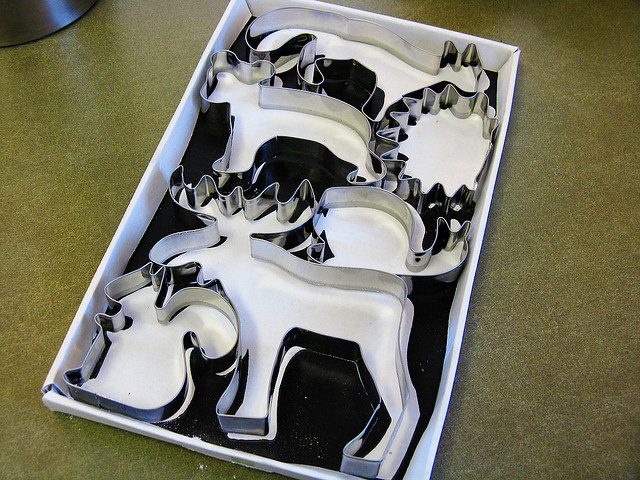 4. Romantisk white tray
These Romantisk white trays can be the perfect item for any picnic style themed wedding and also for a rehearsal dinner. Available at only $9.99, you can line up these trays with wine glasses, mason jars or champagne flutes and deliver a rich country style look to the entire ceremony.
5. Orimlig candle
Add a rich style of the rustic wedding look to each table with these Orimlig candles, designed in a faux birch style. Reasonably priced at only $4.99, these candles would look amazing if displayed around the wedding cake, favor table or the guestbook.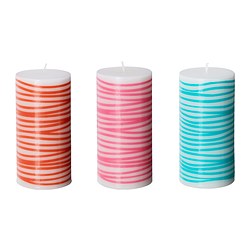 6. Skurar vase and candle holder
If you are going to have a backyard style themed wedding then the Skurar vase and candleholder are the perfect items for the ceremony. At just $5.99, you can enjoy the sight of the candle light shining through and lighting up your wedding.