The wedding night is the first night you spend together as an official couple. So why not make it more interesting and memorable? A surprise gift would be the perfect way to start off the wedding night. Take a hint from these ideas and consider gifting your groom a gift he would never likely forget in his life.
Chocolates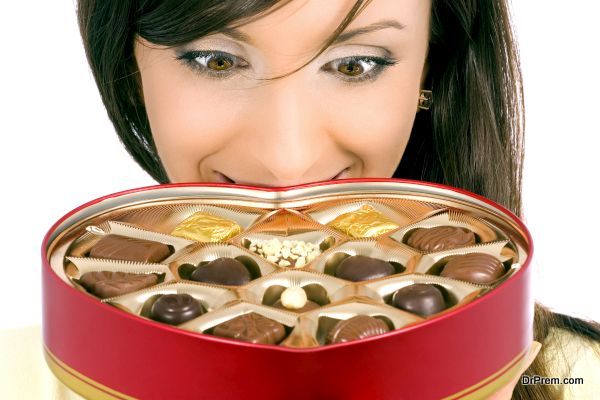 You can never go wrong with this one! If you know you groom loves chocolates, take the time and effort to know which brands and flavors he likes most. Arrange all of these in a gift basket, top it off with some decorative covering and present it to him on the wedding night. He will love you for the effort you took to find out what he likes. Of course, other than a simple box or basket of chocolates, you can opt for other variants like chocolate flavored body mist, cocoa flavored perfume or chocolate fondue to spice up the atmosphere.
Fairy lights and rose petals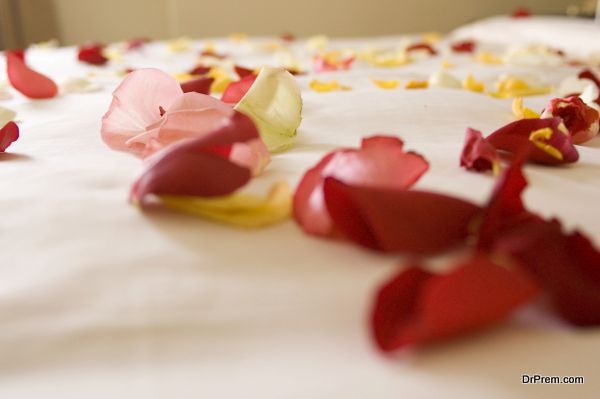 Nothing will be more romantic than walking into a room filled with the soft hues of decorative lights and a bed covered in rose petals. Treat your groom to this amazing experience by decorating the room with these items. You can also replace the fairy lights with scented votives or candles as long as you keep them at a fair distance from the bed and curtains.
Sexy lingerie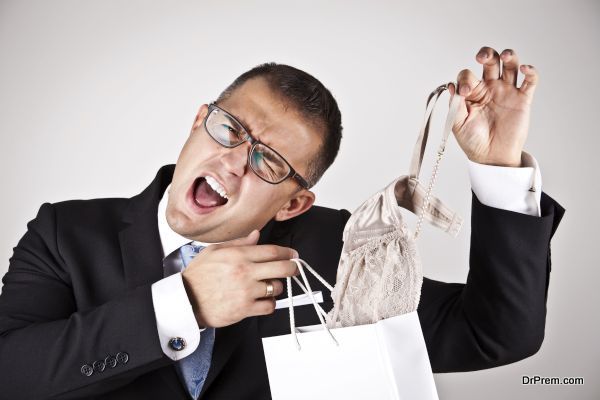 Want to opt for something that will literally blow your groom off his feet? Splurge on a really sexy piece of lingerie that you can reveal to him on the wedding night. This bold gesture on your part will remain fresh in his mind for years to come.
Naughty toys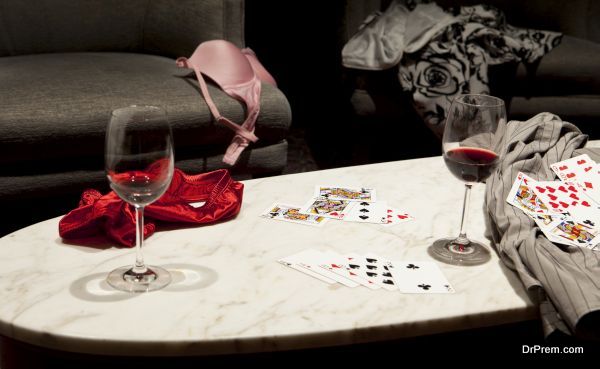 This is yet another way to make your groom fall head over heels in love with you on the wedding night. If you know your groom is into fun toys, consider buying a few for the night. These adult games will act as the perfect ice breaker in case you have not had the chance to speak to him before. Some choices that may work here include strip poker and twister.
Engraved gifts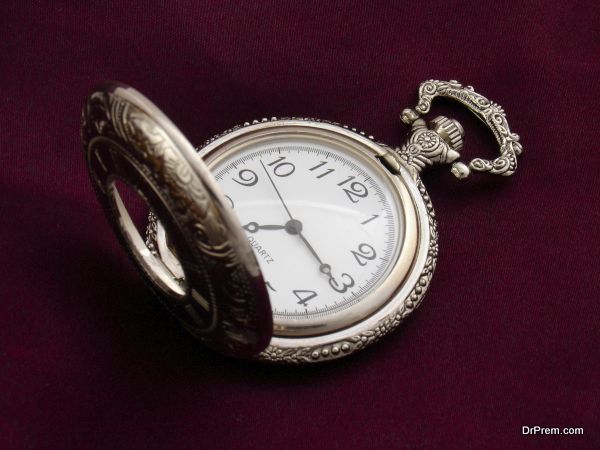 If your groom is more into practical gifts, consider gifting him a memorabilia he can use every day. An engraved pocket watch is a great way to let him know that you are thinking of him day in and day out. Other options like customized bracelets, cuff-links, tie-pins and rings also work well if your groom likes jewelry.
Your wedding night is the perfect time to surprise your groom with a sensational gift. These ideas will definitely catch him off guard while letting him know how much you love him.