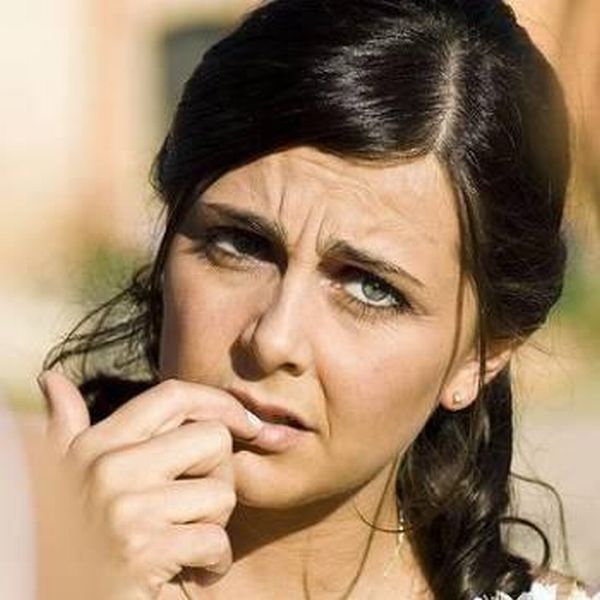 You are a bride to be and feeling on the top of the world? Of course, it's your time to enjoy and feel the eternal bliss of the experience of walking down the aisle. You want your big day to be special but remember few things that would help you to avoid any potential pitfalls.
Here we mention you seven wedding don't which would help you to make your wedding a gala affair:
1. Don't treat your bridesmaid like maid
It's a common problem with the brides that they expect their maid of honor to do all the errands. But remember, the bridesmaids are not meant to do that. They have more or less become like typical maids. The maids of honor are there to stand up with the bride while they take the vows and other serene events. So, it is the sole responsibility of the bride to step in their shoes and feel the thing which these bridesmaid experience. After all they are your close ones like sisters, cousins or best friends and you can't be bossy to them. Don't treat them as servants. Be generous to them and they will cherish the experience of being your bridesmaid.
2. Don't plan a peculiar place for the wedding
You may be fascinated with this idea but not your guests. If you want your wedding to be attended by as many people you have solicited, then you need to think about their convenience. Not all your friends would be pleased to know about your exotic wedding on the top of a volcano in Hawaii. They will need to splurge a huge sum for reaching at the destination and this would definitely not be in your favor. It is advisable to plan your wedding in such a way which feasible for all the invitees.
3. Don't register info on invites
This is the thing which you should never mention in your invitation card. The reason is that giving wedding gifts is never mandatory for the guests. It is an obligatory thing which is understood to everyone. Of course you won't expect your closest friend coming empty handed. The best way to put the message across is either doing it verbally on the part of your mother or bridesmaids.
4. Don't include a cash bar
This would be rude on your part if you are keeping a cash bar in the party. The guest comes to enjoy and freak out and not to spend money on each glass of cocktail they drink at your wedding. This is utterly erroneous for the organizers, you should have everything for free because at the end of the day it is your wedding and theoretically writing it happens once in a life.
5. Don't be a wedding planner
By that we mean you should not be handling other affairs of your wedding. Like to check whether everything is properly placed or the guests are having a good time or not? This is none of your business. There are other people in the family to look after such things. Rather than doing all this you can sit and get your pedicure and manicure done, because you deserve to be well groomed for your special day. The final word is that you don't need to be the wedding planner at your wedding.
6. Don't make your guests wait for hours between ceremony and reception
This is sometimes inevitable in many cases but there are invariable possibilities to plan the whole schedule in a better way so that the guests are not left out waiting for hours till the reception takes place. You can look for some entertainment for the guests once they are done attending your wedding and waiting for the reception.
7. Don't show your DIY skills
Being a bride you need not to boast your extra talents. Like sewing your own wedding gown and then proclaiming in the ceremony that it has been self made. Definitely, the guests are going to admire you but the time which you will waste doing these stuffs can be utilized for your make up and spa therapy. Better to get a readymade stuff then to show your skills.