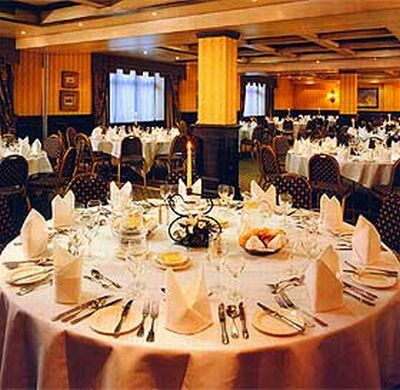 Why do you always have to stick to the way that the other would-be couples does? Forget about throwing a proper well-planned wedding dinner party.
You can always opt for a much-stylized way: a cocktail reception will be just the perfect idea.
Since it is a cocktail party, I think you got my hint, always provide your guests with a multiple bar facility.
This will not create too much of mess: your guests too will be at ease, as they do not have to stand in queues.
Always have a signature drink then stuff up the bars with a variety of other drinks. If you are too tight on budget, offer mixed drinks.
You might also stock in some non-alcoholic beverages as well.
Make sure that you have ample of food ready to feed in everyone's appetite: arrange for lot many tables and chairs to avoid anyone standing in groups.
Arrange for a few food stations and waiters as well: this will leave you no room for worries, as you are satisfied that your guests are being well looked after.