Destination weddings are all the rage today, and the selection of destination wedding venues depend largely upon a couple's personality. Out of the many loveable and the most-preferred locations for destination weddings are the tropical destinations. Tropical destinations offer an exotic fantasy to couples, taking sacred vows at breathtaking beaches. It would not be wrong to say that tropical wedding destinations worldwide are like dream romantic getaways. Here is a rundown on a few most wanted tropical wedding destinations by so many couples worldwide:
Crane Beach, Massachusetts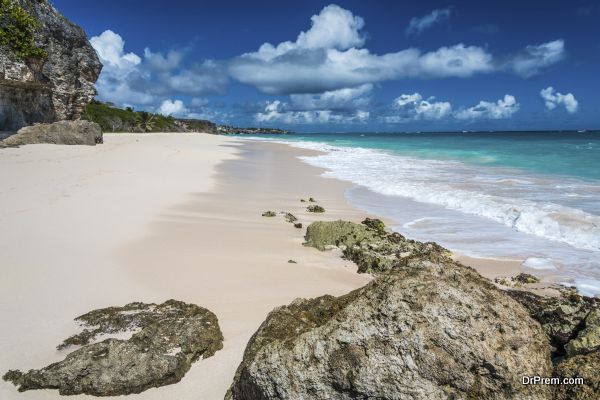 New England's Crane Beach is one of the most picturesque and serene beaches, and these qualities make it a perfect choice of so many couple's for their wedding. You can see beautiful white sand stretched over four miles on this beach located in Ipswich. Not only a perfect wedding destination this beach is, but it is also an ideal destination for wildlife lovers, as it is situated adjacent to the Crane Wildlife Refuge.
Aruba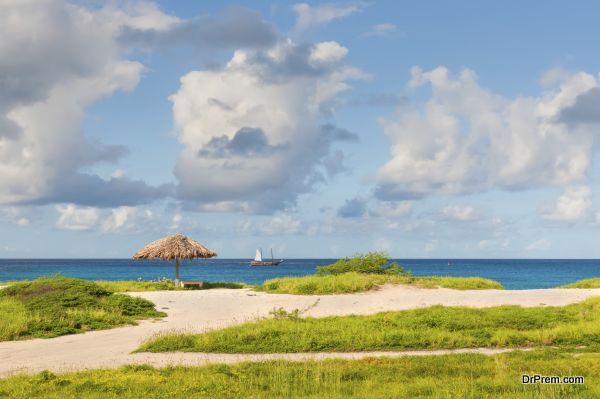 Aruba Island is the top choice of many when it comes to destination weddings owing to its spectacular beauty; probably this is why this is why Aruba has earned a nickname for itself – "the happy island." What makes Aruba Island a perfect romantic getaway is the backdrop of white sands, and fofoti trees given unique shapes by the breezy trade winds. There was a time when Aruba used to be an exclusive choice of the wealthiest because of its expensive resorts but today it is accessible to almost everybody.
The Abacos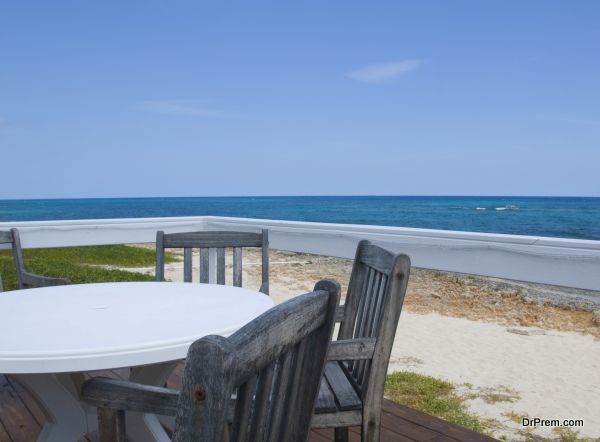 The Abacos Islands Bahamas are extremely popular for boating and sailing, and as a tropical wedding destination. Enchanting turquoise waters surround the island, which give the place an ethereal look. Besides its natural beauty, the word class resorts, restaurants, and bars make this island perfect for destination weddings.
Kapalua Bay Beach, Maui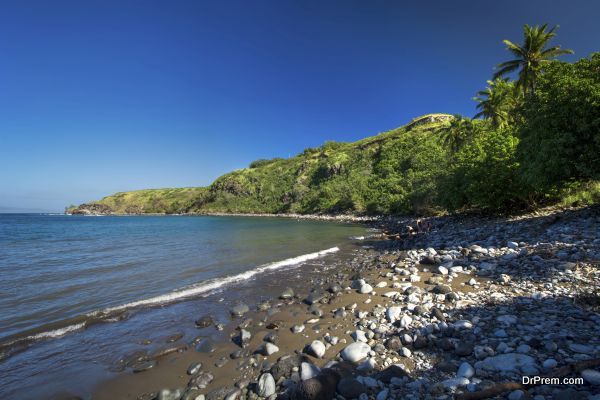 Hawaii has no dearth of breathtaking beaches but the Kapalua Bay Beach has a reputation of being the best of all the beaches in Hawaii. One feature that makes this beach even more special and unique is its crescent like shape, which is formed owing to its location between two lava points. The evenings at this beach are calm and pleasant that makes it an ideal destination for wedding, offering some unforgettable romantic moments.
Beach wedding destinations have their own charm, as they provide couples a place filled with breathtaking views and an atmosphere that amp up the romance and love intensity between newly married couples.