Preparing for the biggest event in one's life, i.e. wedding, is not all that easy. Well, getting one planned with the help of wedding planners is easy but if you decide to plan it on your own, you certainly will experience a fair share of difficulties and challenges. The anxiety to make everything so right sometimes makes things worse but worry not, as there are a number of wedding apps you can install in your iPhone and plan your wedding no less than a pro.
WeddingHappy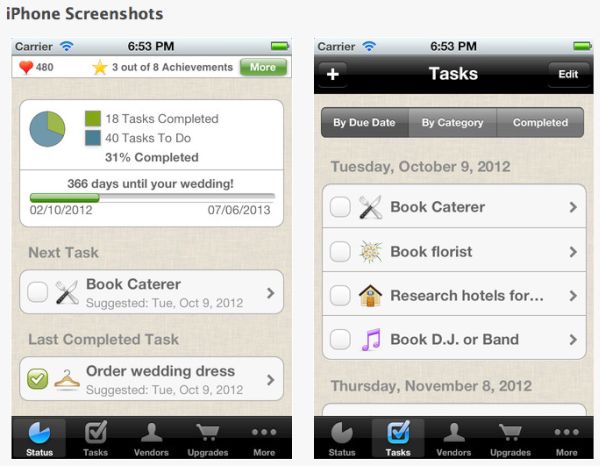 If you are someone who feels overwhelmed with all the planning and organizing you have to do to make a wedding successful, this app seems perfect for you. It is especially designed to take away the entire burden of wedding planning, as the app is a collection of numerous tools that make wedding planning easy.
The Knot Ultimate Wedding Planner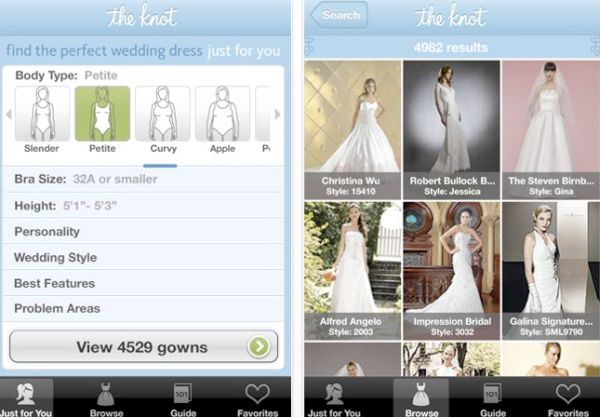 The Knot is truly one ultimate wedding planner that enables you to have a look at wedding planning details from just about anywhere. It helps you to be organized with every little planning you make, especially with your budget, as this app has a special budget tool that keeps track of your payments. The other things this helps you with is your dress selection, makeup, hairstyle, cakes, choice of wedding decoration and helps you choose the best vendors in town.
Wedding Wire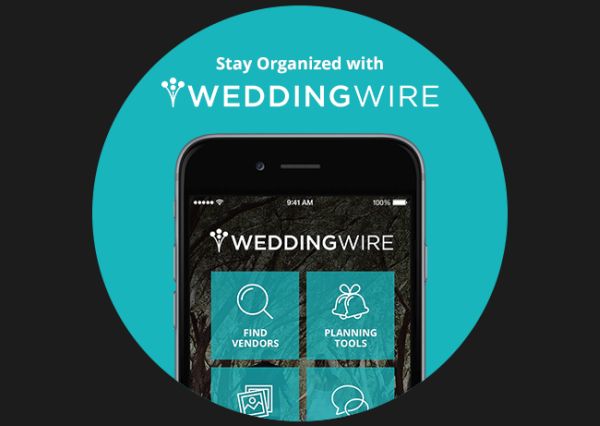 Another wedding app that is adept at making your wedding planning more enjoyable and less stressful. It provides you with a number of tools that help you manage your wedding planning with so much of ease. You can browse galleries of invitation cards, venue decorations, and can ask other couple's for their advice to make your wedding a grand affair.
BlingFinder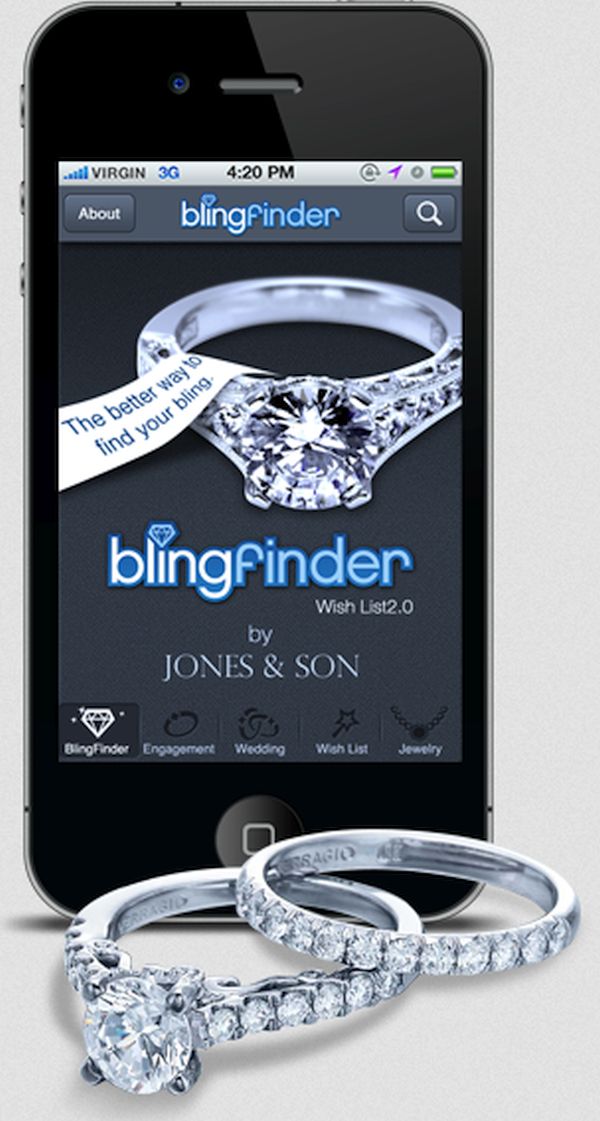 Imagine your engagement is only a day before your wedding, and you are too confused as to which ring you must pick for your beloved. Well, you need not worry if you have the BlingFinder app installed in your Smartphone. It provides you with a collection of more than 1000 latest engagement ring designs you can choose from.
iWedding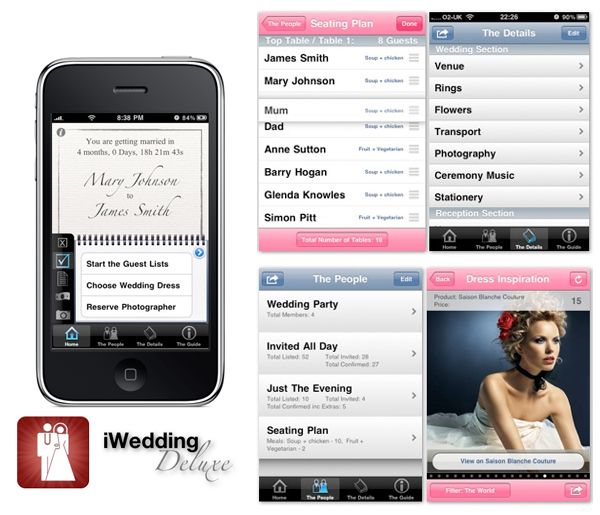 If you want to plan your wedding just like a pro then you must install the iWedding app in your Smartphone. It enables you to organize everything so well that nothing can stop you making it a dream-wedding event.
If you have a penchant for planning and organizing weddings for yourself and other family members then you must install some wedding apps in your Smartphone, as they make the planning much easier and effective.