Honeymoon is an enjoyable experience that stays with you for the rest of your life. You are away from family and friends, which makes it a perfect time to love and stay close to your partner. If you are also planning for honeymoon, you can follow these tips by Dr Prem to spice up your honeymoon while making some unforgettable memories in the process.
Watch sunrise together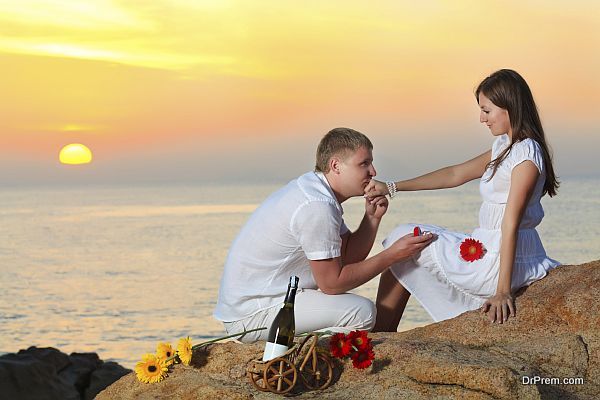 It might sound little boring to get up early in the morning, but watching sunrise with your partner is quite fun for sure. Watching sunrise together holding hands, you are leading a fresh and calm day. Watching sunrise together, can bring you calmness and help you strengthen your bond. Try to get up early in the morning and you can go to either beach or pool to enjoy the view. It will give you the freshness and energy to start the day.
Astound your partner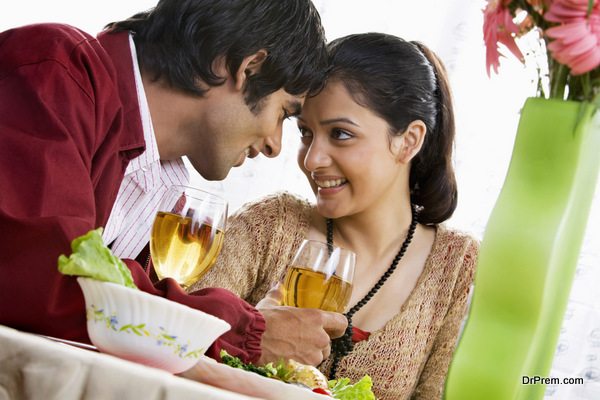 Honeymoon is the best time to show your love to your partner. As you both are on some new place away from family and friends, it is a good time to make a good use of the moment. You know all his likes and dislikes and you can take advantage of that. Just plan for something that can totally astound your partner. Wake up early, pick some good place, and order food that your partner loves to eat. You can also take help of staff members of hotel where you are staying.
Cuddle often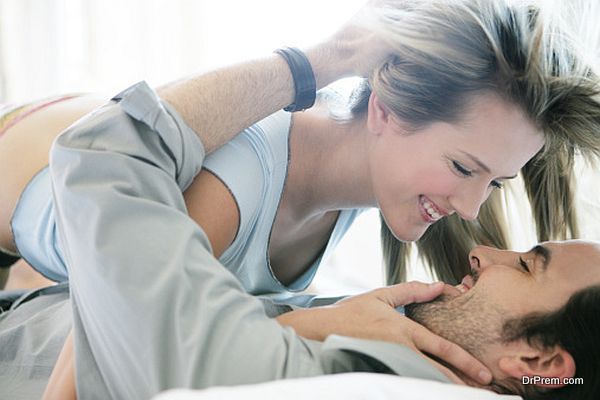 While you are on honeymoon, you are away from everybody. Make the best use of this time. Do things that you cannot do in front of your family. While you are on honeymoon, it is likely that you do not want to leave your bed for long hours. You can play some silly bed games like pillow fighting and chasing each other in the room. Both of you must spend time together cuddling, hugging, and kissing each other. It is one of the essential things to do on honeymoon.
Capture those loving moments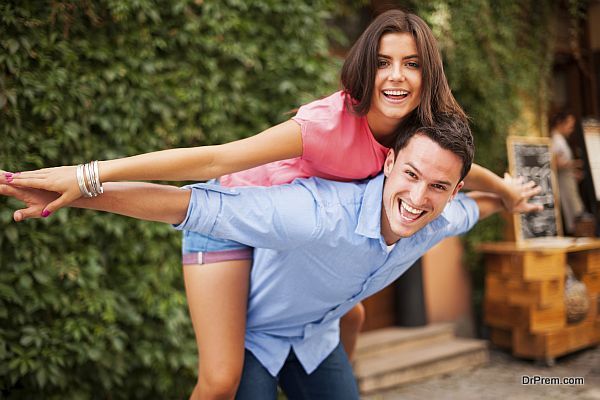 When you are enjoying your honeymoon, it is important that you capture each moment. While you are spending some good and loving moments on your honeymoon, capturing them will make some amazing memories for you. When you go back home, you can make a honeymoon album and enjoy the loving moments later on.

Honeymoon should be a perfect getaway for both of you. While you must do everything to make it a perfect, you must cuddle each other often and most importantly love each other and enjoy every moment.