Best wedding are those that are best prepared. It all depends upon the preparation how your wedding is going to be. Military weddings looks quite sophisticated and elegant, if planned properly.
If you are planning for a military wedding, Dr Prem shares some tips can help you in making it perfect.
Arrange seats properly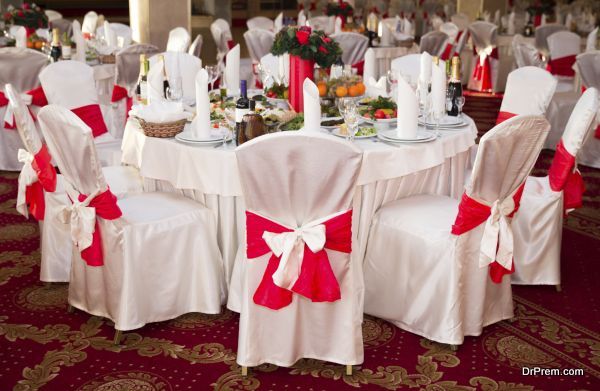 Seating arrangements for any military wedding is not tough though, but you have to follow certain rules for making the best seating arrangements ever. When you are arranging seats for a military wedding, it is necessary that you seat your military guests according to their ranks and positions. It is one of the tips to maintain the dignity of any military wedding. If you are arranging seats this way, you are going right on the path of military wedding. If you are putting name cards on the table then write name and rank in the same line. It is a rule for placing card on the table.
Book Military chapel in advance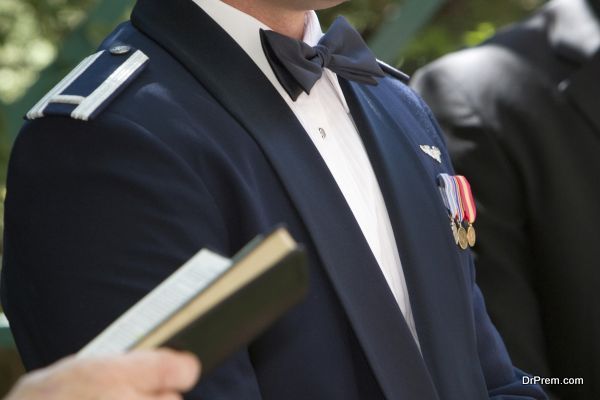 When you have planned to do a military wedding, it is important to choose a location in advance. If you want wedding to take place in a military chapel, then you must book the place in advance, almost a year ahead. You have to apply in writing to chaplain's officer. If he will grant the permission only then you can book the military chapel for your wedding. You can enjoy wedding at chapel at no charges if you are a graduate, dependant of a graduate, or a staff member in military.
Hire a wedding planner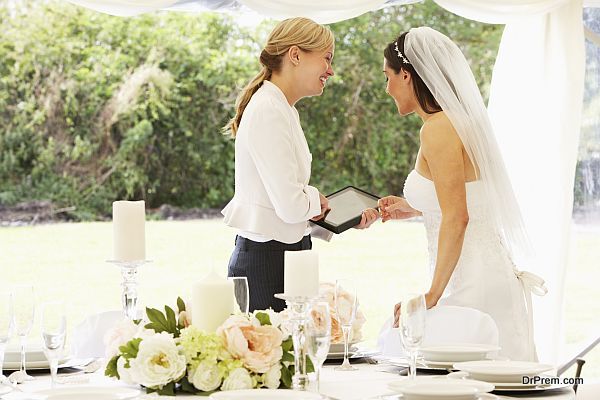 There are chances that you will have to go overseas for your wedding. In such case, you must hire a wedding planner. It is difficult to travel and make plan for the wedding at the same time. Before you leave for the destination, you must hire a wedding planner so that he takes care of everything and you just relax and chill with your partner. Trying to handle all things by yourself, you will feel tired and frustrated. Losing your concentration to work over wedding, you will be unable to enjoy the time with your partner.
Make your military life part of your wedding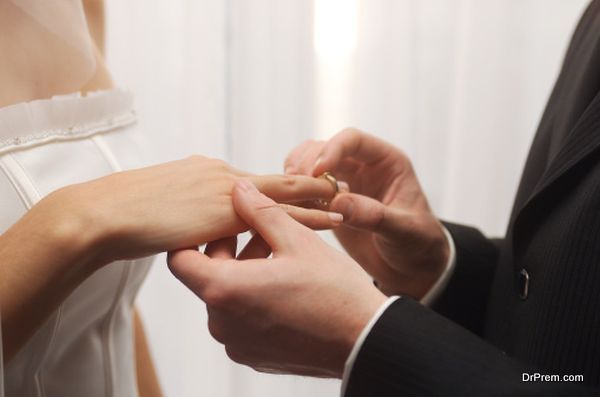 It would rather be a bad option to skip such an important part of your life, if you miss including military life in your wedding. Your military life holds a great importance in your life. It would be a great tribute to your military life showing your commitment towards the country. No matter if you are having a uniform wedding or not, you can still add some part of your military life to wedding.

Planning for a military wedding can be a fun. Military wedding is a way of showing your love towards country while enjoying the greatest occasion of your life.