If you are searching for a perfect place to celebrate your big day, Suffolk is simply the right choice for you. From historic to romantic, almost all the kinds of weddings could be celebrated successfully at the different venues here in Suffolk. Here is a list of venues in Suffolk where you could make the best of your big day.
Butley Priory, Woodbridge:
This place which was once an Augustinian monastery is amongst the best romantic houses in England and is a perfect option for celebrating weddings in the fairytale style. You can easily arrange a wedding party for 120 guests. The Great Hall, majestic Marquee along with the flaming torches that enlighten the courtyard and driveway are the best place on Earth to have your big day celebration.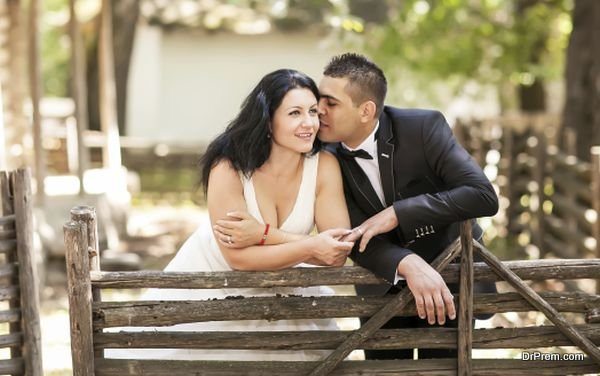 The West Wing of Ickworth, Bury St Edmunds:
This place is an elegant one for arranging the weddings. The mesmerizing gardens and woodland park set within 1800 acres of land make a spectacular wedding venue. The Court, The Gallery and the Marquee are offered to be hired for nearly 60, 200 and 600 people respectively.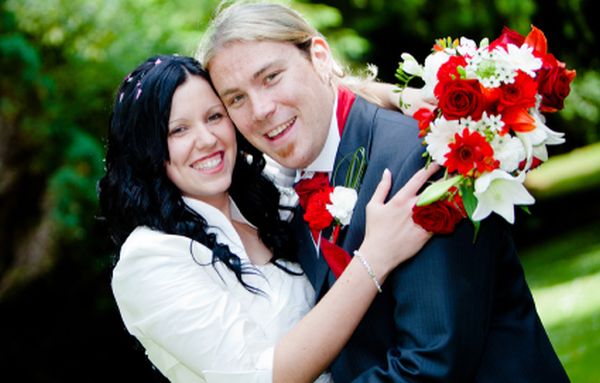 Hotels:
The hotels at Suffolk too are excellent option for the auspicious occasion of your wedding ceremony. Hotels such as the Hitlesham Hall Hotel are perfect for a grand wedding celebration and take care of each and every minute details of the wedding. The Crown, Southwood is a coastal pub and restaurant and is known for its excellent hospitality. The Swan Hotel is another stylish and comfortable venue which has the catering capacity of almost 100 guests with beauty treatments for the would-be bride. The Belstead Brook Hotel spread within 9 acres of mature parkland boats beautiful gardens and is an amazing venue for weddings.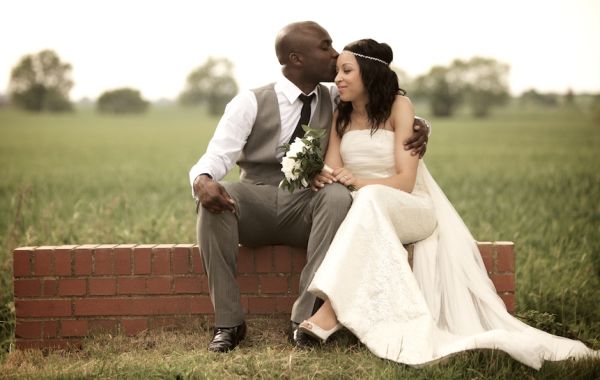 The Woodland Manor:
This manor located at Sutton is a 1566 private country house. The manor has an accommodation capacity of 60-200 guests and offers every service possible along with its Event Co-coordinators to make sure that your wedding is the best.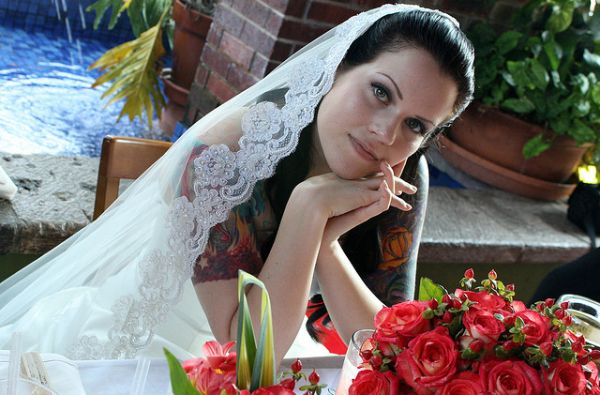 The Case Restaurants:
This place has amazing dining services for personal celebrations and is a superb reception venue because of its 4 star accommodation options. The rooms are outstanding with some available with private patios and farmland views.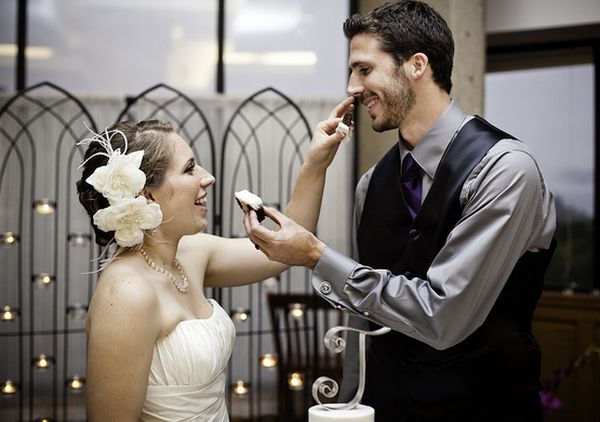 The Gosbeck Rectory:
This is a perfect place for your pompous wedding celebration and is actually a beautiful country house.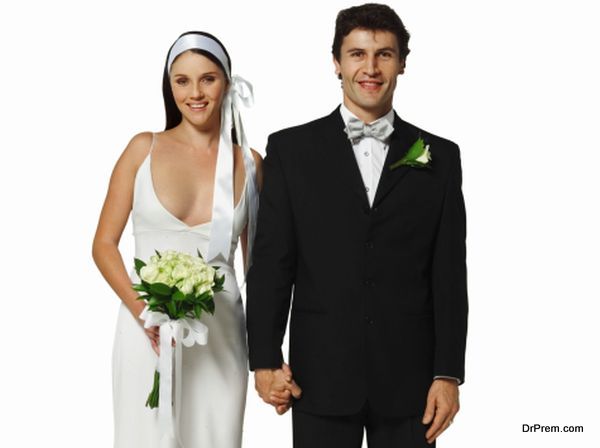 High Lodge:
The High Lodge in Saxmundham is a grand venue spread across 100 acres of land and offers amazing wedding packages from Silver to Platinum and exclusive wedding services.