It is a tough thing to get back to reality after a crazy wedding and especially after a romantic honey moon. Normal everyday life suddenly feels too normal.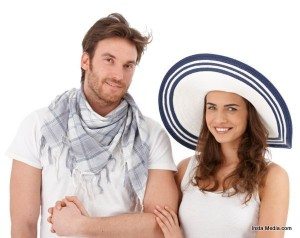 Beat the Honeymoon Blues
Getting back to reality right after a romantic escapade after your marriage can be as well be called being 'jolted' back to reality. We always dream of happily walking away into the sunset with our partner, hand-in-hand. Well, after a marriage, a hand-in-hand is unlikely and you might never get to watch a sunset, as leisurely as you hoped you would. You have to get back to work and to a new world that you have just formed with your partner. The world might seem a bit harsh since you just got back from your dream-world, you might feel depressed and experience withdrawal- symptoms as well. But post-honeymoon doesn't always have to stink, sure you will feel like going back to that exotic location you were just in some days ago so let's beat those blues!
Discover your partner – Any place is romantic with your partner just next to you. So , you were in a beautiful location, a hill-station, a beach, perhaps but nothing is more romantic than having your partner next to you , living in the same house and building a home. Honeymoon is hardly a time for talking, it is more about gazing into each other's eyes and sweet passion. Talk about the real stuff now, discover how living together can be so much fun. A simple thing like opening your wedding presents together can be a lot of fun. You have a whole new home to organize so do it together. It will bring both of you closer to each other.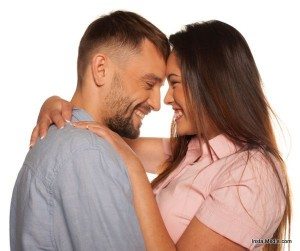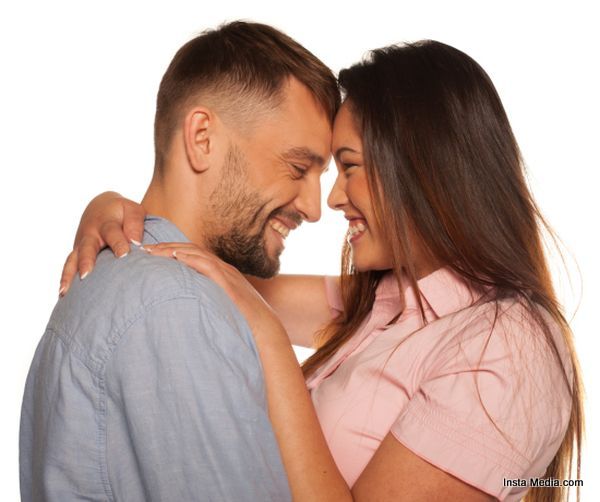 Keep the romance alive – Just because the honeymoon is over doesn't mean that the romance is over too. Even if you have chores to do, a job to attend to, make sure you give each other enough romantic time. Keep the passion going, whiff up a romantic candlelight dinner at home, lie together in the tub amidst scented candles and roses. Share your passions and dreams.
Do couple things – Admit it, even when you were dating or were engaged, you never had the same level of commitment as you do after getting married. Being married assures you a constant companion. Now you can do all couple things anytime both of you decide on it. Go for passionate salsa dancing, wine tasting, theatre. BE sure to respect each other's choices when you do go out. It is what all couples should do.