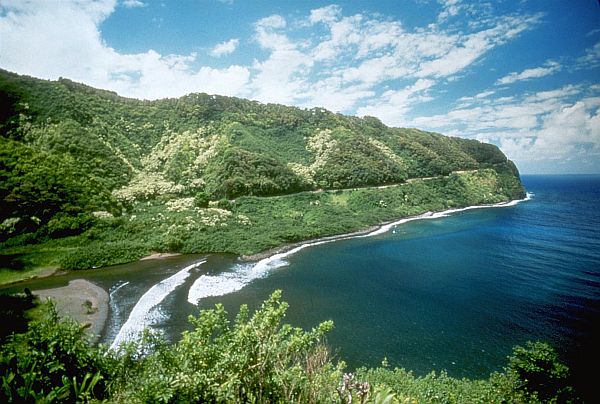 Hawaii and its beautiful islands have always been a favorite for those on their honeymoon. The Hawaii islands provide one of the best gateways for couples to enjoy themselves and with Hawaii becoming affordable in recent times, more couples are coming for their honeymoon. Here is a look at some of the best honeymoon destination in Hawaii.
Maui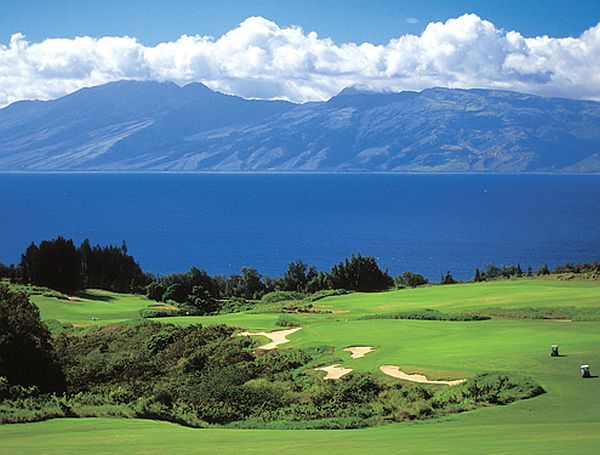 From looking at a romantic dawn, covered in a blanket at the top of Haleakala Crater, to seeing the sundown as you vacation along the fantastic Kihei shoreline, Maui is a place where nature is at its best. One of the top honeymoon vacation locations on the planet, Maui's attractive seashores and perfect hotels also provide an opportunity for a great marriage ceremony and parties. Maui is also a great place to break free and enjoy some blissful moments with the one you really like.
Whether it's climbing to one of Eastern Maui's amazing falls, experiencing a massage in Wailea, or jogging hand-in-hand with your partner along Maui's seashores – one visit to this charming area will make not only make you fall in love with the place but also love your partner more.
Kauai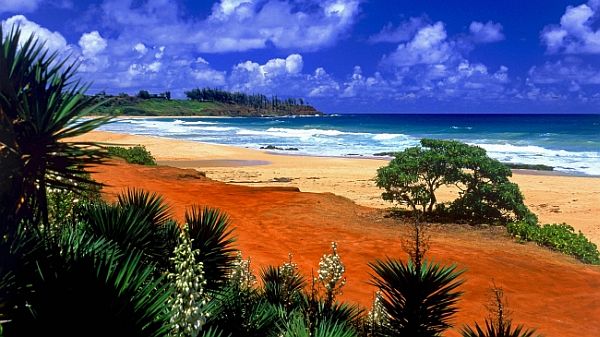 Kauai is a spot in Hawaii which gives couples the best of romantic feelings and a great beautiful scenarios. There are plenty of spots for couples and one of them is the Garden Isle, which can be a great destination for couples. There are varied romantic resorts, secluded spots and lots of activities to choose from in Kauai for couples.
So, you can go to the Waimea Canyon and hike there, or you can go to the Poipu Beach and enjoy with your partner. You could go to the Na Pali coast, one of the stunningly beautiful coasts which has a romantic feeling attached to it. You could also go on a boat tour or a cruise down the Wailua River while enjoying the Hawaiian music. That's not all. You can even enjoy sunsets at the Hanalei Bay or go for a night time work after dinner along the pools by the Hyatt Regency.
The Big island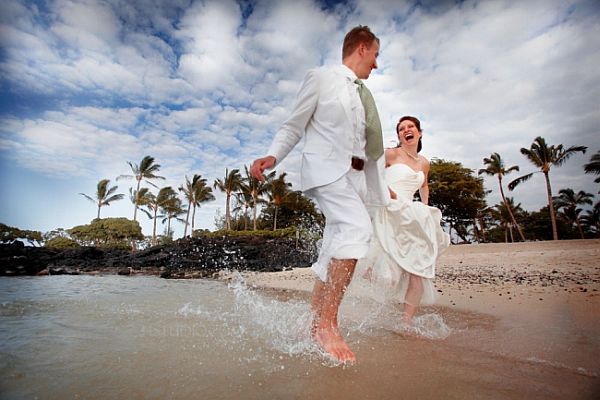 The Big Island is the main island in Hawaii and is a great place for you to experience everything Hawaiian. So you get to experience some of the finest cuisines and attractions, all at an affordable rate. There are the natural attractions like the Hawaiian volcanoes National Park and Mauna Kea. For getting cosy, there are spots like the Hapuna beach. The spa at Mauna Lani Spa isn't bad too and is a great way to relax with your partner. There are also rain forests, waterfalls as well as many rare and exotic flowers on view in the island. The crystal clear bays are also a treat for the eyes.
Oahu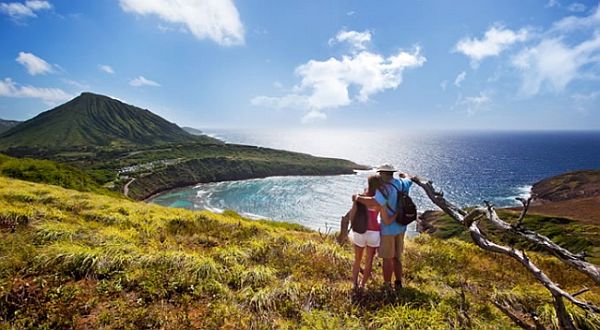 Oahu is a rich and enchanting honeymoon vacation getaway. You can hold hands under the pink air of Waimea Bay, and depart your foot prints in the fine sand. You could also relax in the soothing waves of Waikiki or enjoy a couples-lomilomi rub in one of Oahu's fine hotels. 112 kilometers of exotic seashores and limitless actions welcome the two of you on Oahu.
Say farewell to the pressures of wedding ceremony planning as you both find the beauty of Oahu's exterior. You will find out the lovely, traditional appeal of the Northern Coast. You could even canoe to the Mokulua Destinations off of wonderful Kailua Seaside or explore the Koolau hills by horse back at Kualoa Farm. You could even go on a sundown cruise, or even skydive together. The journeys are limitless when you are on Oahu.
Lanai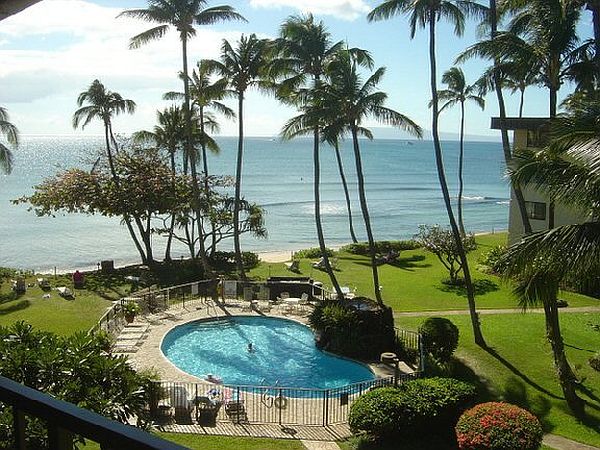 Lanai is one of Hawaii's most secluded spots and is a great place if you and your partner want to spend some time alone on your honeymoon. There are beautiful golden sand beaches and crystal clear waters on display and the scenic beauty is stunning too. The island is for those who want to experience nature in its pristine form on their honeymoon. Peaceful and serene, Lanai promises to give you one of the coziest honeymoons ever. The population of Lana is just around 3200 and there are only a few places to stay. There is no nightlife in Lanai, going by its image of being an island in preserved in its pristine form.
Molokai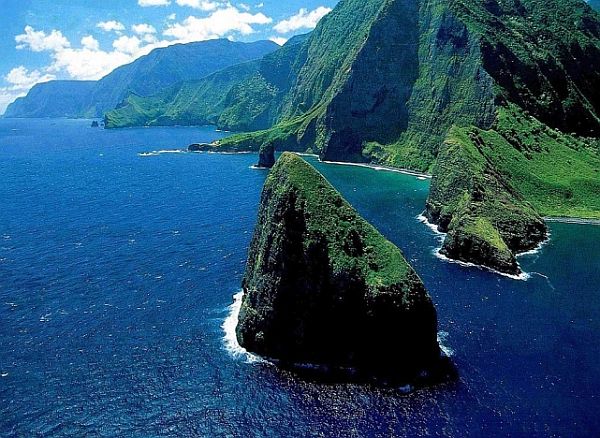 Molokai is another of those islands in Hawaii where you can spend time with your partner in a more private way on your honeymoon. Having only around 7000 permanent residents, Moloakai has around 80,000 visitors in a year. There are no crowd as such on the island and time can be spent with your partner is a peaceful way. Nature is at its best here with coral reefs, rain forests, sea cliffs and Hawaiian culture being in full bloom. The buildings are small and beautiful too and you would rarely find a building that is taller than a coconut tree!