If you love retro style so passionately that you want to incorporate this feeling even in your big day than carnival wedding is the best option. Also, for a whimsical wedding, carnival style wedding is one of the best ideas to celebrate your wedding. The old-fashion style of the wedding will surely provide a jumping off for the ceremony and guests will always remember these happy moments. Here are some ideas.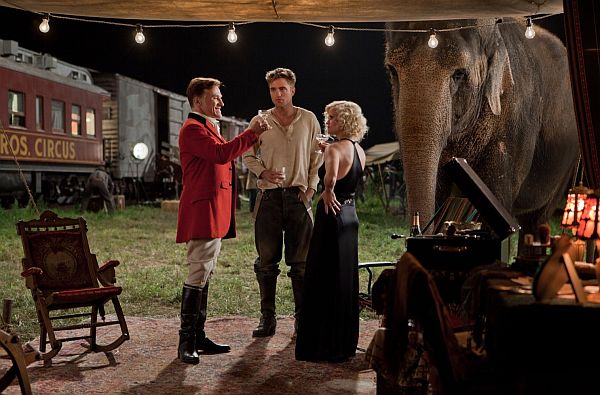 1. Your wedding starts with the planning of wedding invitations so, plan your invitations that look like vintage carnival ticket. For an old style, simple folded invitation will also serve the purpose well. You can even mention words like "please bring ticket for entry into the carnival". Carnival invitation must include all the details of the wedding event.
2. The next thing that has to be planned is decoration of the wedding venue. Add various colors, lights and exciting images that complement the carnival theme of the wedding. Ideas like hanging of colorful pennants and lights from the ceiling and cool written directions about the food or cake table can leave a carnival feel to the wedding. Posters can also be created from neon font or old-fashioned script.
3. Cotton candy like food can also add a carnival touch to the wedding so make some cotton candies that goes well with your color theme of the wedding. Also, pink cotton candy on tired round cake is another great way to add whimsical look to the reception area. Some other carnival items like funnel cakes, corn dogs, deep-fried bananas can also be included in the wedding.
4. Include some carnival style games like water filled pool with ducks made up of rubber and allow your guest participation in picking those ducks with the fish nets. Winners can also be given prizes. A band playing songs on the back ground and encouraging couple for the dance is another great idea for these kinds of events.
Source: ehow