Wedding is a small time celebration affair and goes by in a flash. After the wedding, you have to put away all the memories and enter into a different world. While considering to pack up all the things, clean your wedding gown before put it away in your cupboard. Apply hand washing, if your wedding gown lining and fabric are polyester and go for wet cleaning instead of dry-cleaning as you will able to clean the gown in a better way.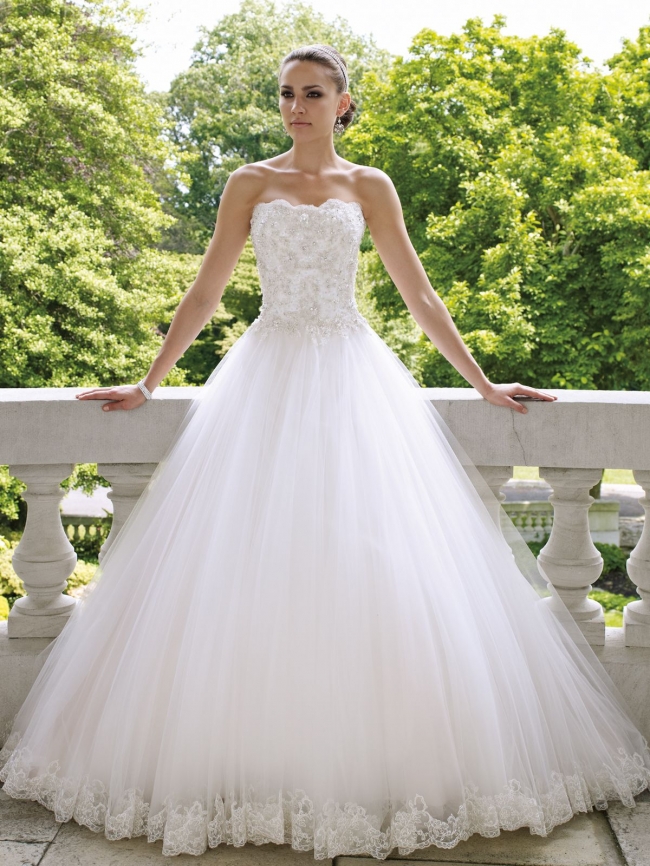 First of all, arrange the cleaning things you will need and check over the dress for any kind of stains. Hemline can have stains and needs a proper inspection.
Now, lets start with cleaning the dirty hem. Keep the body of the wedding gown outside of the water and put the hem in warm water. Take a toothbrush and detergent to wash the hemline properly . There can be dirt inside the layers of the hem so clean properly from inside and also check out the lining.
Now, lets come to the bodice of the gown, you can use toothbrush and detergent to wash this part. Usually, wedding gowns have many layers so check out over all of them and clean away the dirt.
Look for the entire dress and spray all those spots with the sudsy spray and then rub the fabric with your hand.
Many times, you are unable to remove the stains with soap and water, in that case, you can use Oxy clean. This will completely wash away all the dirt.
Now, you are almost finish with the washing. Just fill the tub with warm water and put the whole wedding own in it . Swish the dress around in water to rinse out the soap. Repeat the process until you think the dress is releasing clear water.
To dry the gown, place a fold-up drying rack in the bathtub and hang it over it.