So, finally the wedding bells are playing the music and the super celeb couple of Brad Pitt and Angelina Jolie have finalized with their wedding date. They have fixed August 11, 2012 to be the day when they will tie the nuptial knot. Good news for the fans is that the star couple is planning a double celebration for their wedding. Actually the August 11, will also be the golden wedding anniversary of Brad Pitt's parents, i.e. Bill Pitt and Jane Pitt. Looks like happiness is all around Brangelina!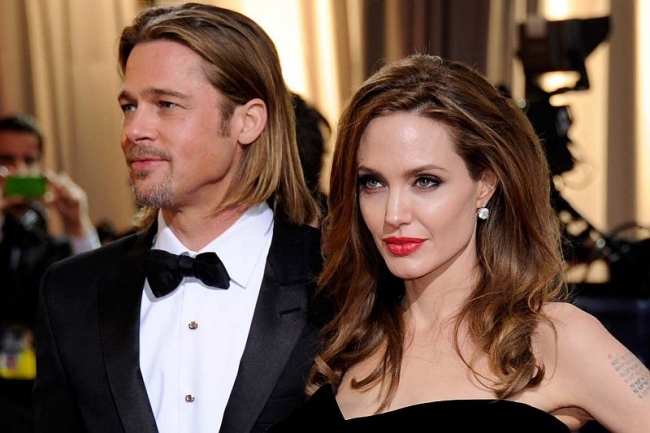 Brad and Angelina will tie their nuptial knot on August the 11th and just after they will be done with their wedding ceremony they will join a huge family party at their $35 million French retreat. The celeb couple has planned for this great idea to give more of the memorable time to their kids as well. The star wedding will have about 300 odd distinguished guests, which will include Johnny Depp, Tom Cruise, George Clooney and Matt Demon to name a few.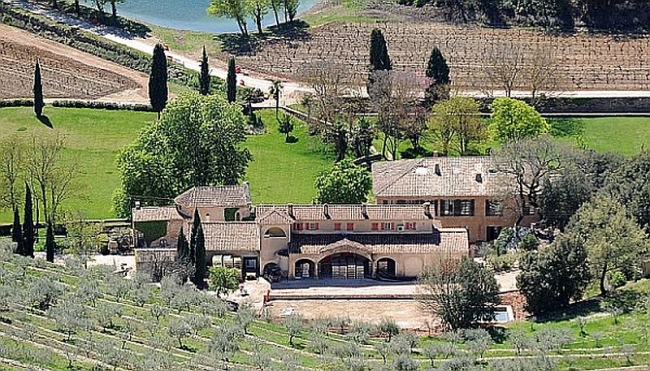 It is believed that this idea of 'double celebration' is the brainchild of Angelina Jolie who loves her Brad's parents dearly and wanted to do something special for tem too. Angelina lost her mother about five years ago who was suffering from ovarian cancer and now she finds all the parental love and affection in her star soulmate's parents. The couple's brood is said to play a major role on the big wedding day as they will be partaking in some wedding day duties. It would be great to see the couple wed this summer as lot many fans along with the couple's brood which consist of six children, wanted to see the couple wed. Guess a dream wedding will leave a good joyful hangover to many including the wedding guests!
via: imdb