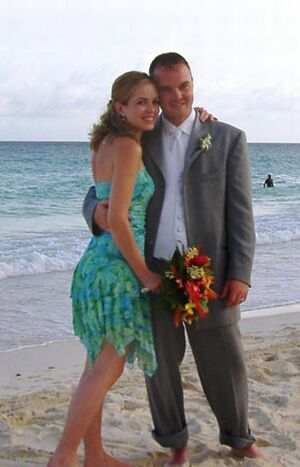 Which place do you think the Brit couples would love to choose for their wedding day? Well people, inspired by the bygone romantic West Indies wedding of the acclaimed actress Renee Zellweger, most of the future spouses just want to go for an out-of-the-world romantic palm wedding.
Most of the couples tie their knots in selected destinations.
According to the a survey compiled by the American Express Travel, the following are the favored wedding destinations – St Lucia, Barbados, Mauritius, Las Vegas and do not be surprised, Sri Lanka has even made to the 10th position.
Via: GUARDIAN