Duchess of Cornwall, Camilla , the daughter in law of the Queen Elizabeth 2, has been appointed the highest female rank in Royal Victorian order on Monday at Buckingham palace. Duchess of Cornwall has been made Dame Grand Cross on the seventh wedding anniversary of her with Prince Charles. Camilla became the prominent member of the family when she married with Prince Charles in 2005, after the princess Diana.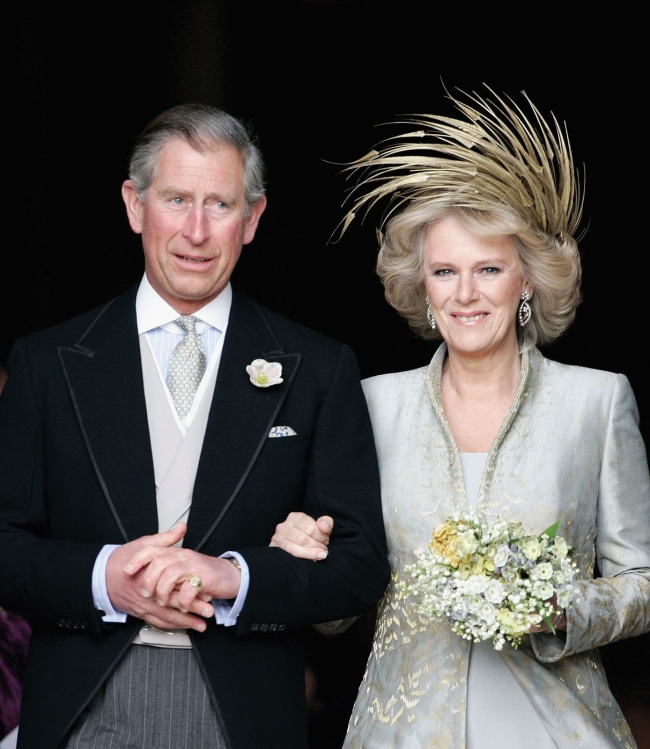 These awards were founded by Queen Victoria in 1896 and are given under Royal Victorian Order to those people who gave their services to the monarchy in a very personal way and are bestowed directly from the head of the state to the people, who are very close to the monarchy.
This special crown of respect and dignity has been given eight years after the death of Princess Diana to Camilla and she will now be having the GCVO letters after her name and has also joined the royal people like Princess Anne, the Duchess of Gloucester. Though, royal observers says that the award was expect to be given to Camilla but sources closed to the family says this is the prize of her hard work and altruistic attitude towards the service of the royal family.
Camilla, the Duchess of Cornwall is the most respected royal family member, who every year carries hundreds of royal engagements every year and also participate in many social activities in all over the world. She extensively travels overseas with the Prince on official visit has now been fully accepted by the royal family. With this prize, the Duchess of Cornwall, who previously was disliked by many people for distracting Prince's affection for Price Diana has now got a special place in royal family and now soon she will be invested with the insignia of her rank that she will be wearing at an official function.