Coming from a gypsy background, Cher Lloyd who is a famed singer of 'The X Factor' plans for a summer wedding with her fiancé Craig Monk. She is just 18 years old but she is too eager to get married as early as possible. She thinks that a summer wedding will just be the right move for her to make in her personal life. She is deeply in love with Craig and can't wait to become his better half. Cher do not want to have an extravagant summer wedding though she wishes to have a memorable wedding day ahead in the summers of 2012.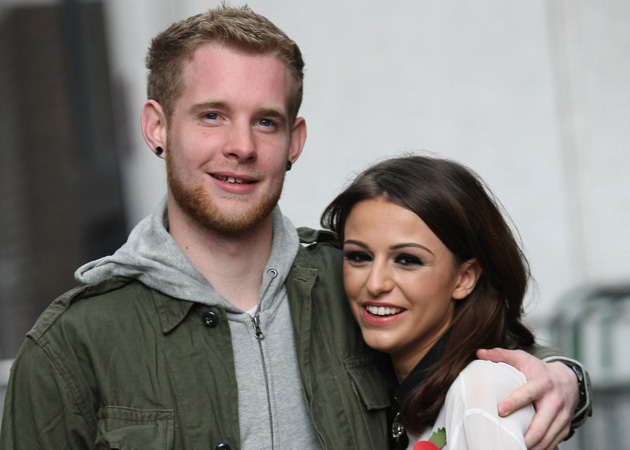 On Cher's last birthday, when she finally turned 18 years old, Craig made to her the romantic wedding proposal; which was the all she would have ever wanted to happen! Llyod wants to select a traditional wedding dress that is short and she denies of getting the big wedding gown for her wedding. Maybe the setting of the summer themed wedding will be the best time for her to choose a short wedding dress. Preferably, she would go with making a white colored short wedding dress as the final selection for her big day.
Craig Monk (22) who is the fiancé of Cher Llyod now, is a hairdresser by profession. Maybe he will love to give her fiancée the best looking summer wedding bridal hairstyle all with his pro hands. Cher is still having her musical tours but on the same time she is planning everything that relates to her summer wedding this year. Well, there has been no confirmation of the wedding venue; where the duo will finally tie their nuptial knot. The wedding theme too undecided for now. So, for the time being we will have to wait and see for the kind of setting Cher and Craig will choose for their summer wedding. Be ready to see a big nice gypsy wedding soon!