Do you want your wedding to be different and exciting?  Do you want your special day to be cherished and remembered?  Then the best way to fulfil this wish is to opt for a destination wedding- the latest trend and the most happening one too!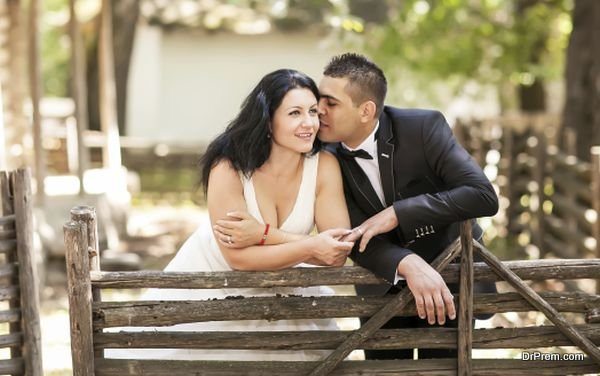 You can opt to get married to your partner in various ways, in your way and something that is an extension of your personality.  You can go in for beach weddings, or you can go in for a traditional palace wedding if you intend on a traditional fairy tale kind of theme.
For the adventure and nature enthusiasts, a flowery garden or a cliff would be the best venue to exchange wedding vows.  From booking a cruise to an island- there are many options available these days that are innovative and fun.
Destination wedding can range from the private and smaller wedding parties to a grand affair.  You can decide on your budget, which is flexible and can be customised to suit your spending limits.  These destination weddings are handled by an expert planner, so do make the most of it by hiring an expert photographer for covering the event.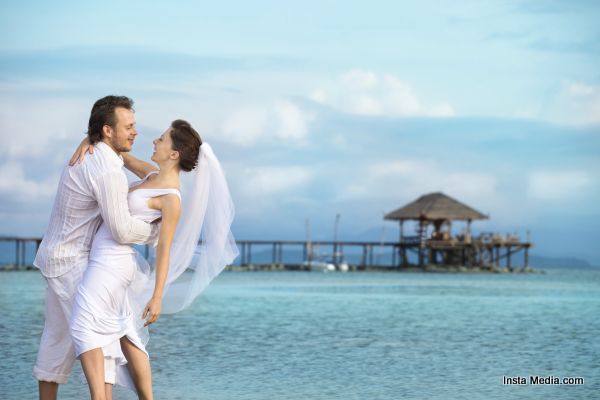 In India, destination weddings are very much in demand, as modern couples want to break away from the shackles of traditions that sometimes prevent the couple from enjoying the wedding and partaking in the fun.
A destination wedding is incomplete without a destination photographer who will ensure that every candid moment and emotion is covered on your special day. It is important to hire a professional photographer who can capture memories for a lifetime.
Apart from photography, couples also think of filming the entire wedding ceremony- before and after.  Compiling a video and album is actually teamwork, as the photographer provides a lot of ideas and audio video material that can be used in filming and shooting.  The team usually comprises of the creative director, the lights man, the editor, the cinematographer and the sound designer.